The Council
The Officers and Ordinary Members of Council are elected at the Annual General Meeting.
The President is elected for a two-year term (past presidents are listed here) and Ordinary Members each serve for three years. The Honorary Secretary and Honorary Treasurer each serve for four years


The Officers Ordinary Members and Co-opted Members are as follows:
President 2018-2020
Professor Rob Upstill-Goddard, Newcastle University website
Past-President 2016-2018
Professor Rachel Mills, University of Southampton, National Oceanography Centre, Southampton website

Honorary Secretary 2018-2022
Dr Mattias Green, Bangor University. website
Honorary Treasurer 2017-2020
Dr Edward Mawji, National Oceanography Centre, Southampton. website

Ordinary Members of Council
Web Developer 2018-2021
Dr John Bacon, Centre for Environment Fisheries and Aquaculture Science, Lowestoft. website

Local Networking Events, Meetings & Special Interest Groups 2018-2021
Prof Alessandro Tagliabue, University of Liverpool, Liverpool. website
Education and Outreach 2018-2021
Dr Judith Wolf, National Oceanography Centre, Liverpool website
Early Career Network Coordinator 2017-2020
Dr Alejandra Sanchez-Franks, National Oceanography Centre, website
Editor, Challenger Wave 2010-2018
Dr John Allen, University of Portsmouth. website
Student Travel Awards and Stepping Stones 2018-2021
Dr Sophie Wilmes. Bangor University. website
Industry Liaison and Technology 2010-2019
Mr Terry Sloane, Planet Ocean Ltd. biography
Communications 2018 - 2021
Dr Katie St John Glew, National Oceanoghraphy Centre website
UK SCOR Representative 2015-2018
Prof Gideon Henderson, University of Oxford. website

UK SCOR Representative 2017-2020
Prof Peter Burkill, University of Plymouth. website
Membership, Data Protection and Management 2017-2020
Dr Rob Hall, University of East Anglia. website

Ex-officio and co-opted members of Council:
Chair, Ocean Challenge Editorial Board
Prof Grant Bigg, University of Sheffield. website
Editor, Ocean Challenge
Ms Angela Colling, Formerly Open University
Website
Emma Cavan and John Bacon
Latest News
Offshore Survey 2019 Announces Keynote Speakers


Offshore Survey, which takes place alongside Ocean Business at the National Oceanography Centre in Southampton UK, from 10-11 April 2019, is delighted to confirm two high profile speakers to deliver keynote presentations on each day of the conference.

Cheri Arvonio, Offshore Survey's Event Manager commented, "We're excited to announce that Rear Admiral Tim Lowe CBE, who is the Acting Chief Executive of the UK Hydrographic Office, will be delivering one of the keynote presentations and John Pinder, who recently retired from his position as Port Hydrographer at the Port of London Authority will also be presenting a keynote. Both offer a vast resource of knowledge working at the forefront of the industry."
---
Associate Editor Positions - Journal of Operational Oceanography
Jounrnal of Operational Oceanagraphy is seeking to appoint Associate Editors.



---
Coastal Ocean Processes - UEA - April 1st and 2nd 2019
Please go to the Coastal Processes SIG page for detail of the meeting....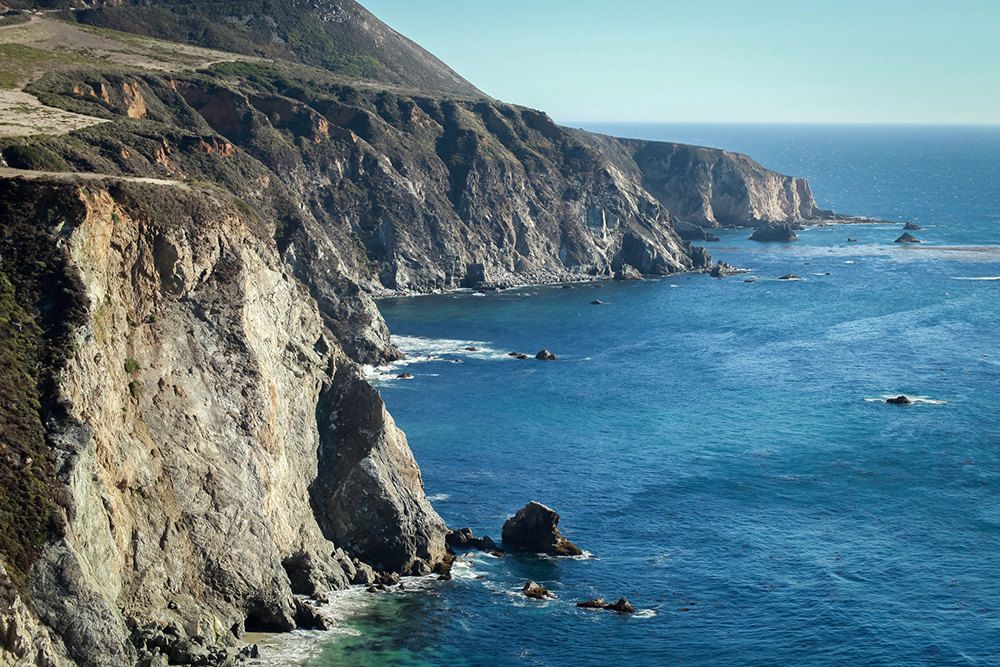 ---