Ocean Challenge - Article Search Function
The Ocean Challenge Article Search allows a structured search of articles in all published editions of the Challenger Society publication.
Select Type of Article (or leave as "All")
Select type of Keyword Search (AND /OR). This will determine how Keywords are applied to the search.
Add Keywords (optional).
Click the link to add General Subject Areas or Topics (optional).
Once search terms and requirements are complete press the "search" control at the bottom of the page and the results will be displayed.
Use the + control to expand the search results and display a download link to the search result result.
Latest News
Ocean Business 2019

---
Sales job opening with Planet Ocean
Planet Ocean have an opening for a Scientific and Technical Sales Engineer.

Summary of Position

Responsible for sales of marine science technology products
Support the achievement of annual sales targets in line with company business strategy
Build long term relationships with all relevant personnel in customers organisations
Represent Planet Ocean at public forums and trade shows
Organising and undertaking product demonstrations
Represent the company in a positive and professional manner at all times
See the
job specification
for more information and contact details.
(7/8/2018)
---
Satcom Forum, 9th-11th October 2018 in Amsterdam, Netherlands.
You are invited on behalf of the World Meteorological Organisation and the Intergovernmental Oceanographic Commission, to the meeting of the Satcom Forum, 9th-11th October in Amsterdam, Netherlands.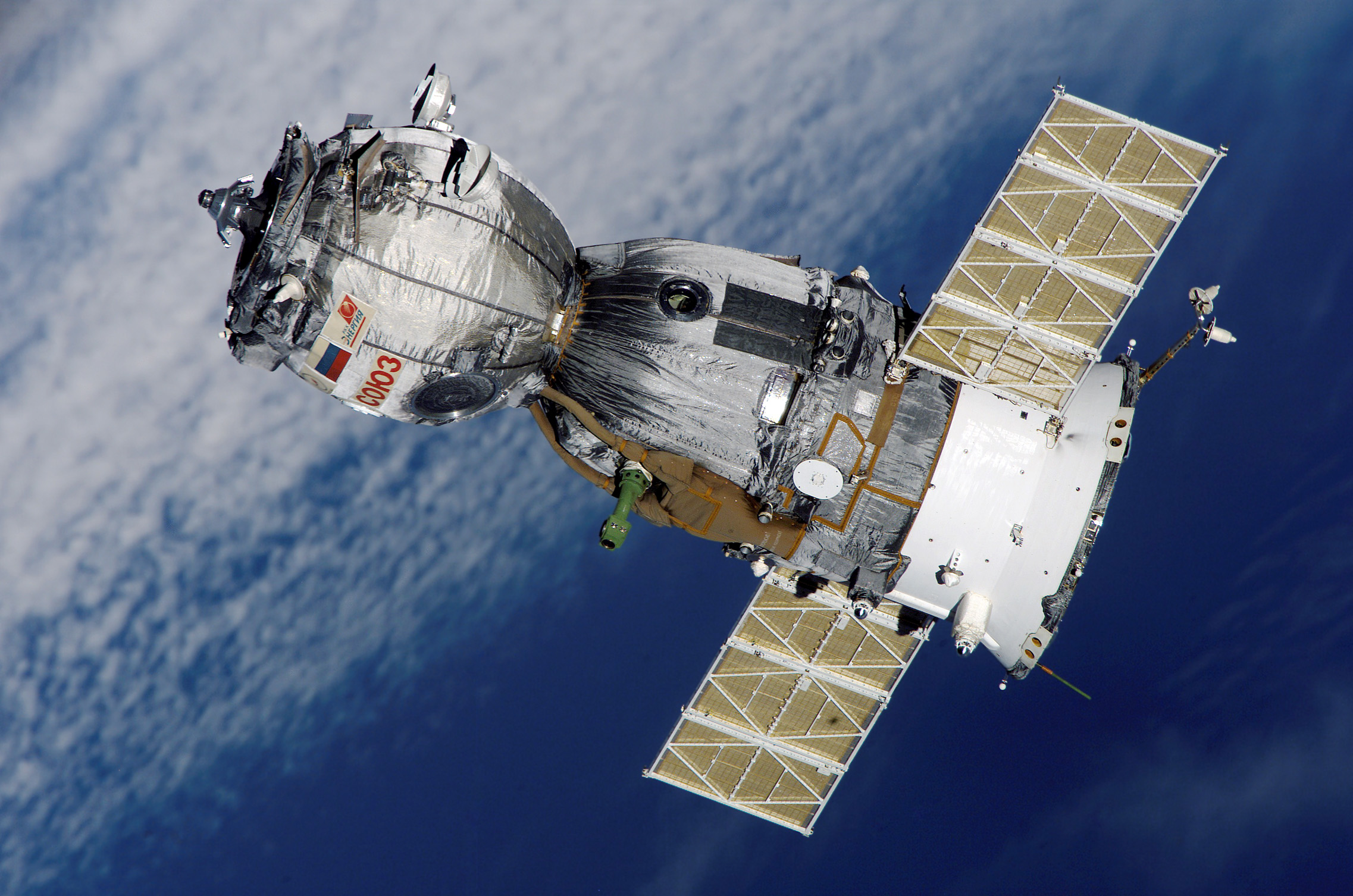 (8/6/2018)
---