Ocean Challenge - Article Search Function
The Ocean Challenge Article Search allows a structured search of articles in all published editions of the Challenger Society publication.
Select Type of Article (or leave as "All")
Select type of Keyword Search (AND /OR). This will determine how Keywords are applied to the search.
Add Keywords (optional).
Click the link to add General Subject Areas or Topics (optional).
Once search terms and requirements are complete press the "search" control at the bottom of the page and the results will be displayed.
Use the + control to expand the search results and display a download link to the search result result.
Latest News
Offshore Survey 2019 Announces Keynote Speakers


Offshore Survey, which takes place alongside Ocean Business at the National Oceanography Centre in Southampton UK, from 10-11 April 2019, is delighted to confirm two high profile speakers to deliver keynote presentations on each day of the conference.

Cheri Arvonio, Offshore Survey's Event Manager commented, "We're excited to announce that Rear Admiral Tim Lowe CBE, who is the Acting Chief Executive of the UK Hydrographic Office, will be delivering one of the keynote presentations and John Pinder, who recently retired from his position as Port Hydrographer at the Port of London Authority will also be presenting a keynote. Both offer a vast resource of knowledge working at the forefront of the industry."
---
Associate Editor Positions - Journal of Operational Oceanography
Jounrnal of Operational Oceanagraphy is seeking to appoint Associate Editors.



---
Coastal Ocean Processes - UEA - April 1st and 2nd 2019
Please go to the Coastal Processes SIG page for detail of the meeting....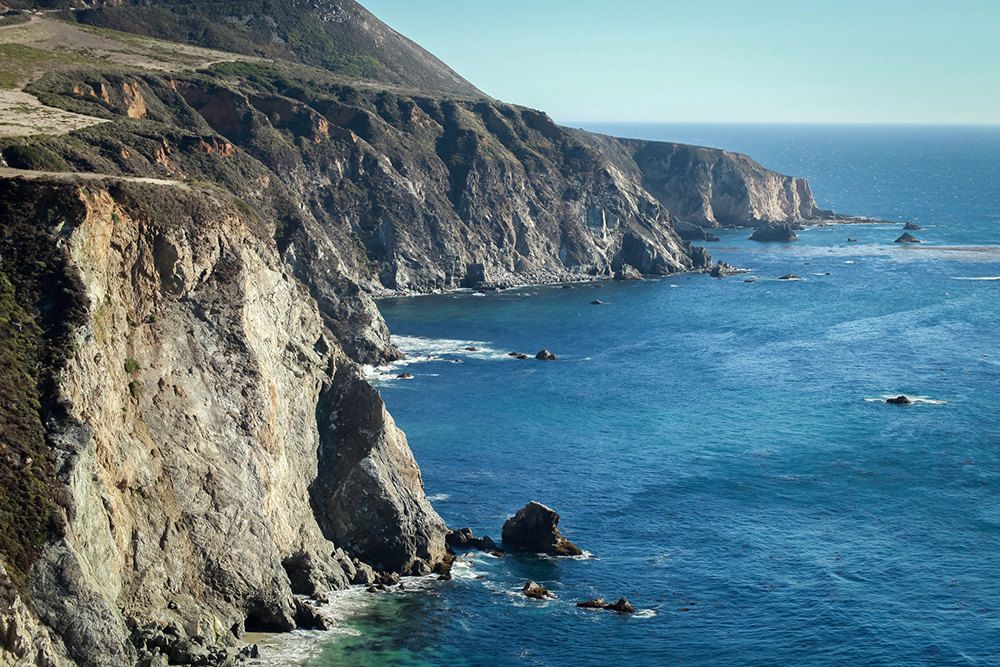 ---