Scientific Committee for Oceanographic Research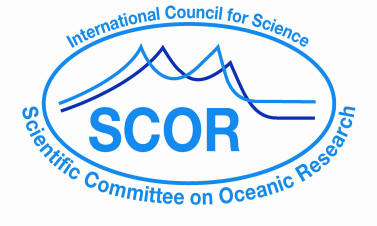 The Challenger Society is the UK affiliated body responsible for the UK's subscription to the international Scientific Committee for Oceanographic Research (SCOR).

SCOR (http://www.scor-int.org/) is the leading international non-governmental organization for the promotion and coordination of international oceanographic activities. SCOR does not fund research directly, but SCOR helps promote international cooperation in planning and conducting oceanographic research, and solving methodological and conceptual problems that hinder research. SCOR also promotes capacity building for marine scientists in developing countries and countries with economies in transition through special efforts to include such scientists in SCOR activities, travel grants, SCOR Visiting Scholars, and joint activities with other organizations.

SCOR approves new working groups each year at its annual meeting. The number of proposals funded each year depends on both the results of the proposal review process and the availability of funding. In recent years, 1-3 proposals have been funded in any given year. SCOR is an organization that promotes science that comes from the "bottom up" from the ocean science community and working groups are an important vehicle to bring attention to the important ocean science issues identified by the global community of ocean scientists.

If you want to...
Submit a proposal for a SCOR Working Group
(Dates for submission of proposals in 2017 will be announced here as soon as we know them)
Find out more about the Second International Indian Ocean Expedition
Search for ocean-related summer school opportunities

The current President of International SCOR is Professor Peter Burkill (http://www.scor-int.org/Executive_Committee/Burkill.htm). As a non-governmental organization, individuals representing national SCOR committees, not national governments, are the members of SCOR. The nominated SCOR representatives for the UK for are:

Gideon Henderson (University of Oxford) and Peter Burkill (University of Plymouth)

The UK-SCOR Committee consists of:
- Gideon Henderson, University of Oxford (UK Chair)
- Peter Burkill, University of Plymouth (International President)
- Richard Geider, University of Essex
- Tim Jickells, University of East Anglia (Ex-officio, President of Challenger Society)
- Rachel Mills, University of Southampton
- Carol Robinson, University of East Anglia
- Alejandro Souza, NOC-Liverpool
- Peter Statham, University of Southampton
- Colin Summerhayes, Scott Polar Research Institute


The role of the SCOR representative to the Challenger Society is to act as the Chair of the UK SCOR working group, who:
Chairs the UK SCOR working group meeting, typically meeting once a year, with the primary task of reviewing the proposals for SCOR working groups.


Organising the rotation of UK SCOR working group members, arranging and promulgating an annual call for new volunteers for members, and determining the voting procedure

Attending the international SCOR meeting each year, or arranging a representative from one of the other Nominated UK members to SCOR

Sending on information from international SCOR to members of the Challenger Society through Challenger Wave

Attending Challenger Society council meetings to act as a conduit between the society and SCOR as appropriate

participating in the meetings of the Royal Society Global Environmental Research Committee (GERC) and providing an annual report to GERC on the activities of the UK in the SCOR arena.
A report of the 2018 International SCOR meeting can be found at
https://www.plymouth.ac.uk/news/university-hosts-global-ocean-science-conference
Latest News
Ocean Business 2019

---
Sales job opening with Planet Ocean
Planet Ocean have an opening for a Scientific and Technical Sales Engineer.

Summary of Position

Responsible for sales of marine science technology products
Support the achievement of annual sales targets in line with company business strategy
Build long term relationships with all relevant personnel in customers organisations
Represent Planet Ocean at public forums and trade shows
Organising and undertaking product demonstrations
Represent the company in a positive and professional manner at all times
See the
job specification
for more information and contact details.
(7/8/2018)
---
Satcom Forum, 9th-11th October 2018 in Amsterdam, Netherlands.
You are invited on behalf of the World Meteorological Organisation and the Intergovernmental Oceanographic Commission, to the meeting of the Satcom Forum, 9th-11th October in Amsterdam, Netherlands.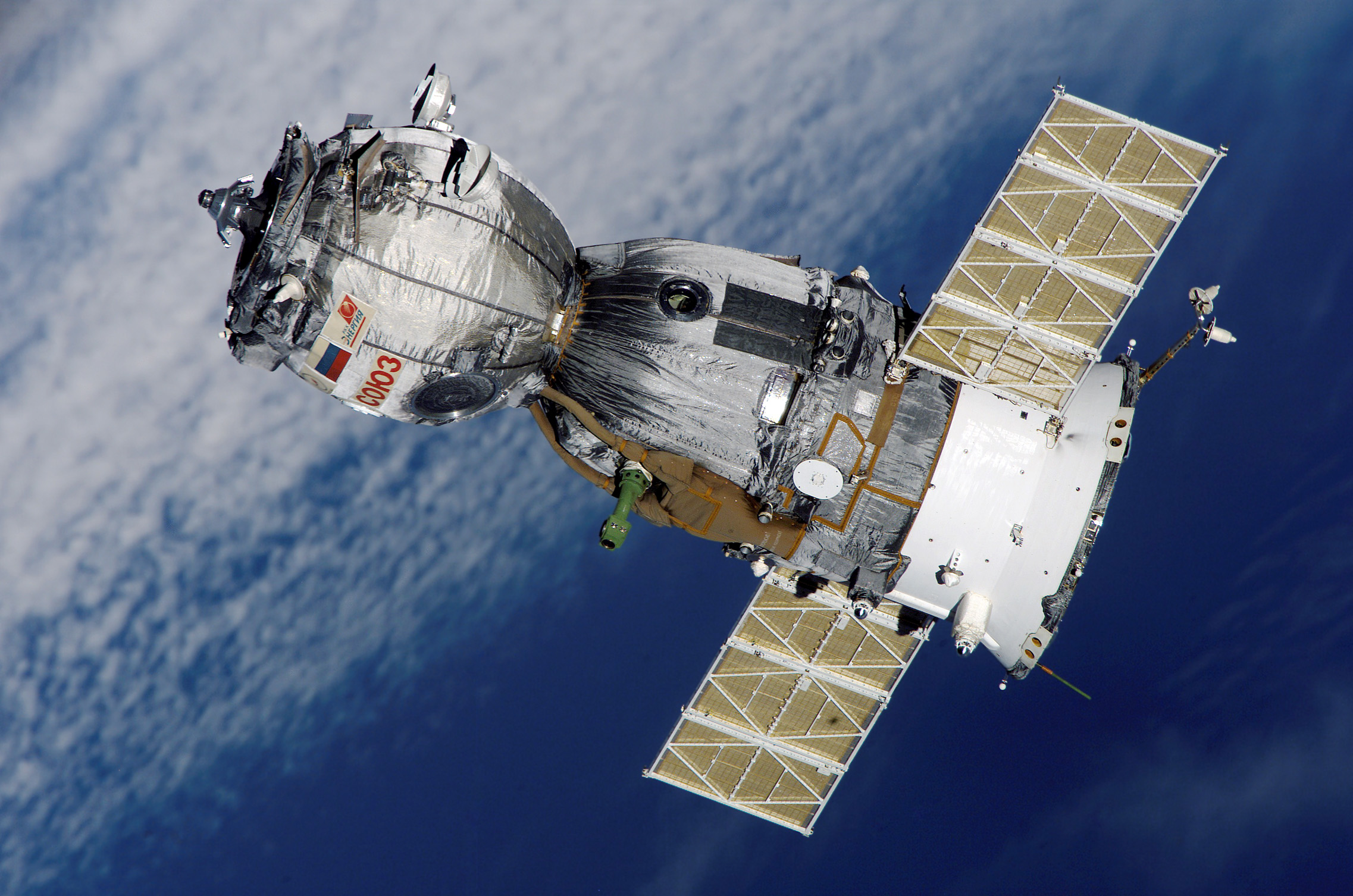 (8/6/2018)
---