Dr Sophie Berenice-Wilmes

After graduating in Ocean Science at Bangor University, an MSc degree in Climate Sciences at the University of Bern in Switzerland and PhD at Bangor University with Dr Mattias Green and Prof James Scourse, Sophie spent two years as a PostDoc at Oregon State University collaborating with Prof Andreas Schmittner before moving back to Bangor University to work on two international EU projects, BlueFish and COCKLES.

She looks at long-term changes in the tides due to variations in sea-level and climate and has focussed on the impacts of tidal changes on the large-scale ocean circulation during the Last Glacial Maximum. Currently, she is investigating larval transport patterns in UK shelf seas and along the Atlantic margin, which are heavily influenced by the tide. The projects BlueFish and COCKLES are trying to understand the interannual variability in larval supply and the implications of connectivities between different shellfish habitats on their resilience to future climate change.

Joining the Challenger Council , Sophie will mentor the Travel and Stepping Stones awards for Students and Early Career Scientists.


Latest News
Ocean Business 2019

---
Sales job opening with Planet Ocean
Planet Ocean have an opening for a Scientific and Technical Sales Engineer.

Summary of Position

Responsible for sales of marine science technology products
Support the achievement of annual sales targets in line with company business strategy
Build long term relationships with all relevant personnel in customers organisations
Represent Planet Ocean at public forums and trade shows
Organising and undertaking product demonstrations
Represent the company in a positive and professional manner at all times
See the
job specification
for more information and contact details.
(7/8/2018)
---
Satcom Forum, 9th-11th October 2018 in Amsterdam, Netherlands.
You are invited on behalf of the World Meteorological Organisation and the Intergovernmental Oceanographic Commission, to the meeting of the Satcom Forum, 9th-11th October in Amsterdam, Netherlands.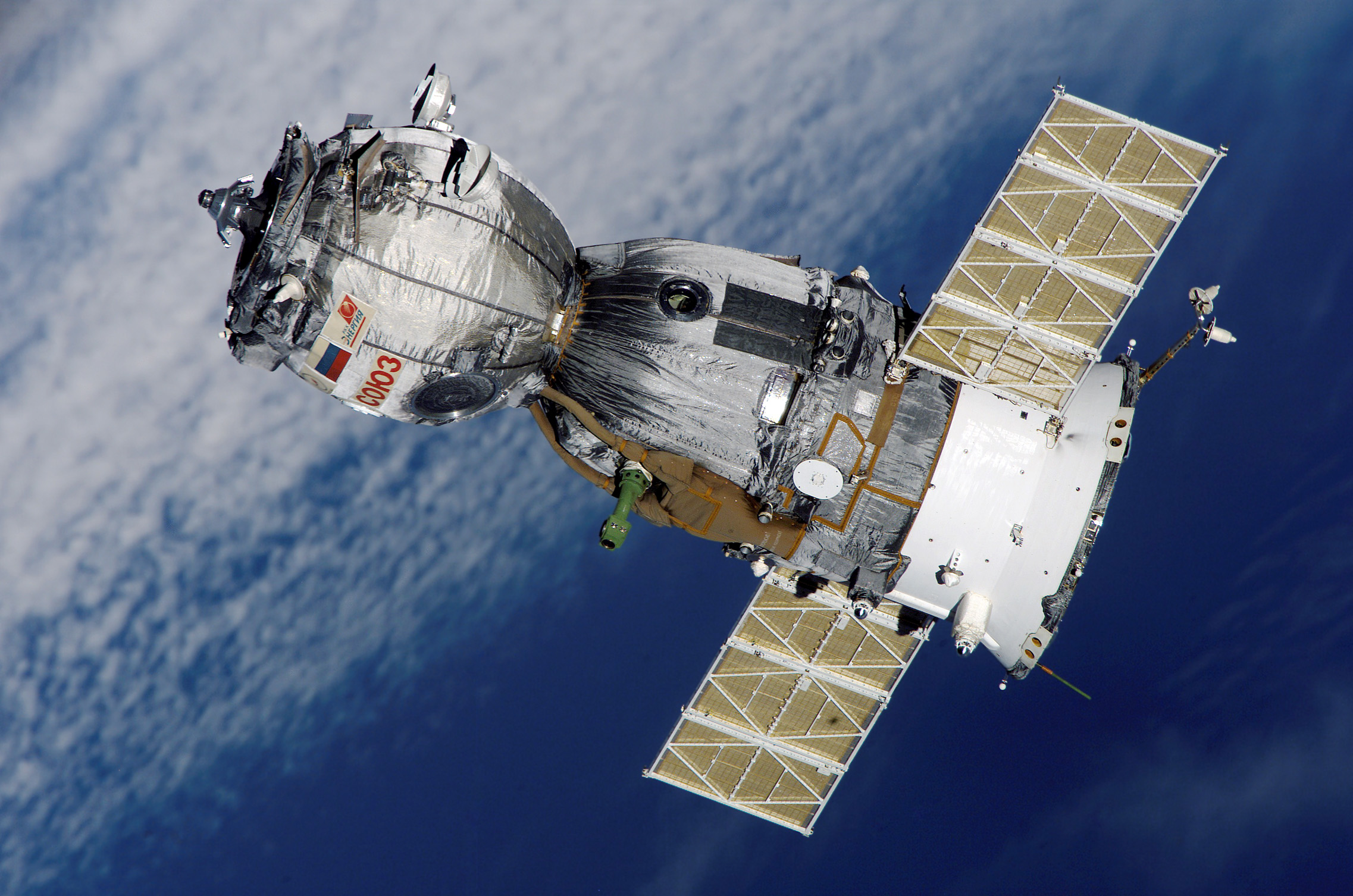 (8/6/2018)
---