Dr Sophie Berenice-Wilmes

After graduating in Ocean Science at Bangor University, an MSc degree in Climate Sciences at the University of Bern in Switzerland and PhD at Bangor University with Dr Mattias Green and Prof James Scourse, Sophie spent two years as a PostDoc at Oregon State University collaborating with Prof Andreas Schmittner before moving back to Bangor University to work on two international EU projects, BlueFish and COCKLES.

She looks at long-term changes in the tides due to variations in sea-level and climate and has focussed on the impacts of tidal changes on the large-scale ocean circulation during the Last Glacial Maximum. Currently, she is investigating larval transport patterns in UK shelf seas and along the Atlantic margin, which are heavily influenced by the tide. The projects BlueFish and COCKLES are trying to understand the interannual variability in larval supply and the implications of connectivities between different shellfish habitats on their resilience to future climate change.

Joining the Challenger Council , Sophie will mentor the Travel and Stepping Stones awards for Students and Early Career Scientists.


Latest News
Offshore Survey 2019 Announces Keynote Speakers


Offshore Survey, which takes place alongside Ocean Business at the National Oceanography Centre in Southampton UK, from 10-11 April 2019, is delighted to confirm two high profile speakers to deliver keynote presentations on each day of the conference.

Cheri Arvonio, Offshore Survey's Event Manager commented, "We're excited to announce that Rear Admiral Tim Lowe CBE, who is the Acting Chief Executive of the UK Hydrographic Office, will be delivering one of the keynote presentations and John Pinder, who recently retired from his position as Port Hydrographer at the Port of London Authority will also be presenting a keynote. Both offer a vast resource of knowledge working at the forefront of the industry."
---
Associate Editor Positions - Journal of Operational Oceanography
Jounrnal of Operational Oceanagraphy is seeking to appoint Associate Editors.



---
Coastal Ocean Processes - UEA - April 1st and 2nd 2019
Please go to the Coastal Processes SIG page for detail of the meeting....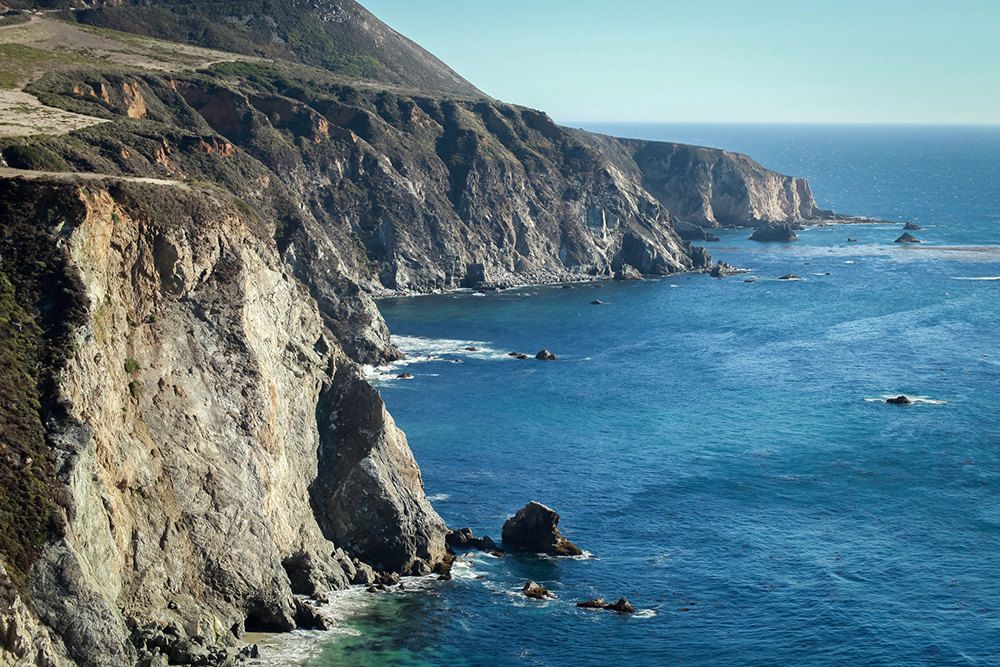 ---