Ocean Wind Waves SIG
Ocean surface waves are an important phenomenon in many aspects of oceanography, while also crossing many disciplines, from meteorology to sediment transport, renewable energy, coastal morphology and coastal engineering. Waves have direct impact on safe navigation and coastal erosion, while also mediating ocean-atmosphere interactions with transfers of momentum, heat, water, carbon dioxide and other quantities.

We aim to promote research in ocean surface waves and of their interactions with oceanographic, atmospheric and climatic processes, providing a forum for cross-disciplinary exchange of information and to encourage early-career researchers in this field by providing an informal platform for presentations and interactions.

The last Ocean wind waves meeting - 19th & 20th October 2016 - HR Wallingford, Oxfordshire. Please see flyer for more details. Any queries to Doug Cresswell (D.Cresswell@hrwallingford.com) or Lucy Bricheno (luic@noc.ac.uk) .
Contact name: Christine Gommenginger
cg1@noc.ac.uk
Organisation: National Oceanography Centre, Southampton
Link to external resources:
Challenger Society Wind Waves SIG
Latest News
Ocean Business 2019

---
Sales job opening with Planet Ocean
Planet Ocean have an opening for a Scientific and Technical Sales Engineer.

Summary of Position

Responsible for sales of marine science technology products
Support the achievement of annual sales targets in line with company business strategy
Build long term relationships with all relevant personnel in customers organisations
Represent Planet Ocean at public forums and trade shows
Organising and undertaking product demonstrations
Represent the company in a positive and professional manner at all times
See the
job specification
for more information and contact details.
(7/8/2018)
---
Satcom Forum, 9th-11th October 2018 in Amsterdam, Netherlands.
You are invited on behalf of the World Meteorological Organisation and the Intergovernmental Oceanographic Commission, to the meeting of the Satcom Forum, 9th-11th October in Amsterdam, Netherlands.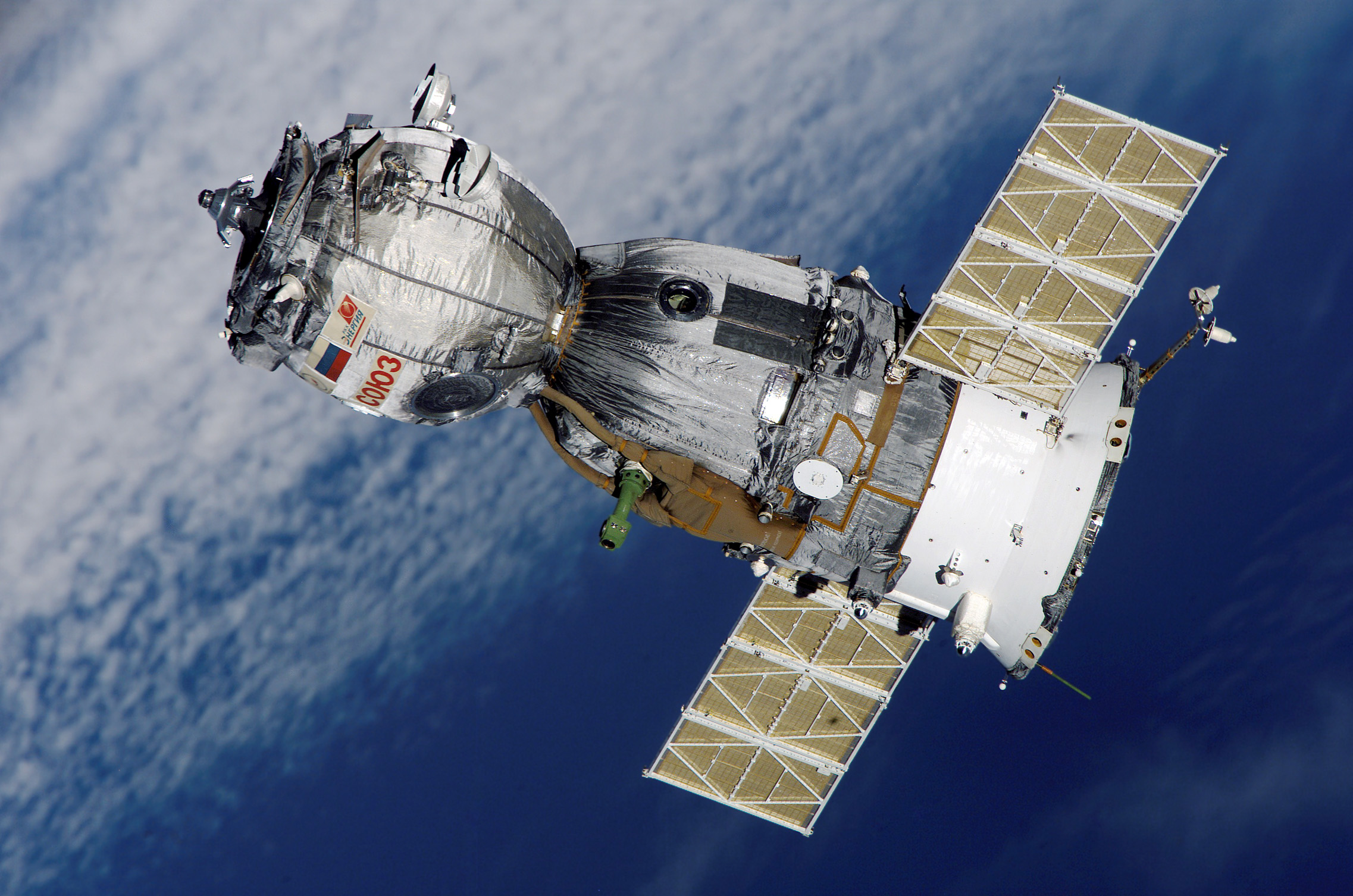 (8/6/2018)
---