Ocean Wind Waves SIG
Ocean surface waves are an important phenomenon in many aspects of oceanography, while also crossing many disciplines, from meteorology to sediment transport, renewable energy, coastal morphology and coastal engineering. Waves have direct impact on safe navigation and coastal erosion, while also mediating ocean-atmosphere interactions with transfers of momentum, heat, water, carbon dioxide and other quantities.

We aim to promote research in ocean surface waves and of their interactions with oceanographic, atmospheric and climatic processes, providing a forum for cross-disciplinary exchange of information and to encourage early-career researchers in this field by providing an informal platform for presentations and interactions.

The last Ocean wind waves meeting - 19th & 20th October 2016 - HR Wallingford, Oxfordshire. Please see flyer for more details. Any queries to Doug Cresswell (D.Cresswell@hrwallingford.com) or Lucy Bricheno (luic@noc.ac.uk) .
Contact name: Christine Gommenginger
cg1@noc.ac.uk
Organisation: National Oceanography Centre, Southampton
Link to external resources:
Challenger Society Wind Waves SIG
Latest News
Offshore Survey 2019 Announces Keynote Speakers


Offshore Survey, which takes place alongside Ocean Business at the National Oceanography Centre in Southampton UK, from 10-11 April 2019, is delighted to confirm two high profile speakers to deliver keynote presentations on each day of the conference.

Cheri Arvonio, Offshore Survey's Event Manager commented, "We're excited to announce that Rear Admiral Tim Lowe CBE, who is the Acting Chief Executive of the UK Hydrographic Office, will be delivering one of the keynote presentations and John Pinder, who recently retired from his position as Port Hydrographer at the Port of London Authority will also be presenting a keynote. Both offer a vast resource of knowledge working at the forefront of the industry."
---
Associate Editor Positions - Journal of Operational Oceanography
Jounrnal of Operational Oceanagraphy is seeking to appoint Associate Editors.



---
Coastal Ocean Processes - UEA - April 1st and 2nd 2019
Please go to the Coastal Processes SIG page for detail of the meeting....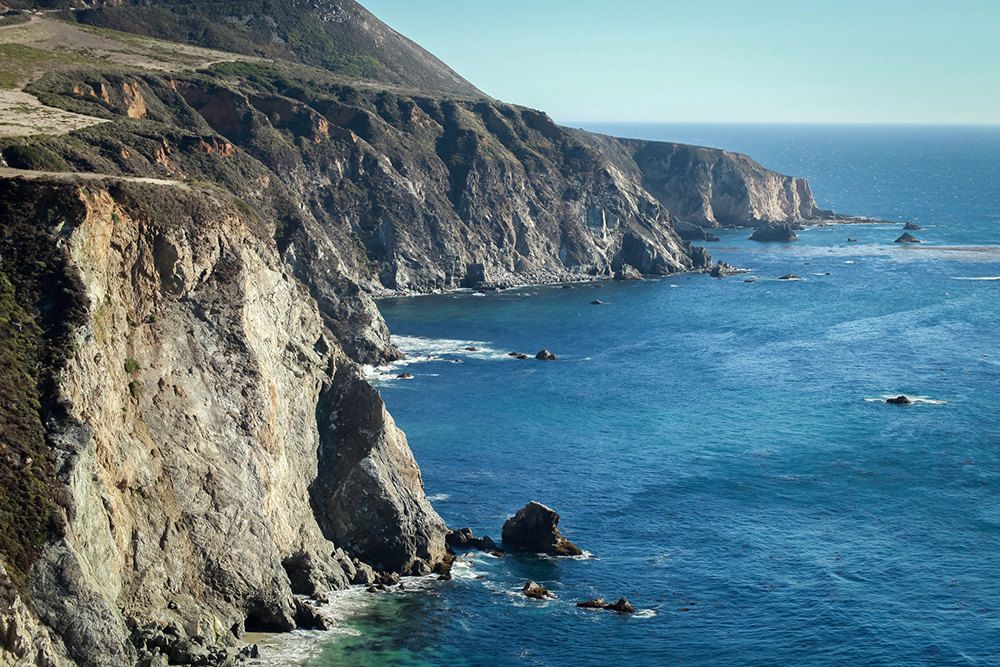 ---