Early Career Researcher Network
The Challenger Society's Early Career Researcher Network is open to anyone who self identifies as an early career researcher in the marine sciences. We welcome undergraduate and graduate students, postdocs and faculty members, as well as project managers and other commercial sector associates within the marine sciences.
The aims of the network are:
1. to link with fellow Early Career Researchers and share expertise, news and opportunities
2. to link with other networks in the UK and internationally
3. to benefit from the Challenger Society framework and events to foster collaboration among groups and with senior researchers
4. to foster and support diversity at all levels of marine science
The Challenger Society for Marine Sciences recognises that Early Career Researchers (ECRs) have a critical role in the advancement of ocean sciences and sponsors events and activities to support them. If you are interested in joining the network or for more information, do not hesitate to get in touch with the ECR Network Coordinator, Alejandra Sanchez-Franks, at the National Oceanography Centre in Southampton (
alsf@noc.ac.uk
).
Join our network today to stay tuned on the latest news and opportunities for ECRs, shaping the future of marine sciences in the UK.
Latest News
Offshore Survey 2019 Announces Keynote Speakers


Offshore Survey, which takes place alongside Ocean Business at the National Oceanography Centre in Southampton UK, from 10-11 April 2019, is delighted to confirm two high profile speakers to deliver keynote presentations on each day of the conference.

Cheri Arvonio, Offshore Survey's Event Manager commented, "We're excited to announce that Rear Admiral Tim Lowe CBE, who is the Acting Chief Executive of the UK Hydrographic Office, will be delivering one of the keynote presentations and John Pinder, who recently retired from his position as Port Hydrographer at the Port of London Authority will also be presenting a keynote. Both offer a vast resource of knowledge working at the forefront of the industry."
---
Associate Editor Positions - Journal of Operational Oceanography
Jounrnal of Operational Oceanagraphy is seeking to appoint Associate Editors.



---
Coastal Ocean Processes - UEA - April 1st and 2nd 2019
Please go to the Coastal Processes SIG page for detail of the meeting....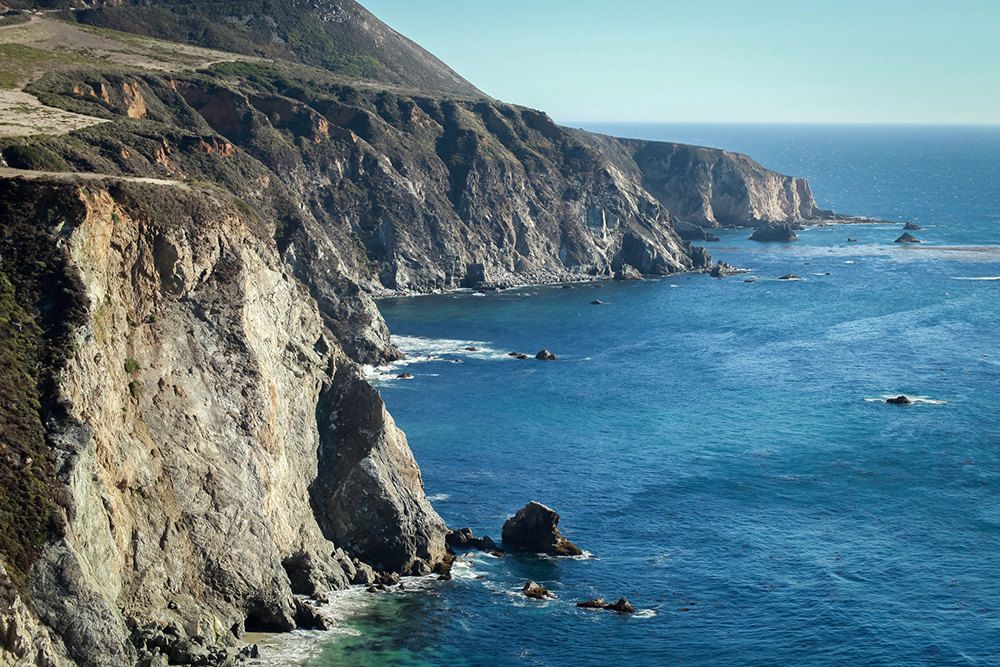 ---