Deep-Sea Ecosystems

Technological advances and increasing demand for resources are ushering in a new era of human exploitation of the deep-sea that will impact life in the deep oceans in various ways. It is therefore imperative to increase our understanding of deep-sea ecosystems in line with these anthropogenic and climatic impacts. While there are a number of international fora that allow deep-sea scientists to meet and discuss research, there is no such national body. The Deep-Sea Ecosystems SIG provides a platform for deep-sea researchers in the UK to meet every year and discuss national issues in relation to deep-sea science. Ultimately the SIG gives a voice to the UK deep-sea biological sciences community.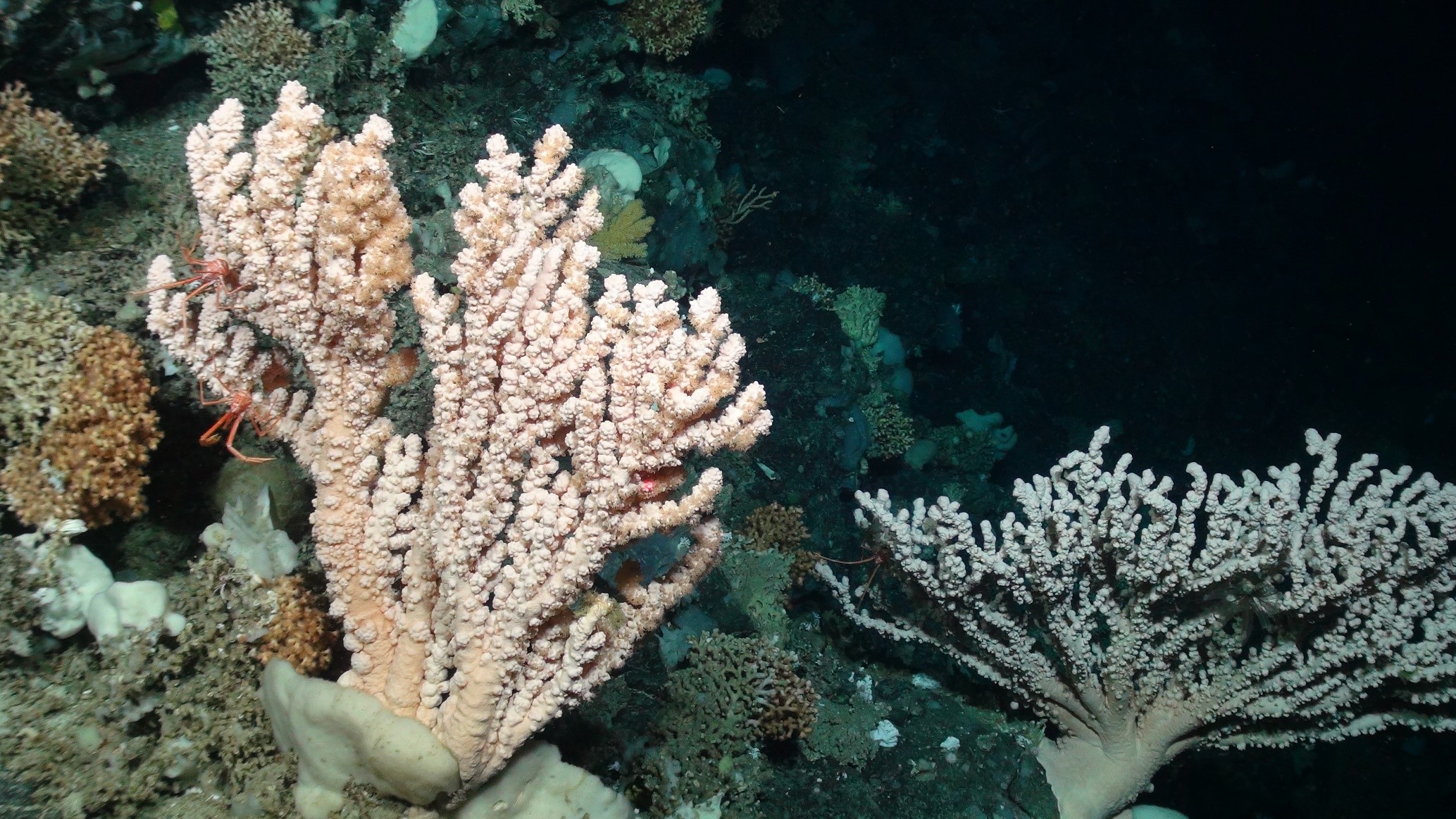 How can you get involved in the SIG?
You can automatically subscribe to the Deep-Sea Ecosystems email list by sending an email:
To: listserv@jiscmail.ac.uk
Subject: BLANK
Message: SUBSCRIBE DEEPSEAUK Firstname Lastname

Then follow the confirmation instructions. This list is used by members for topical discussion and to update on SIG activities, with minimal spamming.

The SIG chair is Dr James Bell (Cefas).



Deep-Sea Ecosystems SIG Meeting 2023

Dates: 13-14 September 2023
Location: Cefas, Pakefield Rd, Lowestoft. Some sessions will also be available online via MS Teams but registration is still required.

Meeting convenors: Prof. Kerry Howell (Plymouth University), chair of the DSE-SIG, and Dr James Bell (Cefas). Contacts: kerry.howell@plymouth.ac.uk and james.bell@cefas.gov.uk

Attendance is free and refreshments will be provided. Attendees are otherwise fully responsible for their travel and subsistence costs.
Please register for the meeting here.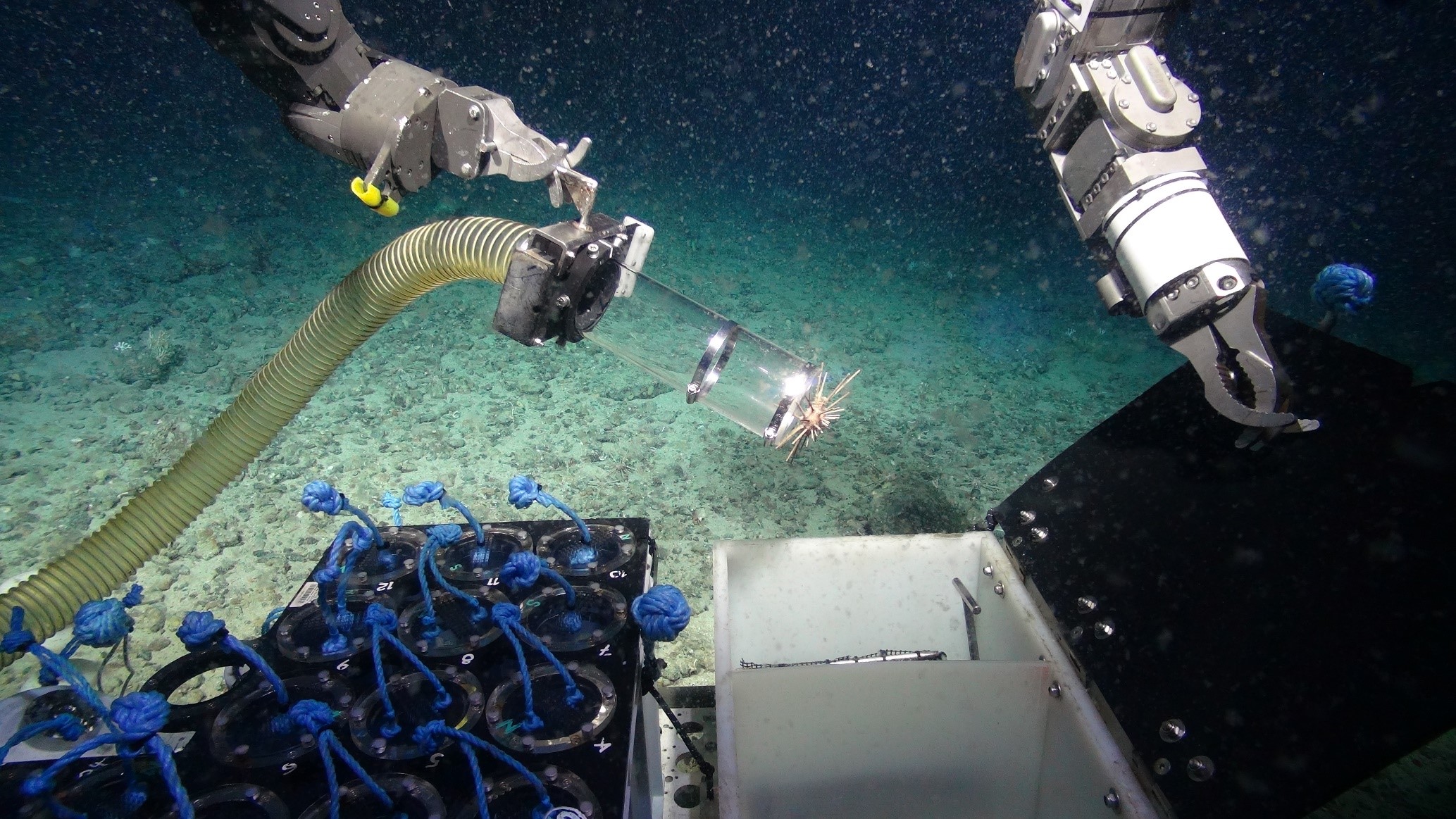 Latest News
The oceans, the blue economy and implications for climate change event
The oceans, the blue economy and implications for climate change
Date: 29 November 2023, 6:30 pm - 8:00 pm
Speaker: Rupert Howes, Joanna Post, Dr John Siddorn, Dr Siva Thambisetty, Professor Elizabeth Robinson, Dr Darian McBain
Venue: Sheikh Zayed Theatre, Cheng Kin Ku Building, LSE Campus and online

Many conversations about sustainability and climate-change focus on activities on land – the green part of our planet. This misses a vital part of the puzzle, the role that our oceans play.
---
Ocean and Coastal Futures - Bursary
As part of our commitment to encouraging and supporting diversity, equity and inclusion, Ocean and Coastal Futures is launching its first Coastal Futures Bursary in partnership with Esmée Fairbairn Foundation. This opportunity is open for young people aged 18 to 30 years old, who are currently underrepresented in the marine and coastal sector and face financial barriers to attending. Individuals do not have to be working or studying in the sector currently but must reside in the UK.
---
CLASS Modelling Workshop 2024
The CLASS Programme is hosting a Modelling Workshop in early 2024. This is aimed at UK participants only. Event details and criteria to sign up are available here.
---