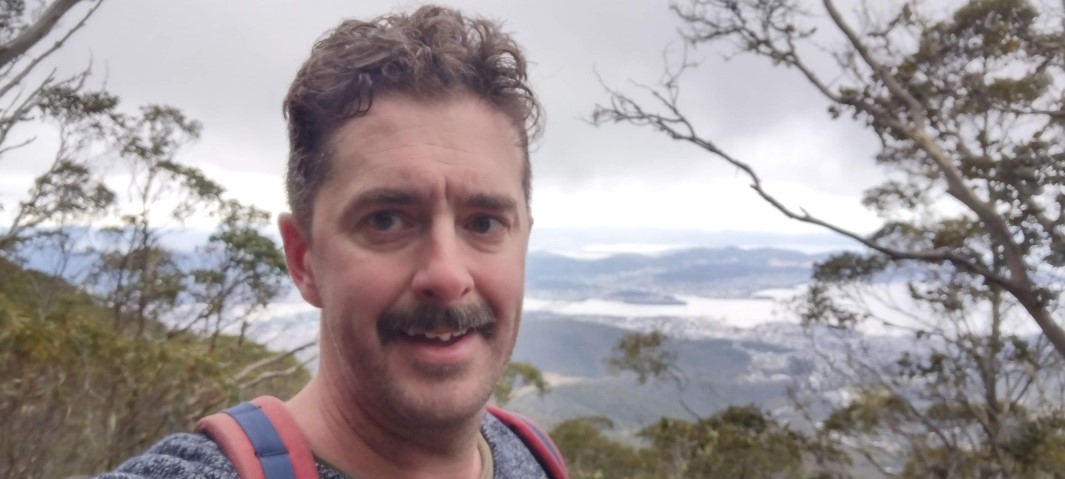 Alexander Brearley is a physical oceanographer and a group head within the Polar Oceans Team of the British Antarctic Survey. His research interests focus on the mechanisms and impacts of ocean mixing for large scale ocean circulation and the stability of the cryosphere in both southern and northern high latitudes. He is also particularly interested in the use of autonomous technology for better understanding changes in our ocean circulation in response to rapidly changing polar climate.
Alex has published over 30 papers in international journals and has led work packages and major field elements of several large UK and international projects. He won a NERC Independent Research Fellowship in 2014 to investigate the role of turbulence in the circulation of the West Antarctic Peninsula and has led significant elements of the multi-centre projects Ocean Regulation of Climate by Heat and Carbon Sequestration and Transports (ORCHESTRA), BIOPOLE and the EU-funded SOCHIC programme. He also is heavily involved in the development of new capabilities for autonomous underwater vehicles including in the under-sea ice environment; his expertise in this field led to him being awarded the BAS Laws Prize for early career scientists in 2018 and being co-awarded the Challenger Society Fellowship in 2021.
In addition to his project work, Alex acts at the UK Representative to the CLIVAR Southern Ocean Region Panel and has contributed significantly to the UK drive for Net Zero Oceanographic Capability, being an invited speaker at the 2023 Net Zero Biogeochemistry event in Cambridge and collaborating with the AI team within BAS to optimise route planning for autonomous operations.
Latest News
The oceans, the blue economy and implications for climate change event
The oceans, the blue economy and implications for climate change
Date: 29 November 2023, 6:30 pm - 8:00 pm
Speaker: Rupert Howes, Joanna Post, Dr John Siddorn, Dr Siva Thambisetty, Professor Elizabeth Robinson, Dr Darian McBain
Venue: Sheikh Zayed Theatre, Cheng Kin Ku Building, LSE Campus and online

Many conversations about sustainability and climate-change focus on activities on land – the green part of our planet. This misses a vital part of the puzzle, the role that our oceans play.
---
Ocean and Coastal Futures - Bursary
As part of our commitment to encouraging and supporting diversity, equity and inclusion, Ocean and Coastal Futures is launching its first Coastal Futures Bursary in partnership with Esmée Fairbairn Foundation. This opportunity is open for young people aged 18 to 30 years old, who are currently underrepresented in the marine and coastal sector and face financial barriers to attending. Individuals do not have to be working or studying in the sector currently but must reside in the UK.
---
CLASS Modelling Workshop 2024
The CLASS Programme is hosting a Modelling Workshop in early 2024. This is aimed at UK participants only. Event details and criteria to sign up are available here.
---