Coastal and Shelf Seas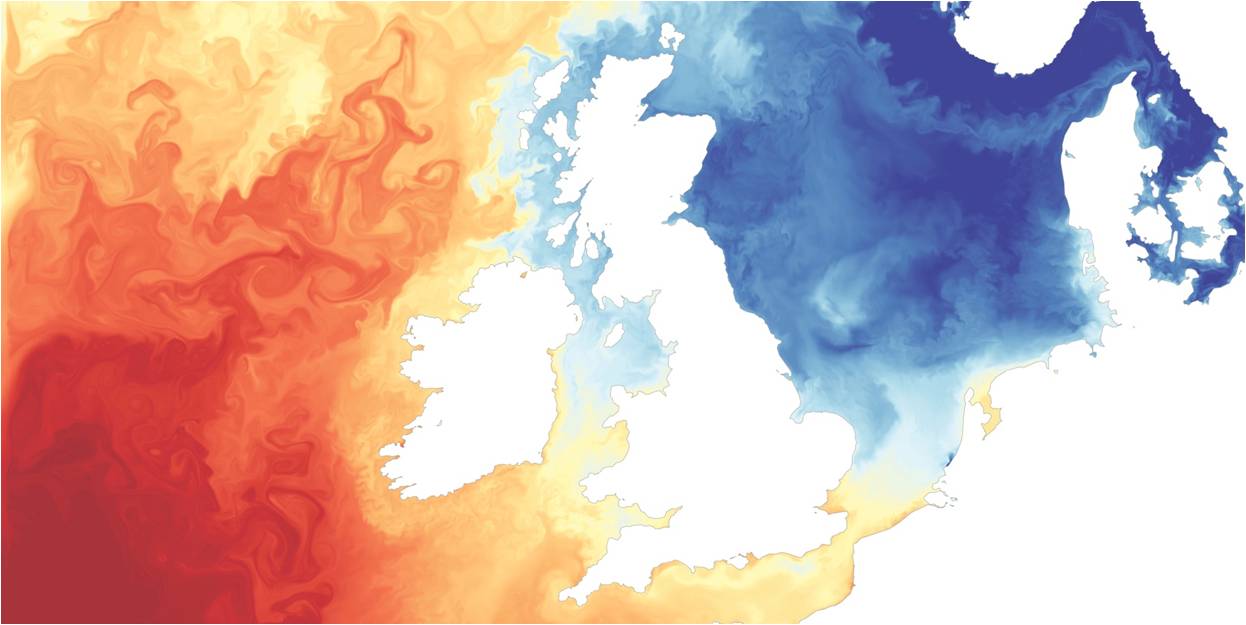 This special interest group provides a focal point for the UK marine science community to discuss recent multidisciplinary research into coastal ocean and shelf sea processes and to plan future research directions. It encompasses all marine science disciplines (including physics, biogeochemistry, marine biology, sedimentology and geology), from estuaries through to the continental shelf break. We actively encourage contributions from observational marine scientists, numerical modellers, remote sensing scientists, and applied researchers.

How can you get invoved?
To be included on the Coastal and Shelf Seas SIG mailing list, contact Rob Hall (robert.hall@uea.ac.uk).

The most recent SIG meeting was held at UEA on 1-2 April 2019, jointly hosted by CEFAS and UEA (through the Collaborative Centre for Sustainable Use of the Seas, CCSUS).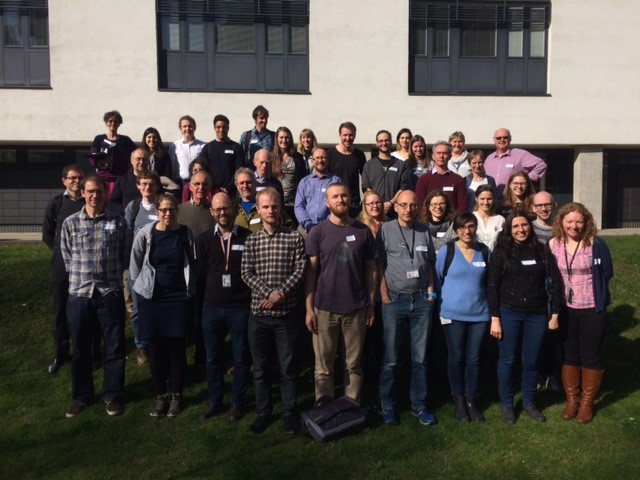 The next Coastal and Shelf Seas SIG meeting will take place at the 19th biennial conference of the Challenger Society for Marine Science, held at the Scottish Association for Marine Science (SAMS) on 7-11 September 2020.
Watch this space!



Latest News
The oceans, the blue economy and implications for climate change event
The oceans, the blue economy and implications for climate change
Date: 29 November 2023, 6:30 pm - 8:00 pm
Speaker: Rupert Howes, Joanna Post, Dr John Siddorn, Dr Siva Thambisetty, Professor Elizabeth Robinson, Dr Darian McBain
Venue: Sheikh Zayed Theatre, Cheng Kin Ku Building, LSE Campus and online

Many conversations about sustainability and climate-change focus on activities on land – the green part of our planet. This misses a vital part of the puzzle, the role that our oceans play.
---
Ocean and Coastal Futures - Bursary
As part of our commitment to encouraging and supporting diversity, equity and inclusion, Ocean and Coastal Futures is launching its first Coastal Futures Bursary in partnership with Esmée Fairbairn Foundation. This opportunity is open for young people aged 18 to 30 years old, who are currently underrepresented in the marine and coastal sector and face financial barriers to attending. Individuals do not have to be working or studying in the sector currently but must reside in the UK.
---
CLASS Modelling Workshop 2024
The CLASS Programme is hosting a Modelling Workshop in early 2024. This is aimed at UK participants only. Event details and criteria to sign up are available here.
---