Marine Science and Policy Special Interest Group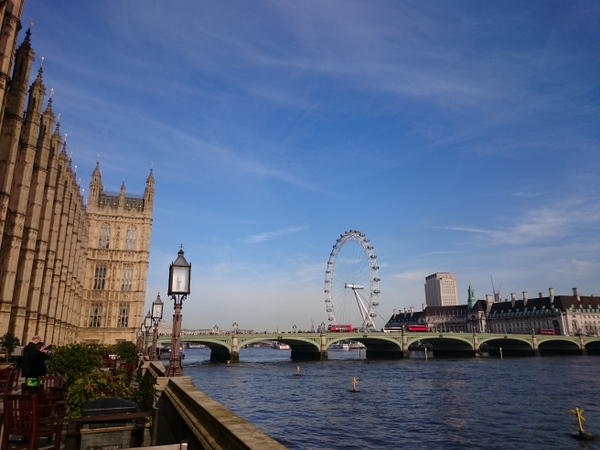 An increasing number of scientists are using their research to influence legislation, policy and public opinion. This can be through a wish to be "useful" to society, or the external pressure upon researchers to generate "impact" from their research - both from grant funding agencies (e.g. EU, NERC), and, within higher education institutes, for the Research Excellence Framework (REF).

Many scientists, particularly at the start of their career, find it difficult to know how they may increase the societal impact of their work, outside of involvement in activities such as "World Oceans Day" type events. There is so much more to become involved in, in particular activities leading to an influence on legislation and policy.


The Marine Science and Policy SIG seeks to:
Provide a forum for researchers interested in, or wishing to be involved in, influencing policy and legislation on a regional, national and/or international scale.
Enthuse scientists, particularly early career researchers, about becoming involved in influencing policy.
Advise scientists wanting to become involved in policy work on dissemination methods, common challenges, and potential funding opportunities.
Host regular meetings for researchers working in aspects of policy, or wishing to become involved.
Stimulate collaboration opportunities between Challenger members.
The Marine Science and Policy SIG is aimed at UK-based marine scientists involved in, or interested in, influencing legislation, policy and public opinion. The group is multidisciplinary, open to scientists working in any aspect of marine research.
Previous activities:
September 2015 – Marine Science and Policy SIG meeting, ICES ASC, Copenhagen. Tuesday 22nd September 2015, 1pm-3pm. Room Vesterbro Torv (2nd floor of the conference centre).
September 2016 – Marine Science and Policy SIG meeting, Challenger Conference, Liverpool.
Contact names:
Dr Jacqueline Tweddle
jftweddle@abdn.ac.uk
University of Aberdeen / Marine Scotland Science
Dr Abigail McQuatters-Gollop abiqua@plymouth.ac.uk
Plymouth University
Latest News
Offshore Survey 2019 Announces Keynote Speakers


Offshore Survey, which takes place alongside Ocean Business at the National Oceanography Centre in Southampton UK, from 10-11 April 2019, is delighted to confirm two high profile speakers to deliver keynote presentations on each day of the conference.

Cheri Arvonio, Offshore Survey's Event Manager commented, "We're excited to announce that Rear Admiral Tim Lowe CBE, who is the Acting Chief Executive of the UK Hydrographic Office, will be delivering one of the keynote presentations and John Pinder, who recently retired from his position as Port Hydrographer at the Port of London Authority will also be presenting a keynote. Both offer a vast resource of knowledge working at the forefront of the industry."
---
Associate Editor Positions - Journal of Operational Oceanography
Jounrnal of Operational Oceanagraphy is seeking to appoint Associate Editors.



---
Coastal Ocean Processes - UEA - April 1st and 2nd 2019
Please go to the Coastal Processes SIG page for detail of the meeting....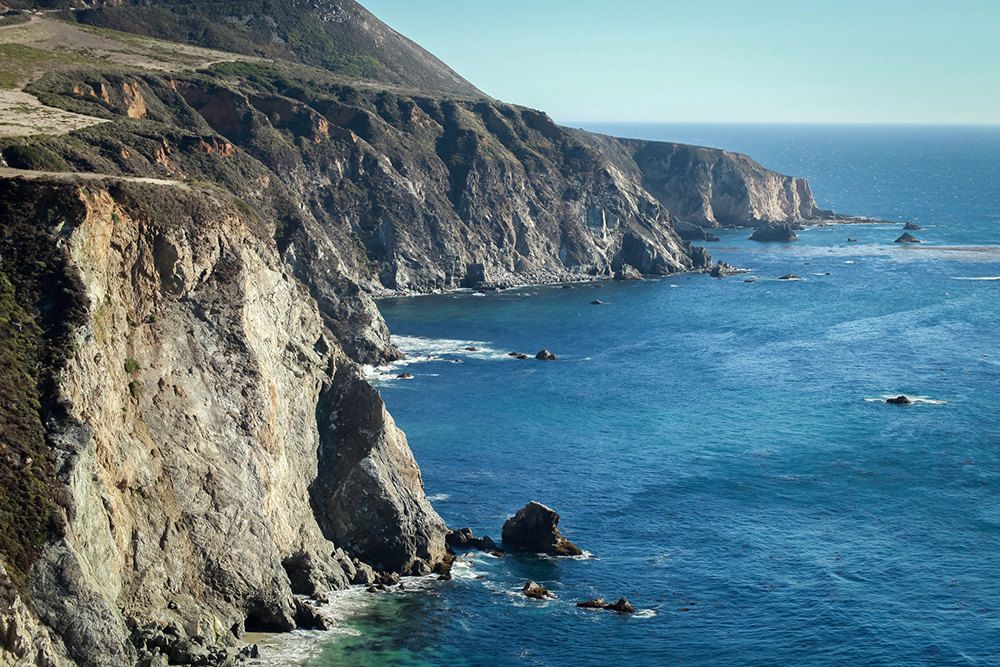 ---