Special Interest Groups


Deep-Sea Ecosystems

The Deep-Sea Ecosystems SIG aims to bring together UK researchers working on deep-sea ecosystems to facilitate coordination of research efforts.

Deep-Sea Ecosystems SIG Meeting - 30th June and 1st July at the University of Liverpool.
For full details please visit http://www.liv.ac.uk/earth-ocean-and-ecological-sciences/events/deep-sea-ecosystems/

Ocean Wind Waves SIG


A Special Interest Group for Marine Science focused on observing, modelling and forecasting ocean surface waves.
Coastal Ocean Processes

This group provides a focal point for the UK community to discuss and plan future multidisciplinary research into coastal ocean and shelf sea process.


Sea Level SIG

The Sea Level SIG provides access to sea level data, pre-prints of recent research papers, discussions and more

Marine Technologies SIG


Sensing technologies for marine applications.
Biophysical interactions SIG

Providing a forum for discussions on research relating marine biota to their environment.
Sea Ice SIG

Encompassing the UK sea-ice research community covering aspects of in situ and remote observation, modelling and climatology.
Marine Biogeochemistry Forum

All aspects of marine biogeochemistry
Ocean Modelling Group

The modelling of the oceans at a range of scales
Marine Optics SIG

Optical marine measurements and their application to marine science.


Marine Science and Policy SIG
Marine Science Data Management

The Marine Science Data Management group will provide a forum to discuss data management challenges faced by a range of marine science institutions and aims to promote data management best practices from collection through to archival, delivery and reuse.
Latest News
Ocean Business 2019

---
Sales job opening with Planet Ocean
Planet Ocean have an opening for a Scientific and Technical Sales Engineer.

Summary of Position

Responsible for sales of marine science technology products
Support the achievement of annual sales targets in line with company business strategy
Build long term relationships with all relevant personnel in customers organisations
Represent Planet Ocean at public forums and trade shows
Organising and undertaking product demonstrations
Represent the company in a positive and professional manner at all times
See the
job specification
for more information and contact details.
(7/8/2018)
---
Satcom Forum, 9th-11th October 2018 in Amsterdam, Netherlands.
You are invited on behalf of the World Meteorological Organisation and the Intergovernmental Oceanographic Commission, to the meeting of the Satcom Forum, 9th-11th October in Amsterdam, Netherlands.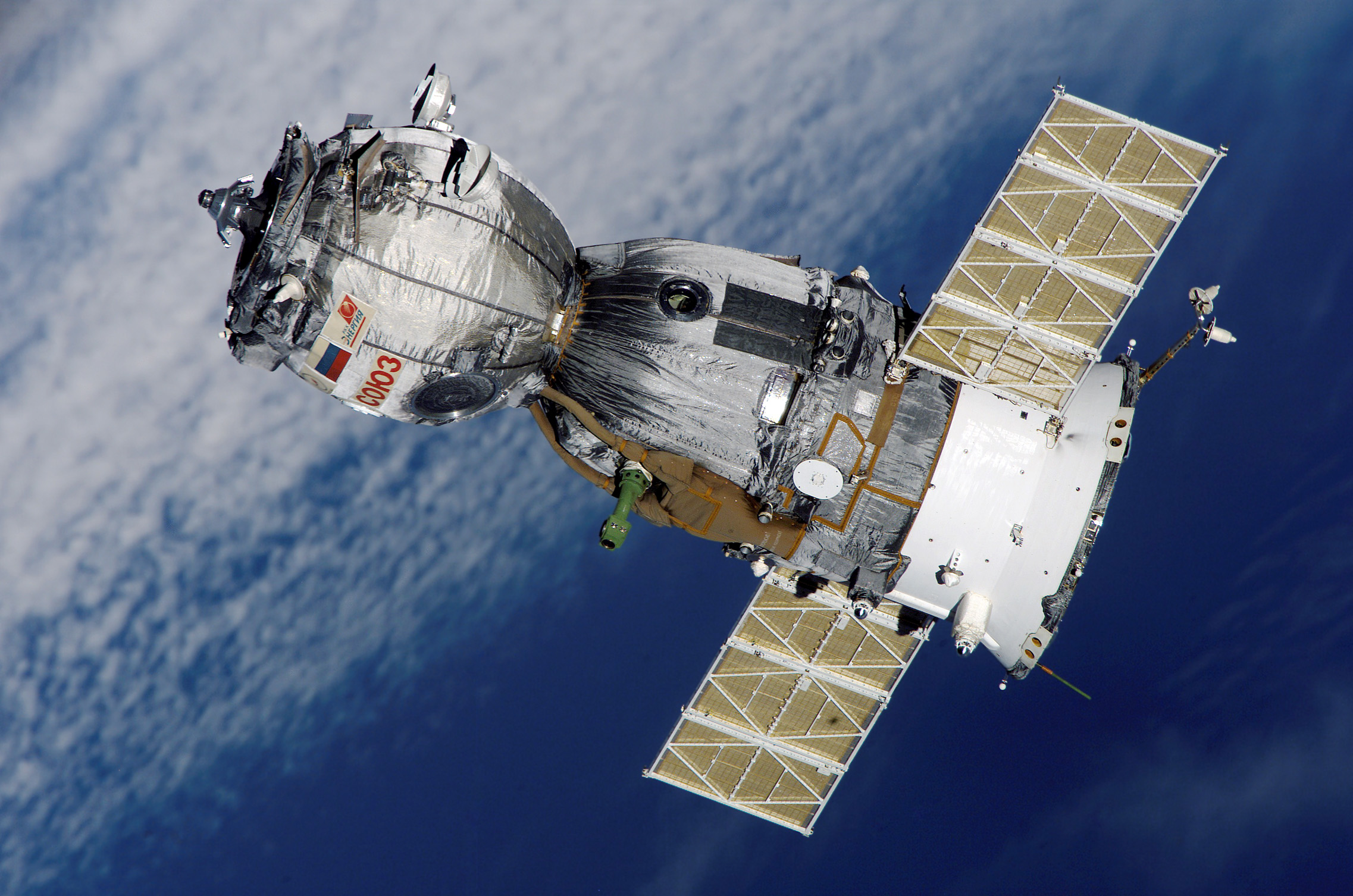 (8/6/2018)
---