Short History
Ocean Challenge was first thought of in 1987. It resulted from a 'meeting of minds' between certain Challenger Council members (notably Martin Angel, Peter Foxton and Anthony Laughton, then Challenger Society President), who were considering the possibility of a Challenger Society publication, and Angela Colling and John Wright, who were wondering how to set up an accessible, multidisciplinary oceanography publication. The Council were keen to use the experience gained by the Open University Oceanography Course Team in making complex scientific material understandable for their students; and informing the scientifically literate layperson about ocean science remains one of the aims of Ocean Challenge. Ocean Challenge also aims to bring together scientists in various disciplines of oceanography by making different subject areas of marine science accessible to as many readers as possible.

Peter Foxton became the first Editorial Board Chair. He was followed by Bill Prior-Jones, Rachel Mills, Tim Jickells and Mark Brandon. The Editorial Board has evolved over the years, although some stalwarts of the first Board still remain.

Ocean Challenge strives to have a European outlook, and several issues have been published in cooperation with the European Foundation of Marine Science and Technology Societies (EFMS). Until recently, the Editorial Board benefitted from the input of Hjalmar Thiel (Hamburg), who for many years acted as the Board's European representative.
Latest News
Ocean Business 2019

---
Sales job opening with Planet Ocean
Planet Ocean have an opening for a Scientific and Technical Sales Engineer.

Summary of Position

Responsible for sales of marine science technology products
Support the achievement of annual sales targets in line with company business strategy
Build long term relationships with all relevant personnel in customers organisations
Represent Planet Ocean at public forums and trade shows
Organising and undertaking product demonstrations
Represent the company in a positive and professional manner at all times
See the
job specification
for more information and contact details.
(7/8/2018)
---
Satcom Forum, 9th-11th October 2018 in Amsterdam, Netherlands.
You are invited on behalf of the World Meteorological Organisation and the Intergovernmental Oceanographic Commission, to the meeting of the Satcom Forum, 9th-11th October in Amsterdam, Netherlands.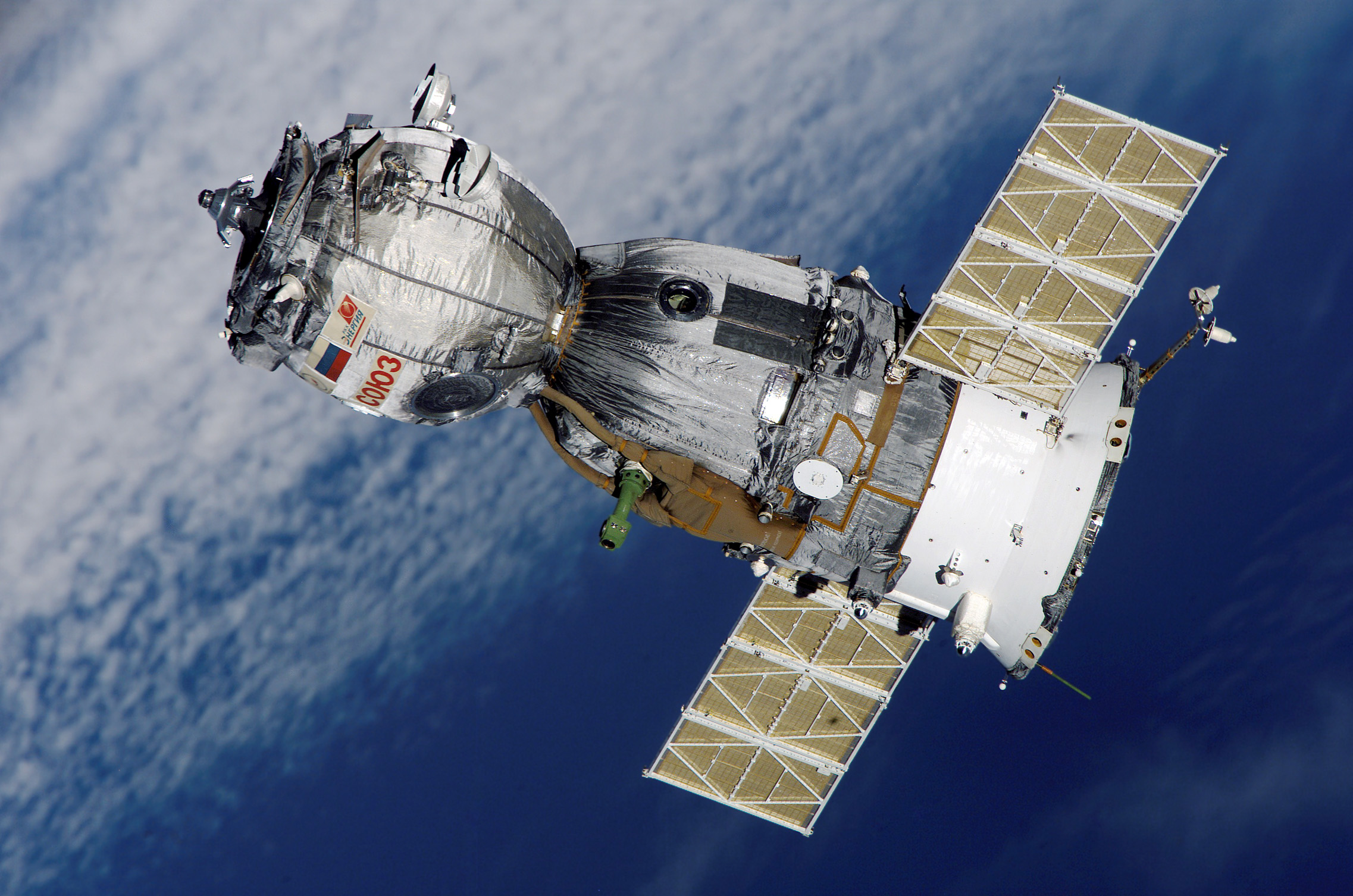 (8/6/2018)
---