History of Marine Science
Web pages under construction
In 2016 the History of Marine Science SIG was re-established and aims to highlight, explore and preserve the UK's long and illustrious marine science history. Through this activity we will be able to present-day marine science in context.
The Group will work by electronic-correspondence and by holding meetings (perhaps including webinars).
Foci for its activities will include:-
Collecting and publicizing biographies of UK Marine scientists. (including oral histories)
Researching the origins of present-day scientific understanding.
The rescue, documentation and exploitation of historical data that is of value to present day research.
Documenting the histories of major scientific expeditions, projects and experiments.
Documenting the histories of UK research vessels.
Documenting the histories and achievements of laboratories and university departments involved in marine science.
The preservation of important documents, photographs and equipment.
We invite you to register your interest.
Please e-mail
John Gould
if you would like to join this Group.
It would be useful to know:
Your areas of interest/expertise on history topics
Your affiliation (past and or present) with approximate dates
Latest News
Ocean Business 2019

---
Sales job opening with Planet Ocean
Planet Ocean have an opening for a Scientific and Technical Sales Engineer.

Summary of Position

Responsible for sales of marine science technology products
Support the achievement of annual sales targets in line with company business strategy
Build long term relationships with all relevant personnel in customers organisations
Represent Planet Ocean at public forums and trade shows
Organising and undertaking product demonstrations
Represent the company in a positive and professional manner at all times
See the
job specification
for more information and contact details.
(7/8/2018)
---
Satcom Forum, 9th-11th October 2018 in Amsterdam, Netherlands.
You are invited on behalf of the World Meteorological Organisation and the Intergovernmental Oceanographic Commission, to the meeting of the Satcom Forum, 9th-11th October in Amsterdam, Netherlands.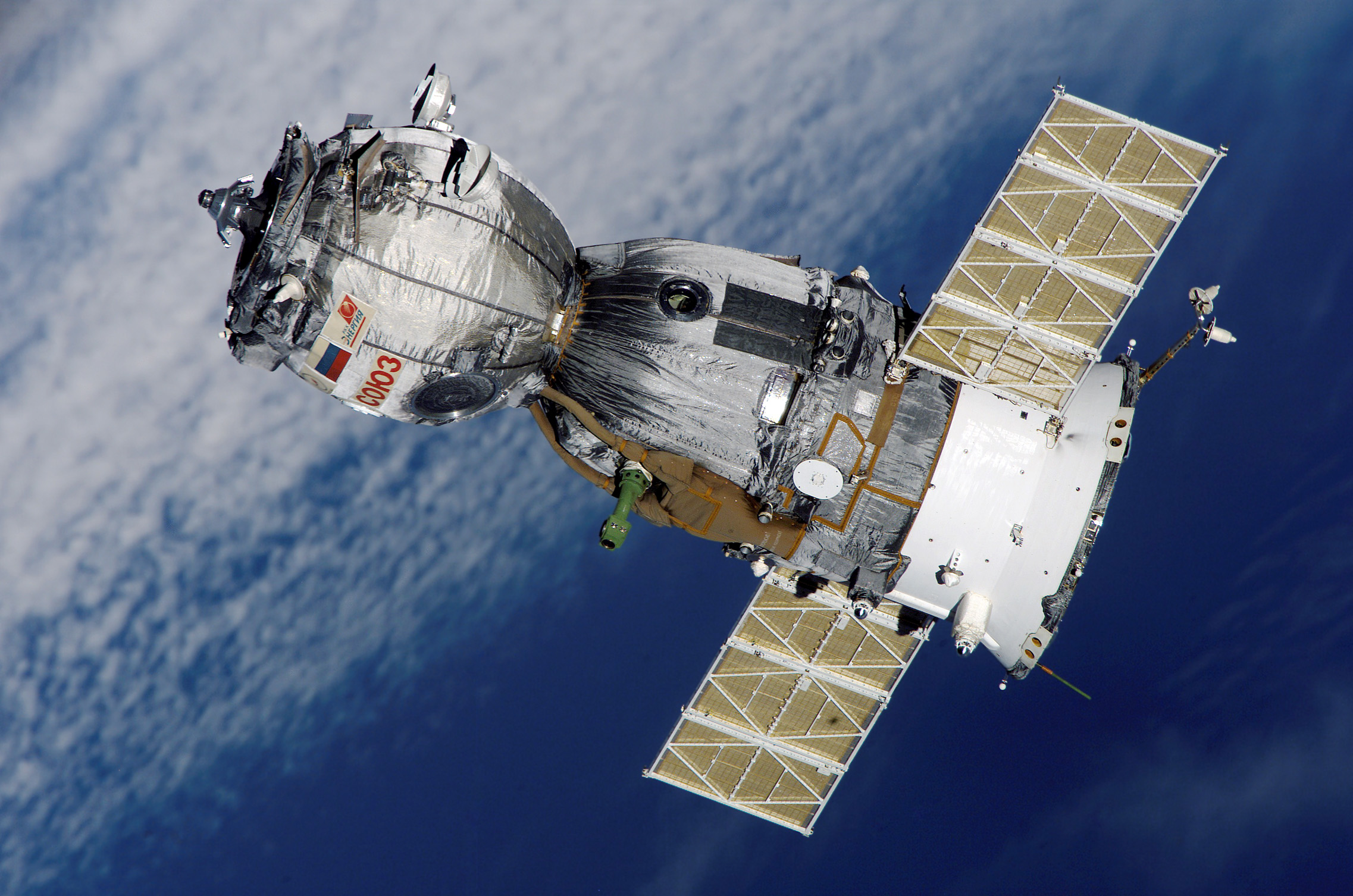 (8/6/2018)
---