History of Marine Science
Web pages under construction
In 2016 the History of Marine Science SIG was re-established and aims to highlight, explore and preserve the UK's long and illustrious marine science history. Through this activity we will be able to present-day marine science in context.
The Group will work by electronic-correspondence and by holding meetings (perhaps including webinars).
Foci for its activities will include:-
Collecting and publicizing biographies of UK Marine scientists. (including oral histories)
Researching the origins of present-day scientific understanding.
The rescue, documentation and exploitation of historical data that is of value to present day research.
Documenting the histories of major scientific expeditions, projects and experiments.
Documenting the histories of UK research vessels.
Documenting the histories and achievements of laboratories and university departments involved in marine science.
The preservation of important documents, photographs and equipment.
We invite you to register your interest.
Please e-mail
John Gould
if you would like to join this Group.
It would be useful to know:
Your areas of interest/expertise on history topics
Your affiliation (past and or present) with approximate dates
Latest News
Offshore Survey 2019 Announces Keynote Speakers


Offshore Survey, which takes place alongside Ocean Business at the National Oceanography Centre in Southampton UK, from 10-11 April 2019, is delighted to confirm two high profile speakers to deliver keynote presentations on each day of the conference.

Cheri Arvonio, Offshore Survey's Event Manager commented, "We're excited to announce that Rear Admiral Tim Lowe CBE, who is the Acting Chief Executive of the UK Hydrographic Office, will be delivering one of the keynote presentations and John Pinder, who recently retired from his position as Port Hydrographer at the Port of London Authority will also be presenting a keynote. Both offer a vast resource of knowledge working at the forefront of the industry."
---
Associate Editor Positions - Journal of Operational Oceanography
Jounrnal of Operational Oceanagraphy is seeking to appoint Associate Editors.



---
Coastal Ocean Processes - UEA - April 1st and 2nd 2019
Please go to the Coastal Processes SIG page for detail of the meeting....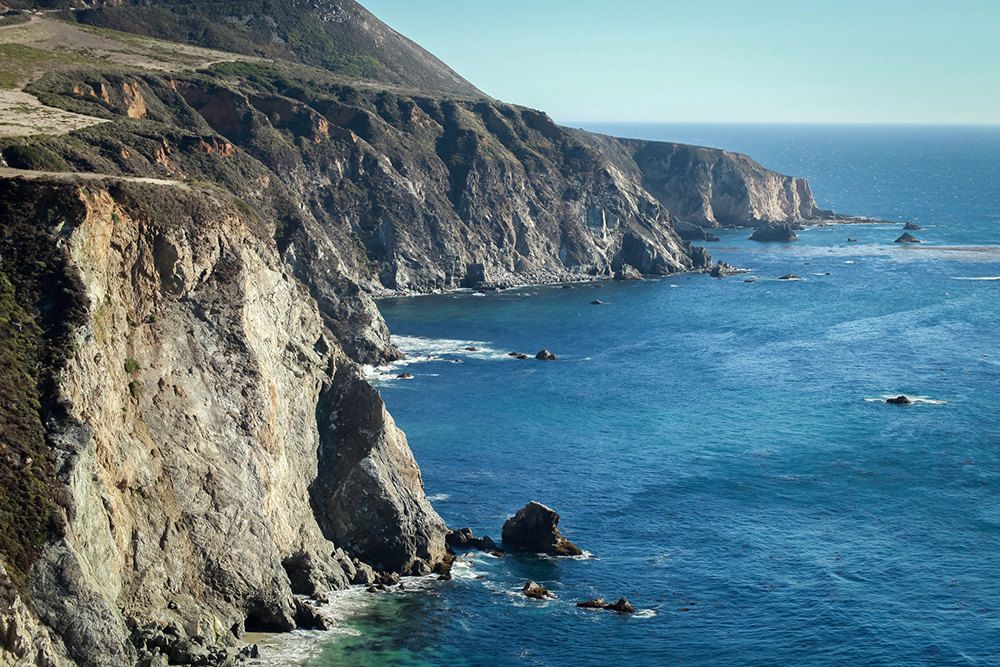 ---