The Presidents Photo Competition 2018
There were two joint winners of the 2018 competition. Congratulations to Alice Marzocchi and Angela Bahamon des Dominguez. The two winning entries are below.

Dr Alice Marzocchi, Marine Systems Modelling,. National Oceanography Centre, European Way, Southampton, SO14 3ZH

Title: Leaving Brighton for an "aerial survey" of the new wind farm.
This is a picture I took from the pier in Brighton, of the recently commissioned Rampion Wind Farm. This is the first offshore wind farm in the south coast and comprises 116 turbines that have already started generating power and delivering electricity to the grid. Once fully operational, the farm should generate enough green electricity to power the equivalent of 350,000 UK homes, which equals to almost half of the homes in Sussex.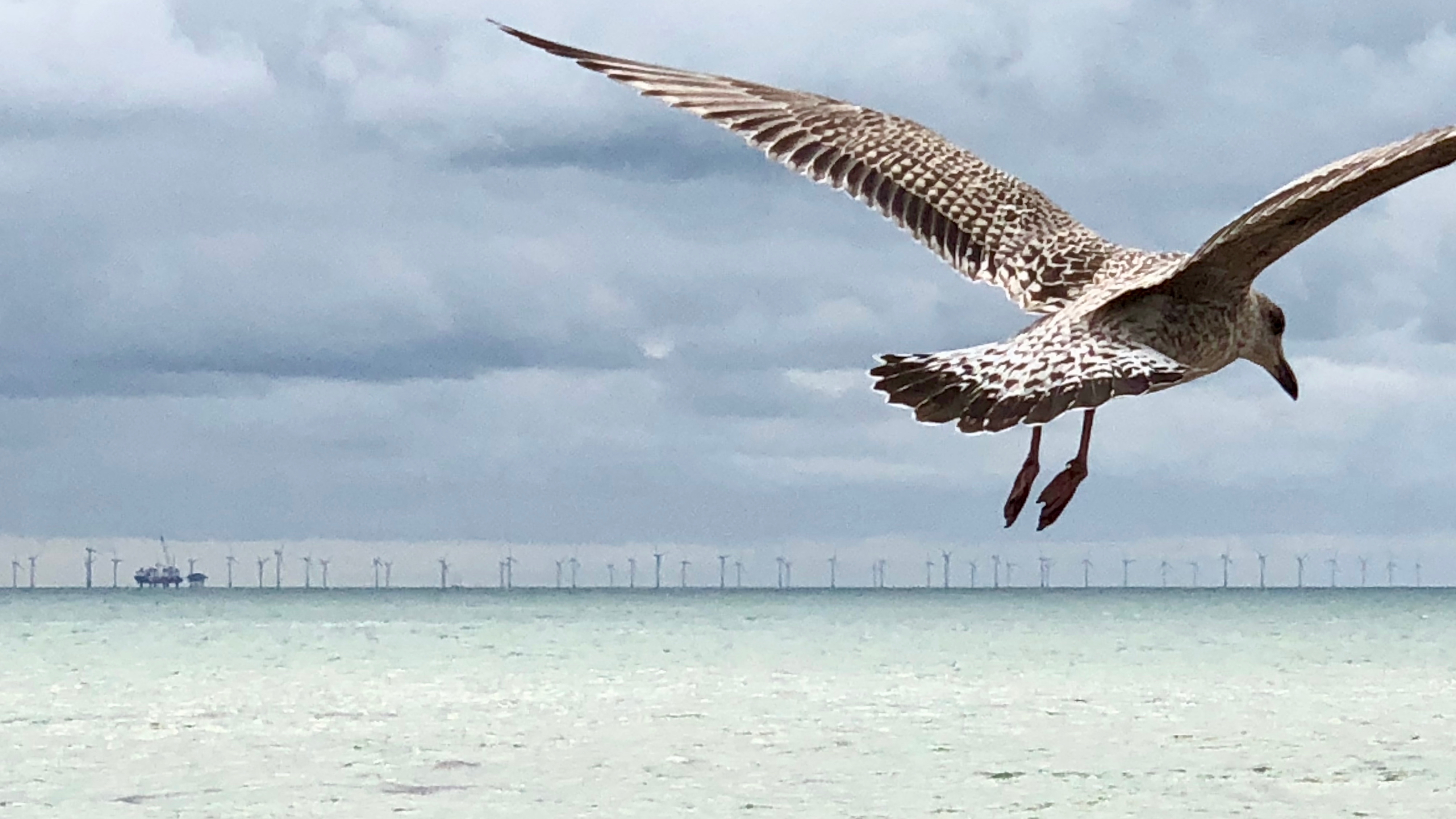 Angela Bahamondes Domínguez, Ocean and Earth Science, National Oceanography Centre Southampton.
Caption: Overfishing is one of the biggest threats to the health of our oceans. A sustainable system and policies for fishing produced by local people could find a balance between population needs and resource availability for a sustainable ocean. Photo taken in Chiloe Island, Chile.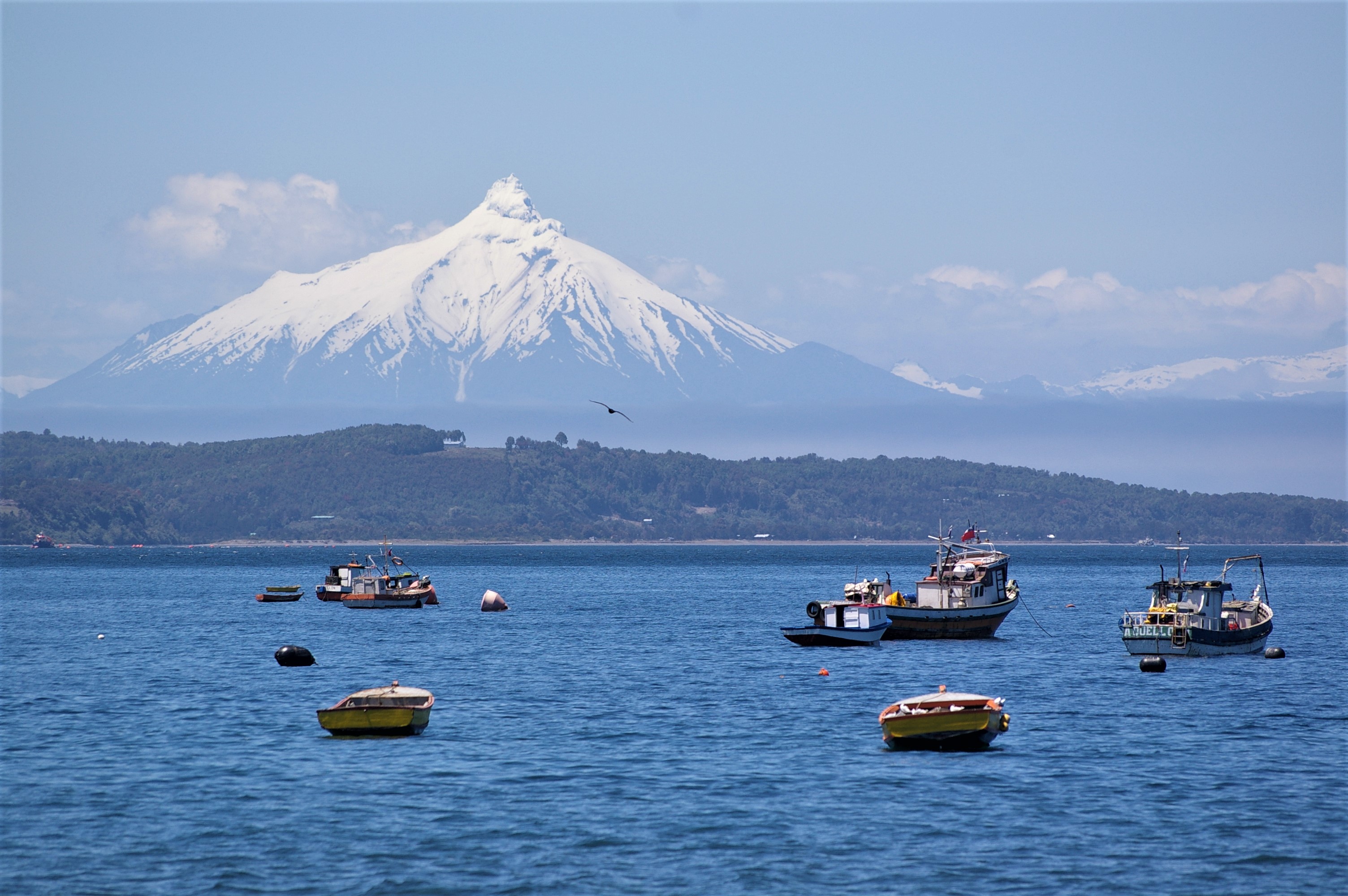 Latest News
The oceans, the blue economy and implications for climate change event
The oceans, the blue economy and implications for climate change
Date: 29 November 2023, 6:30 pm - 8:00 pm
Speaker: Rupert Howes, Joanna Post, Dr John Siddorn, Dr Siva Thambisetty, Professor Elizabeth Robinson, Dr Darian McBain
Venue: Sheikh Zayed Theatre, Cheng Kin Ku Building, LSE Campus and online

Many conversations about sustainability and climate-change focus on activities on land – the green part of our planet. This misses a vital part of the puzzle, the role that our oceans play.
---
Ocean and Coastal Futures - Bursary
As part of our commitment to encouraging and supporting diversity, equity and inclusion, Ocean and Coastal Futures is launching its first Coastal Futures Bursary in partnership with Esmée Fairbairn Foundation. This opportunity is open for young people aged 18 to 30 years old, who are currently underrepresented in the marine and coastal sector and face financial barriers to attending. Individuals do not have to be working or studying in the sector currently but must reside in the UK.
---
CLASS Modelling Workshop 2024
The CLASS Programme is hosting a Modelling Workshop in early 2024. This is aimed at UK participants only. Event details and criteria to sign up are available here.
---