Photos from the excellent 2018 conference event in Newcastle.
Thanks to all who contributed.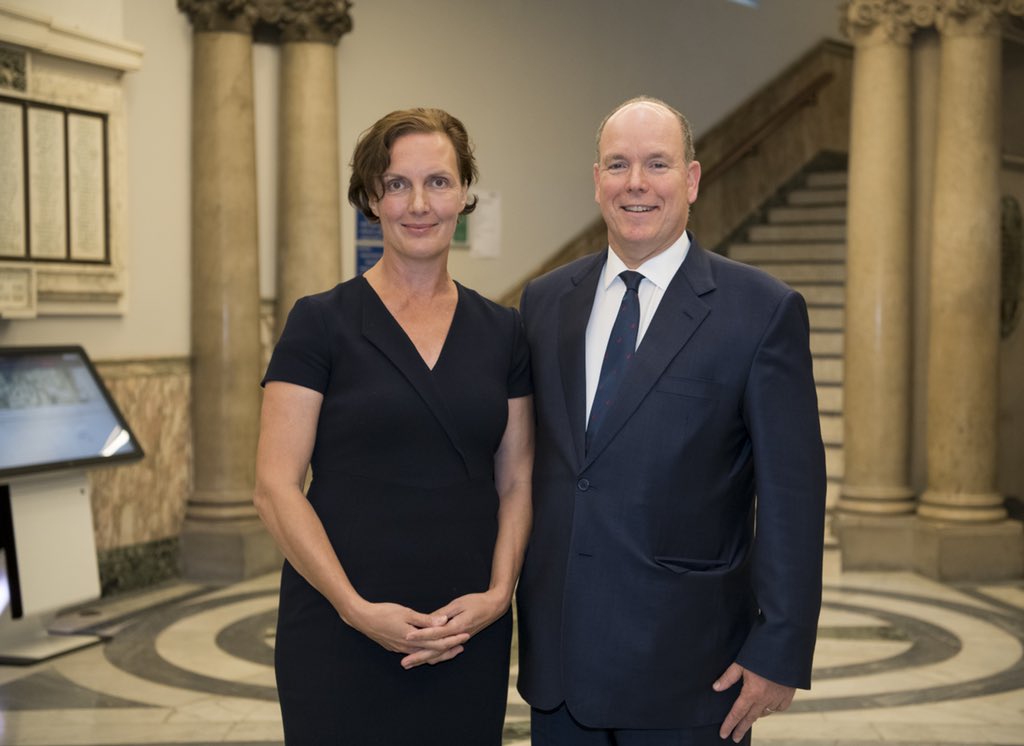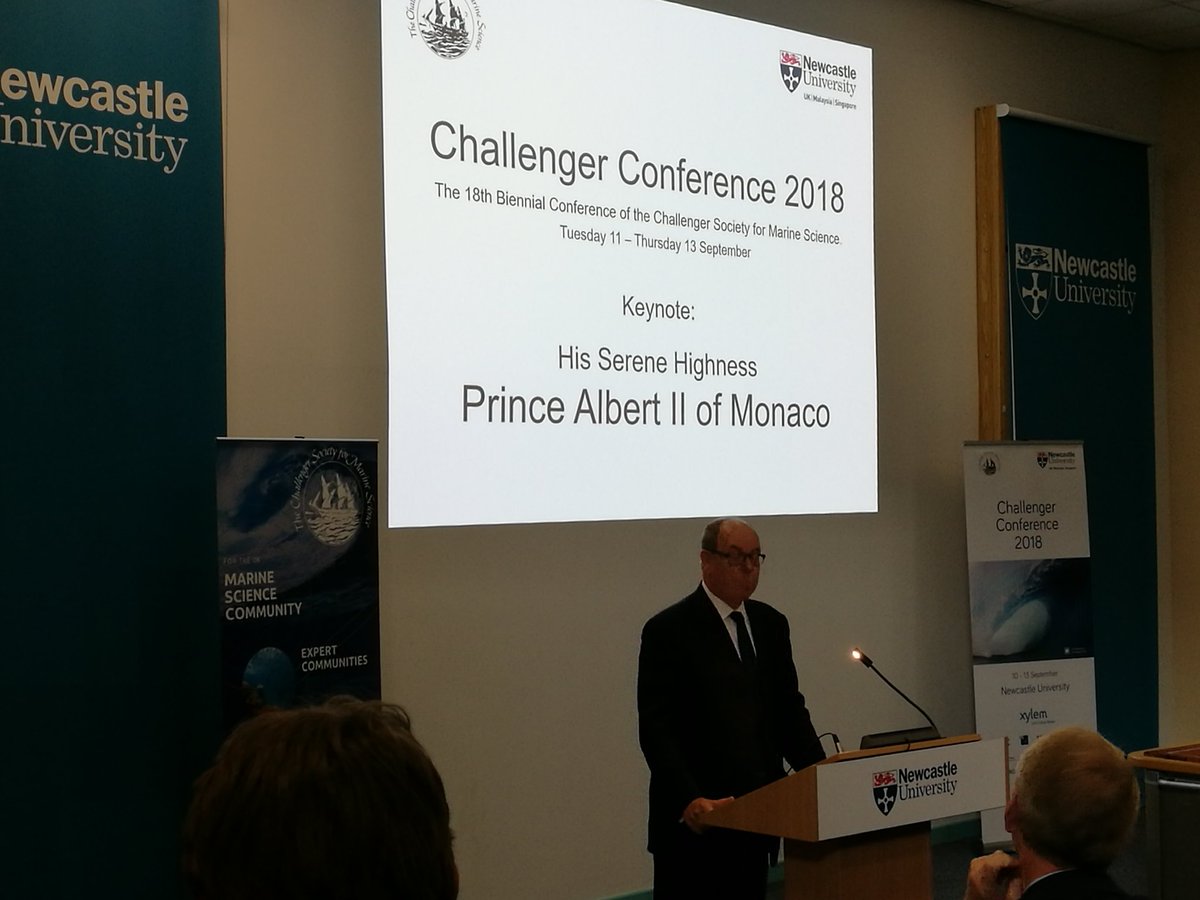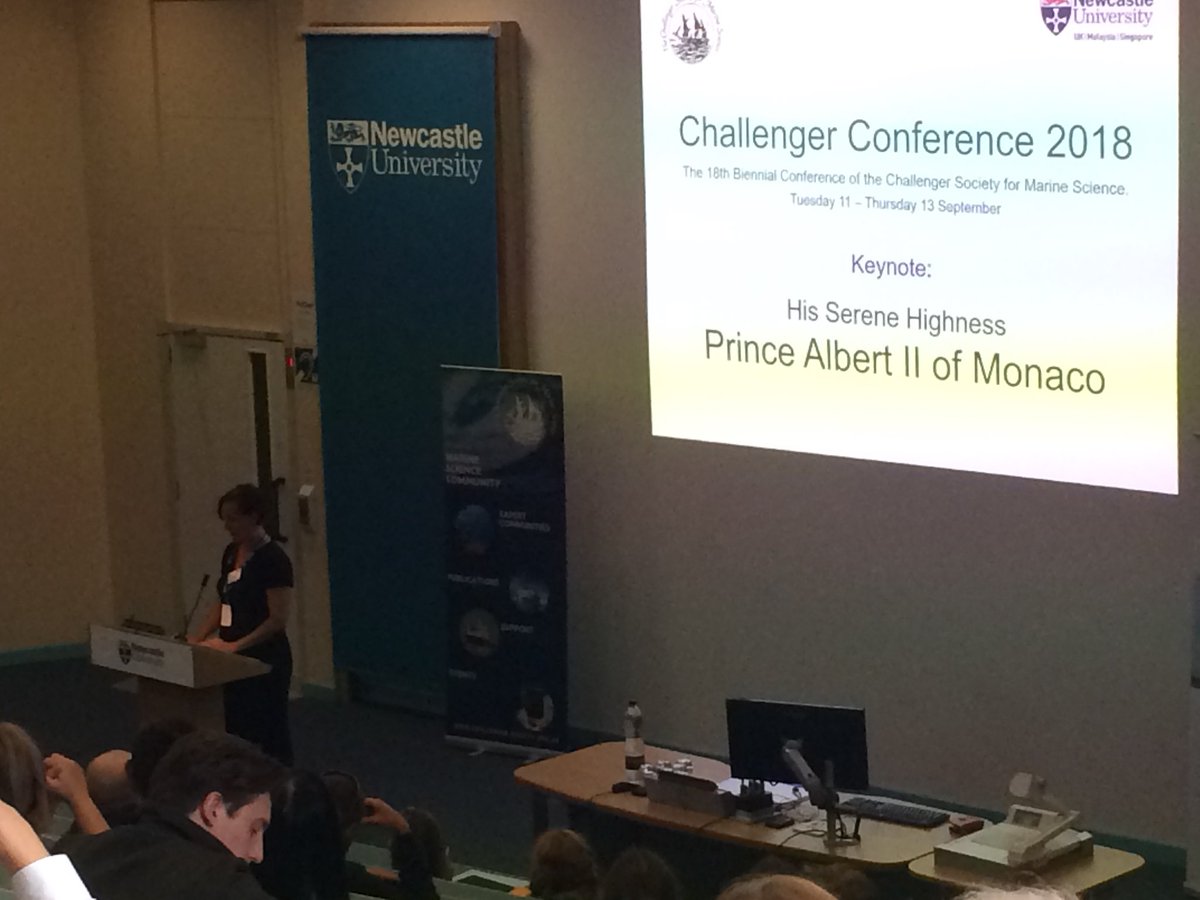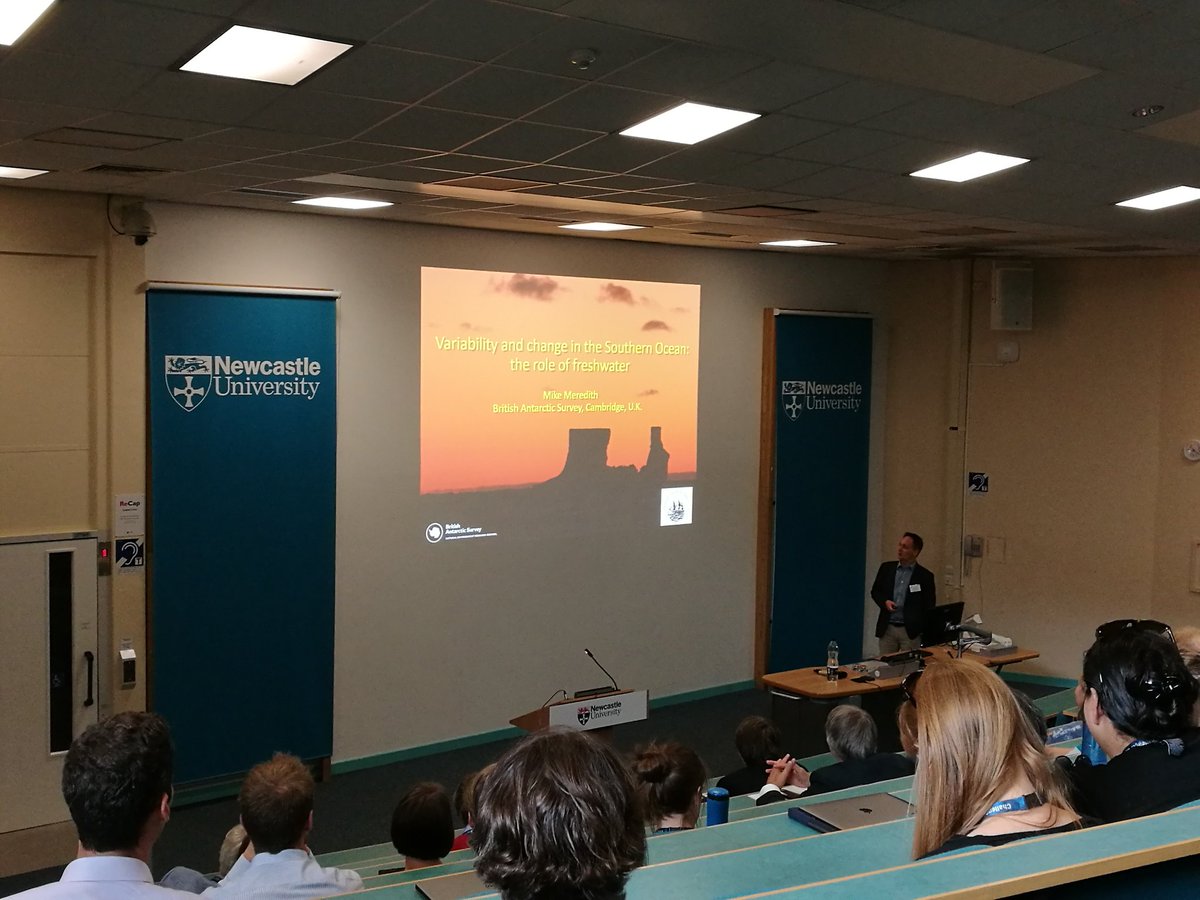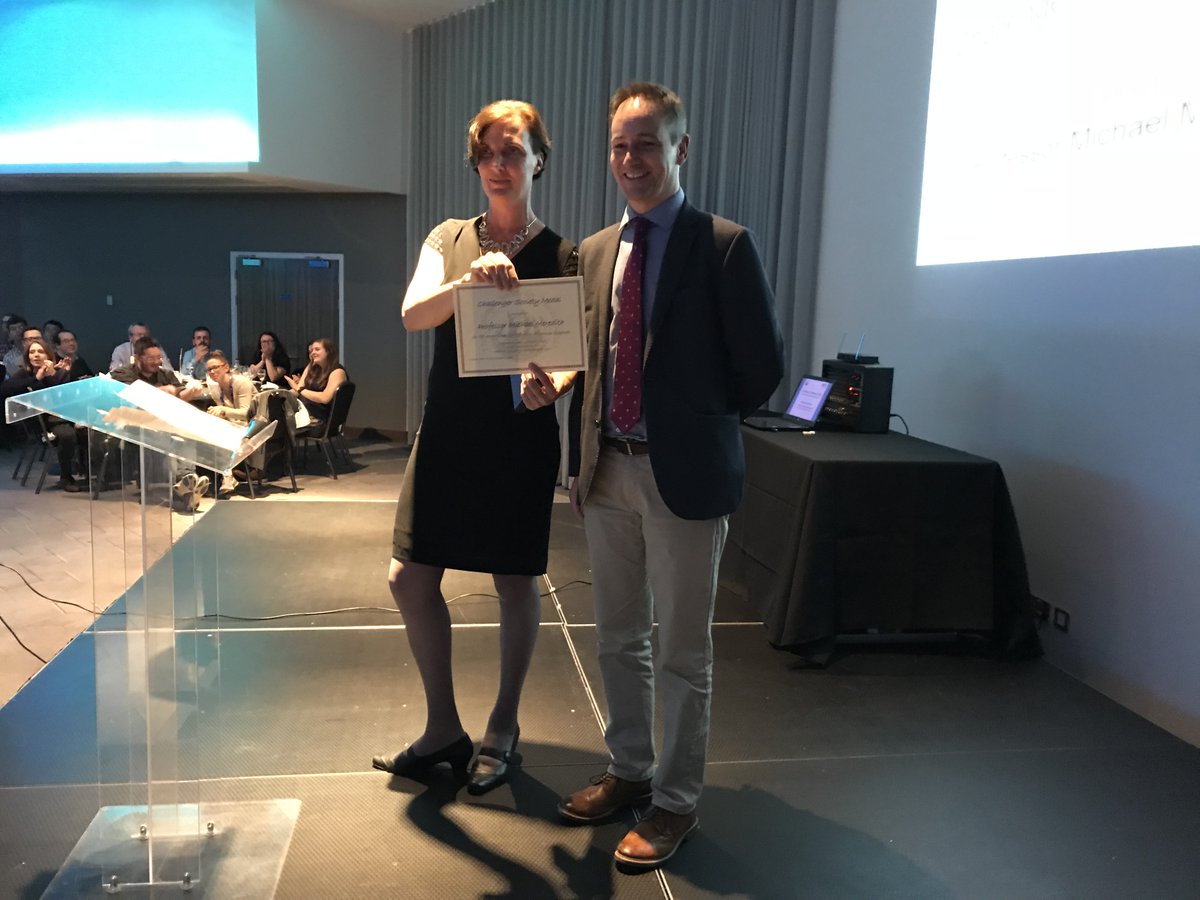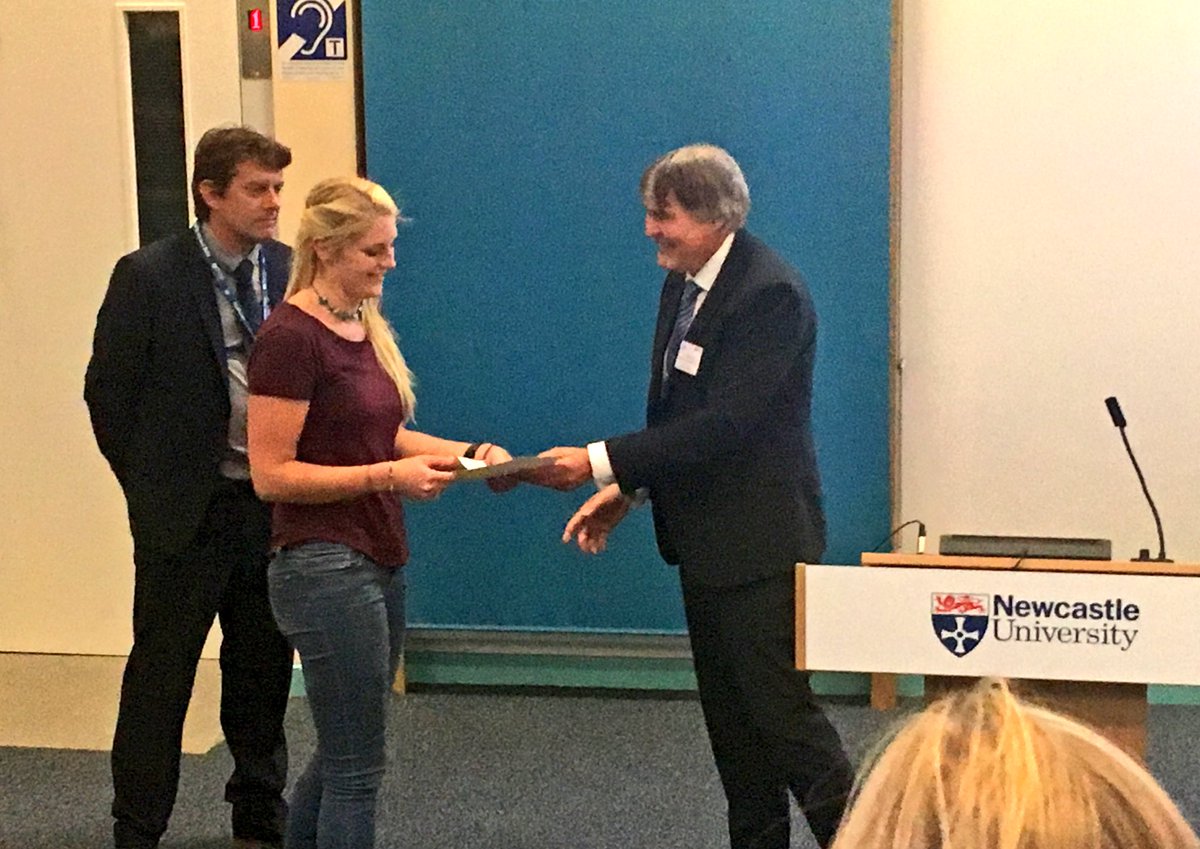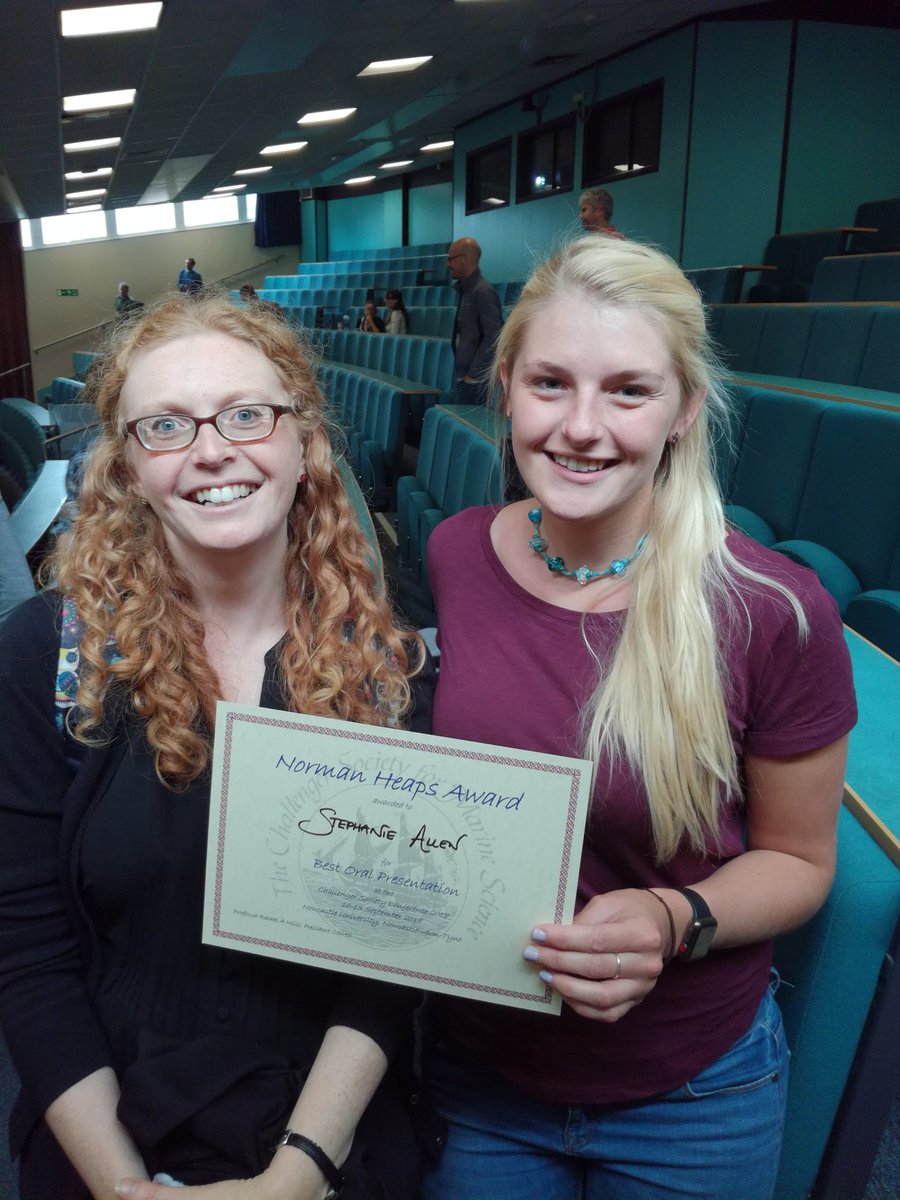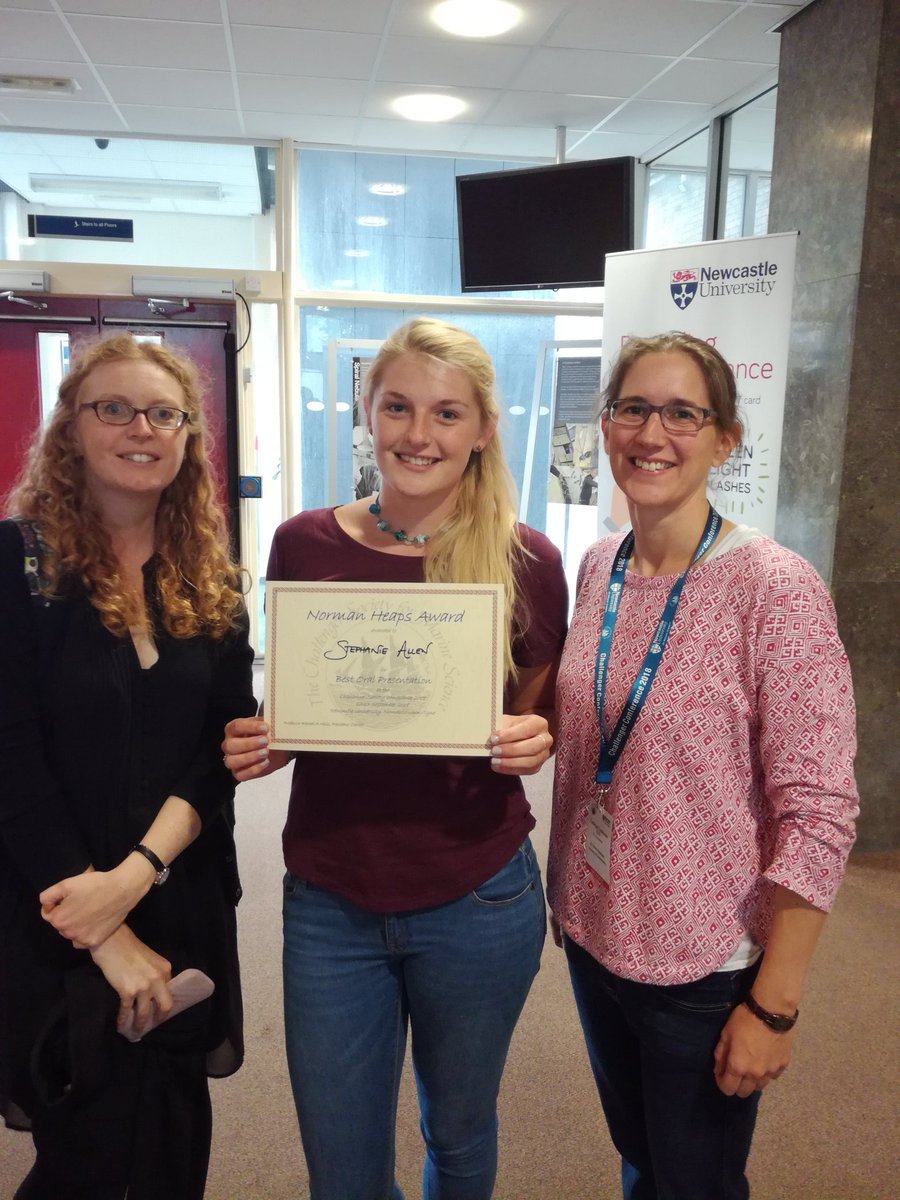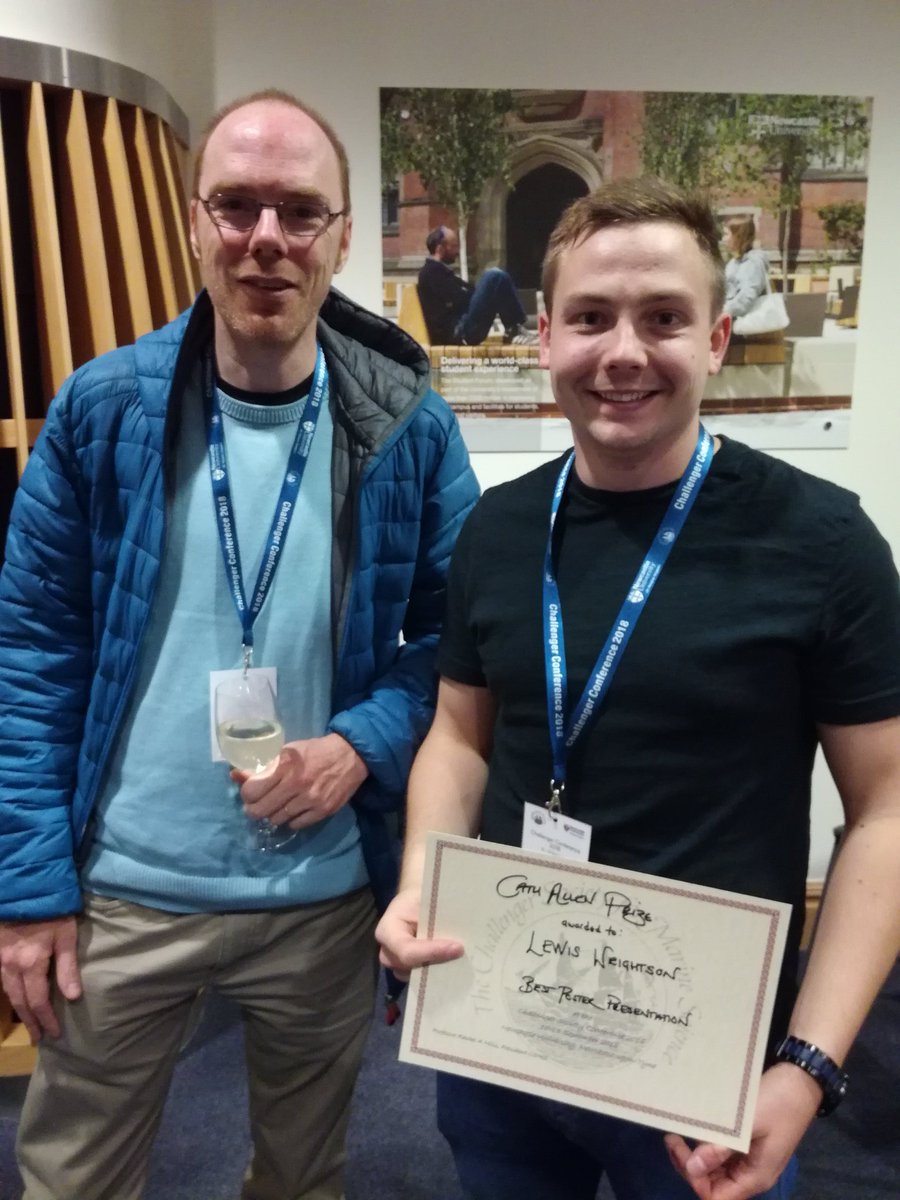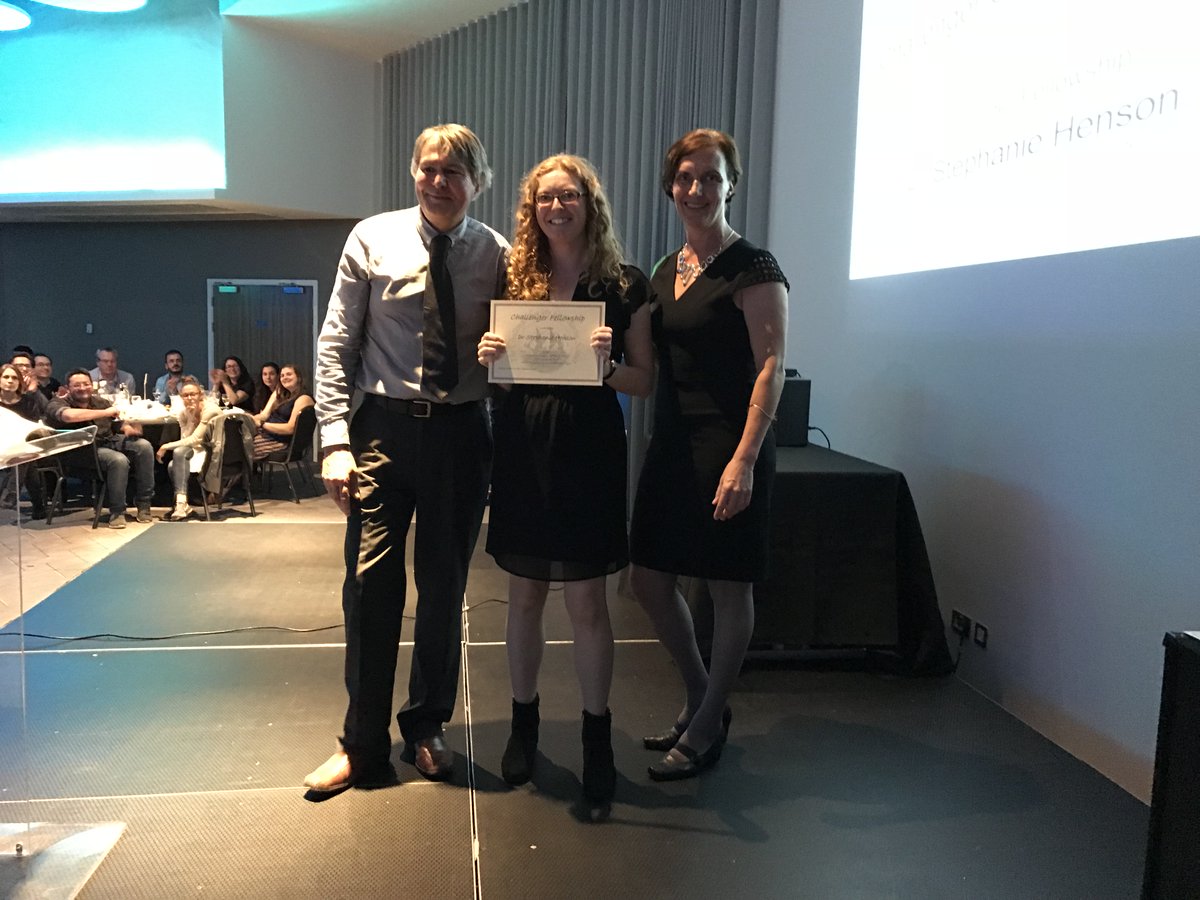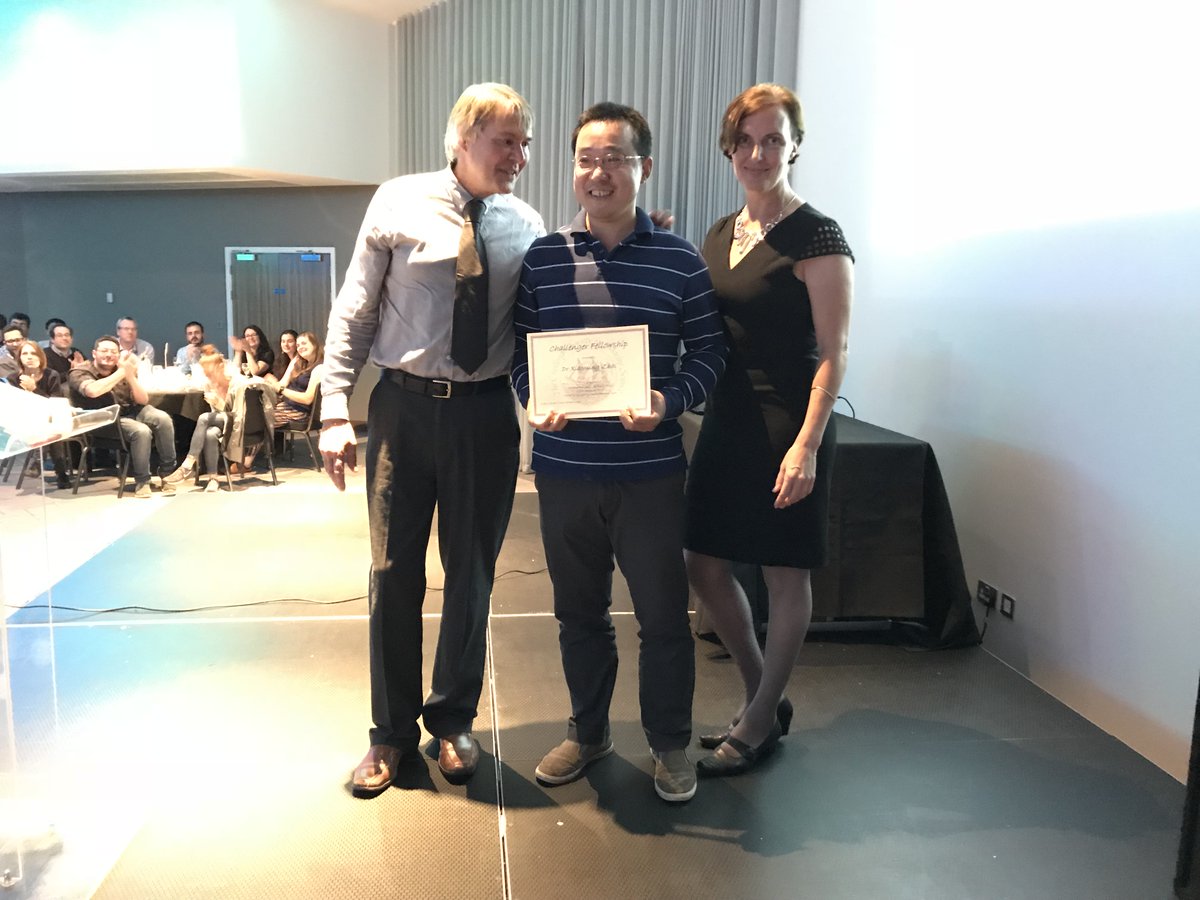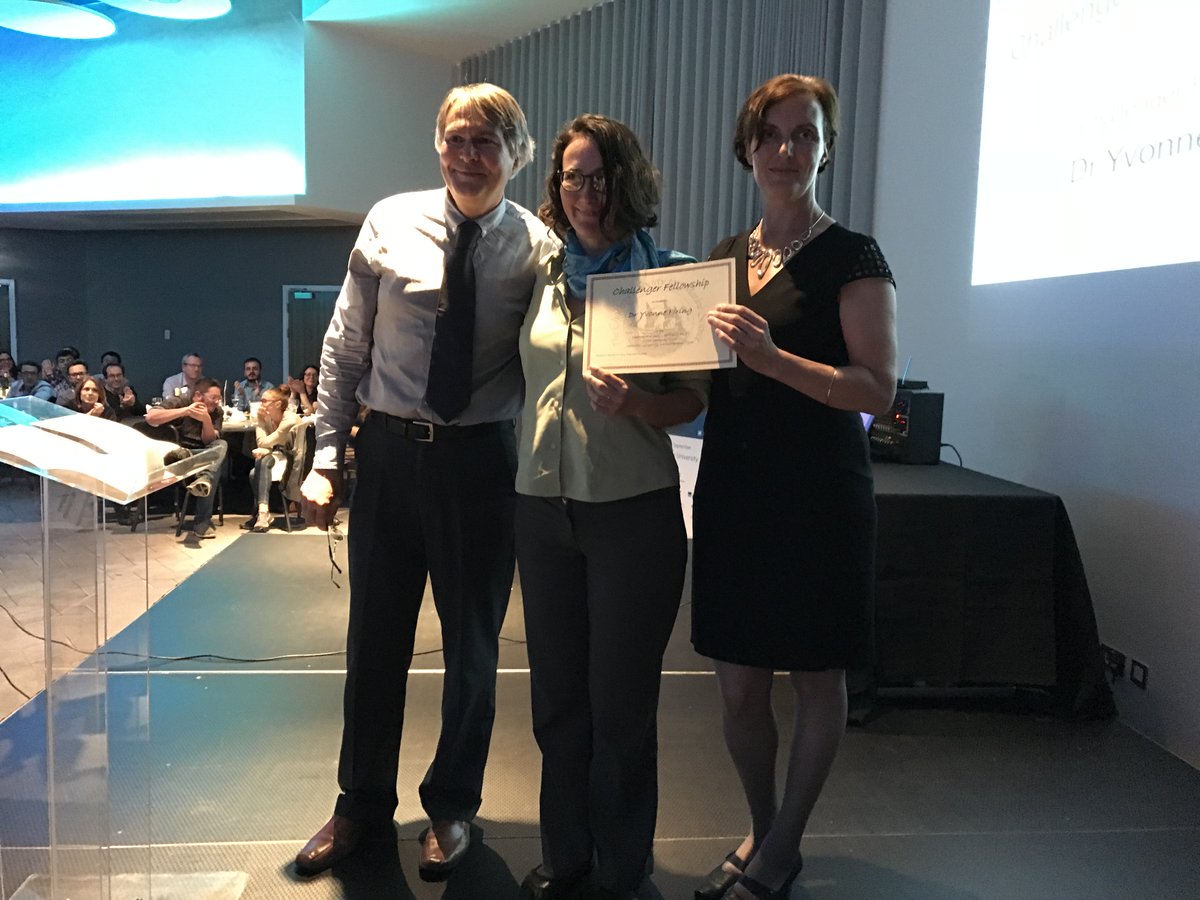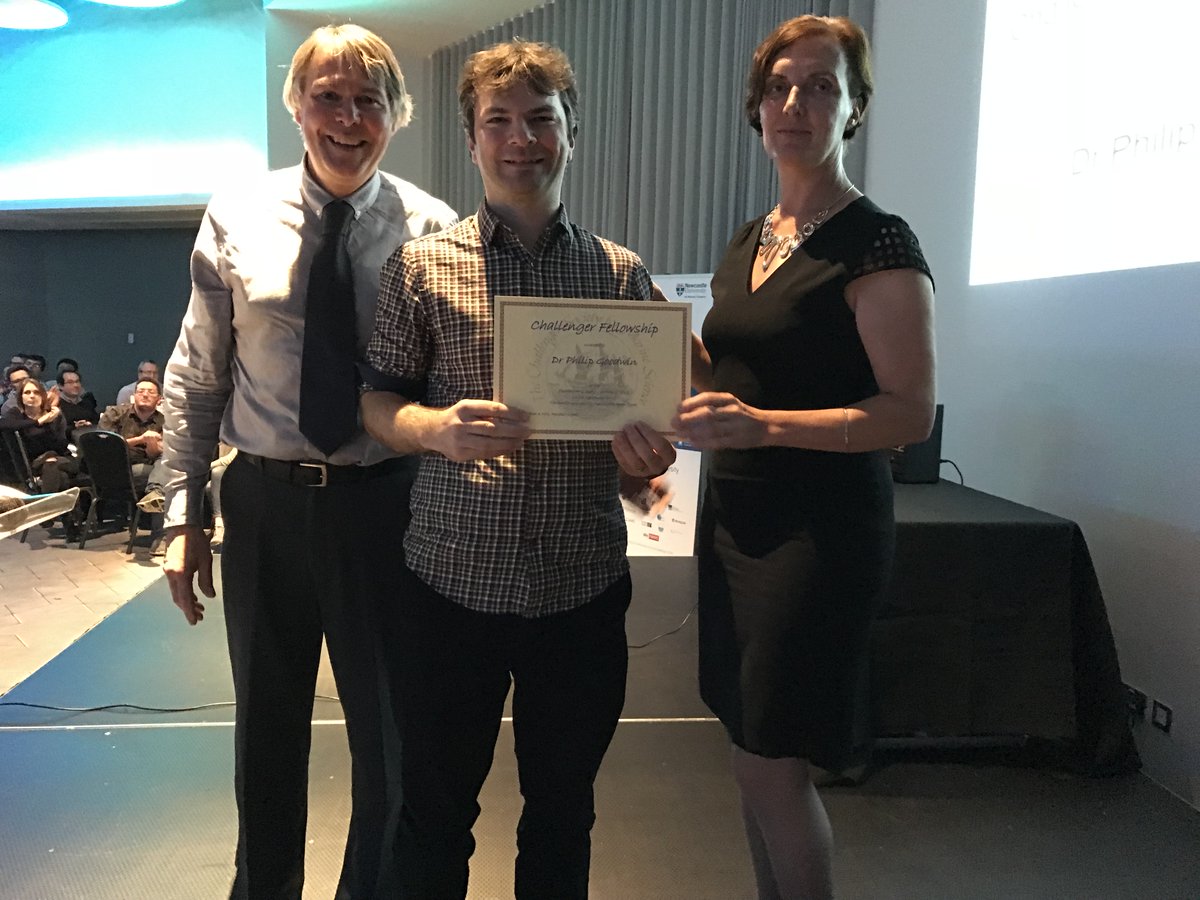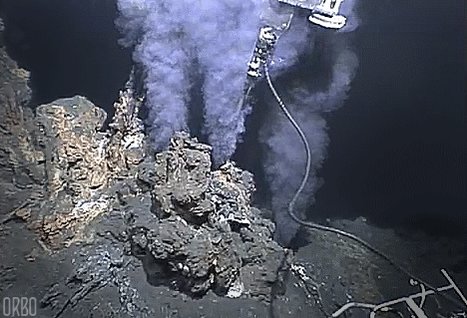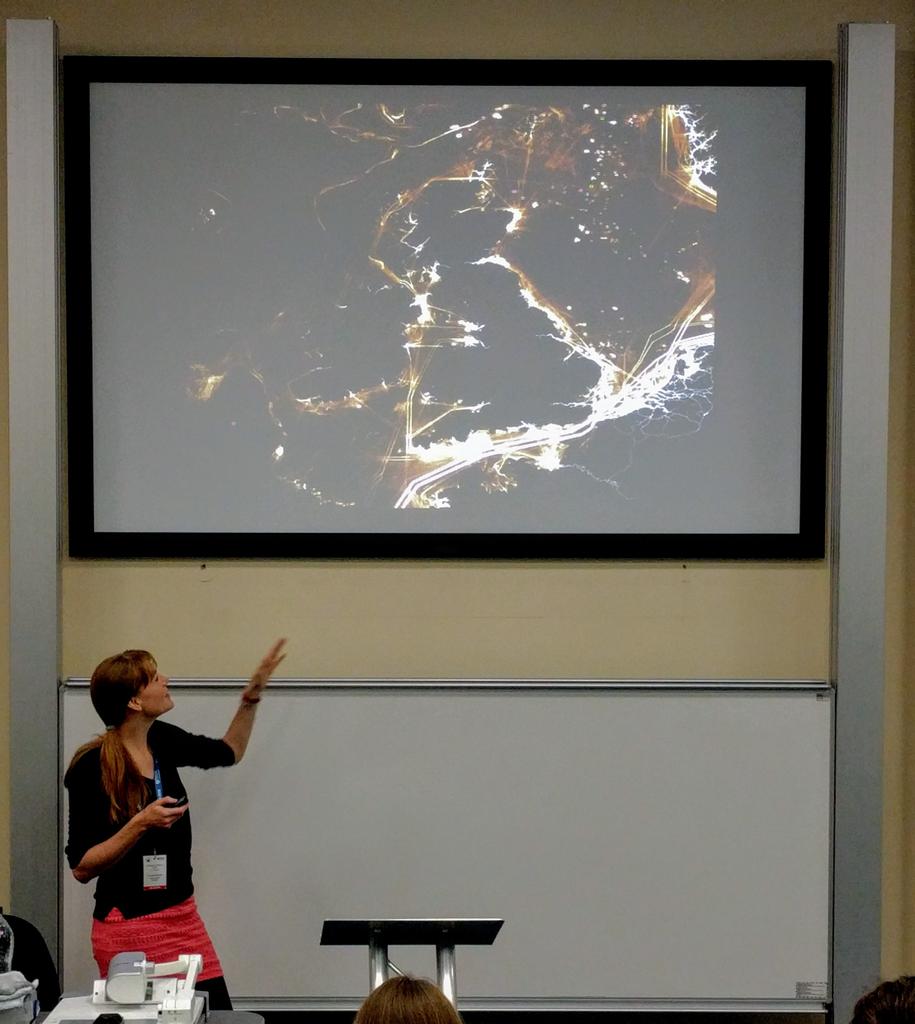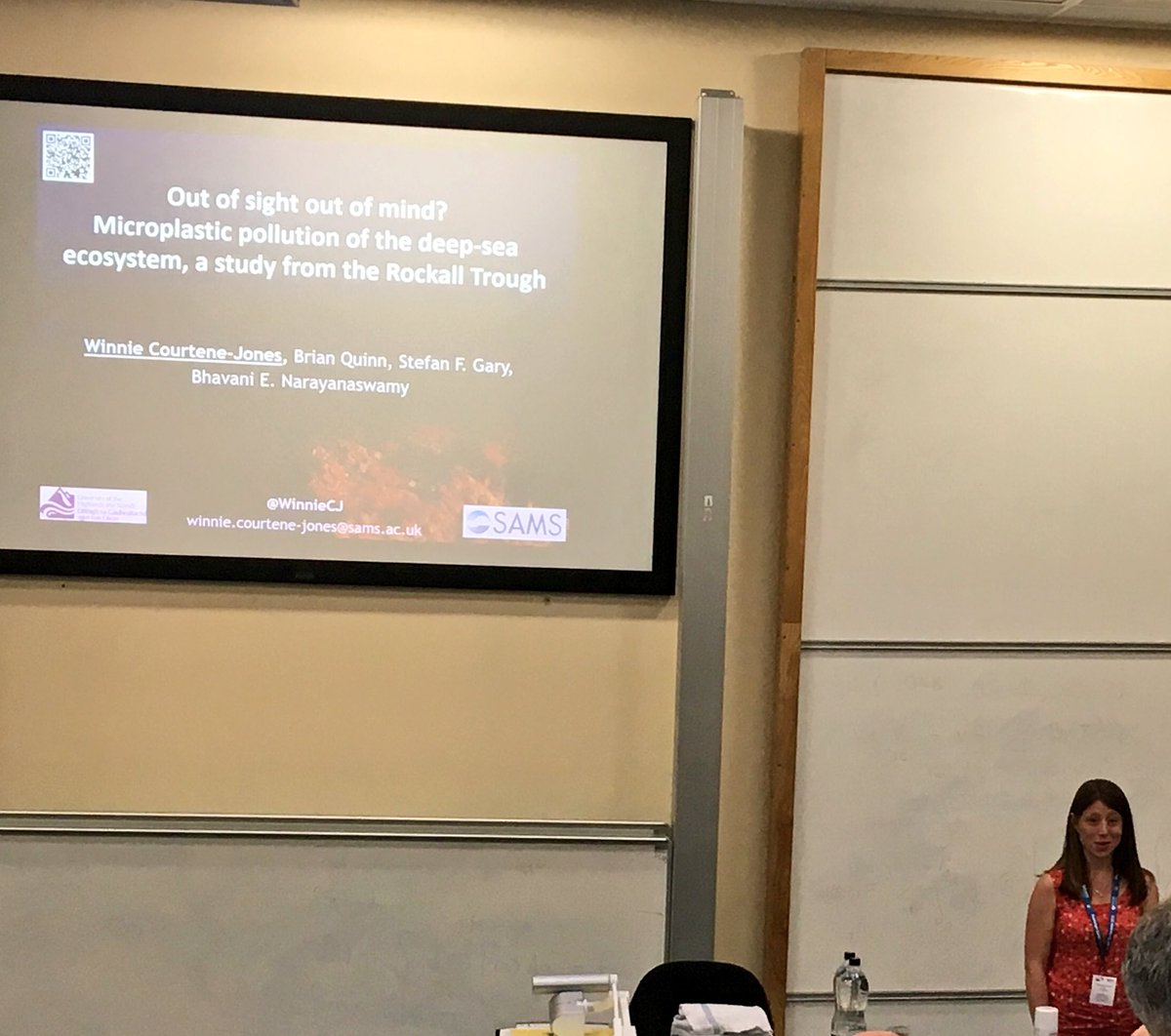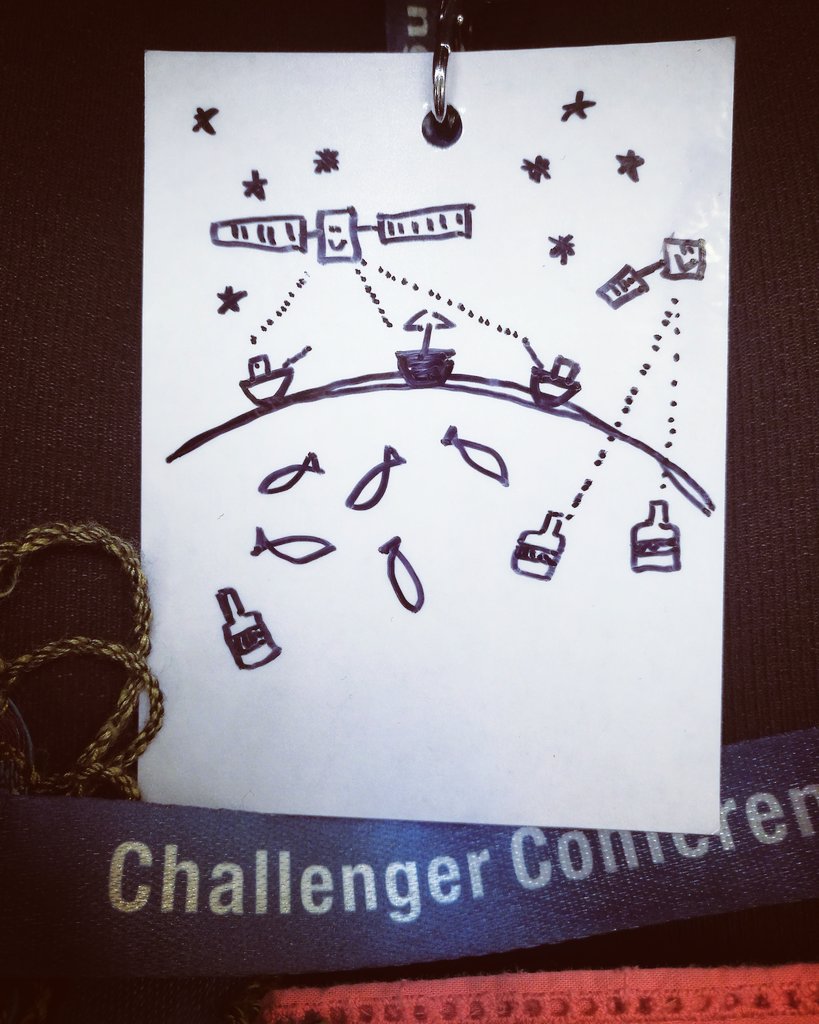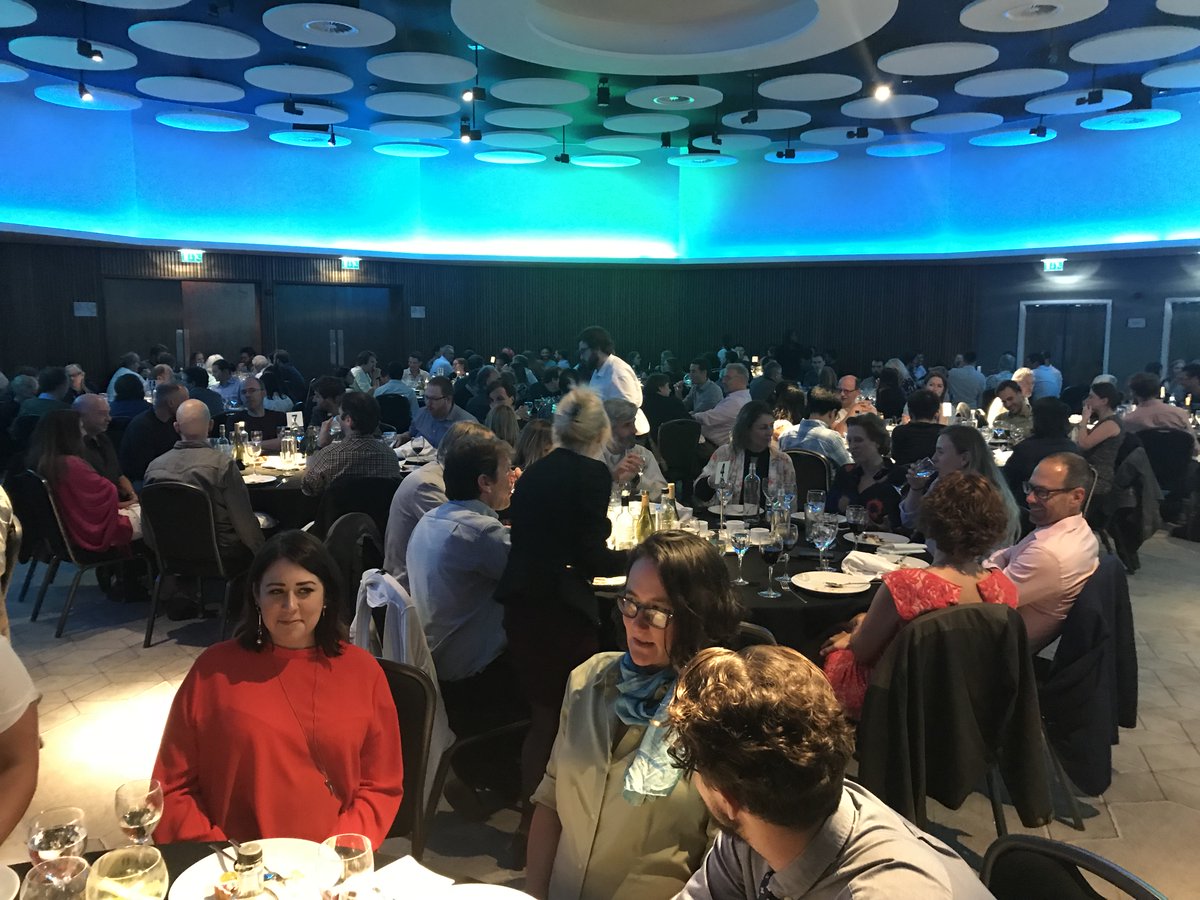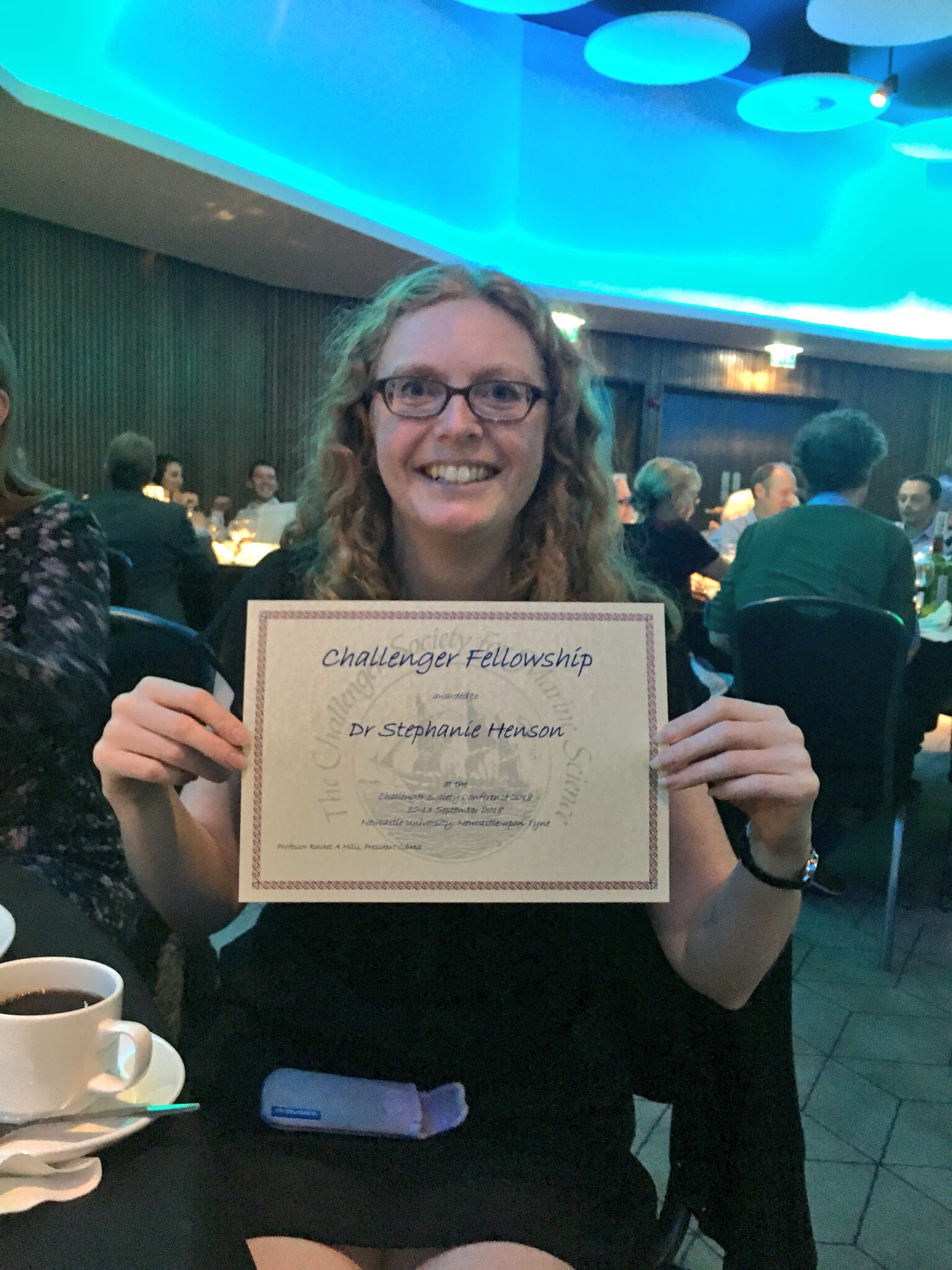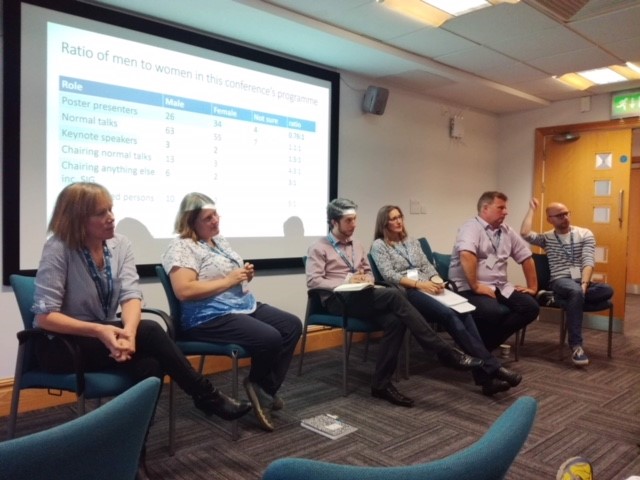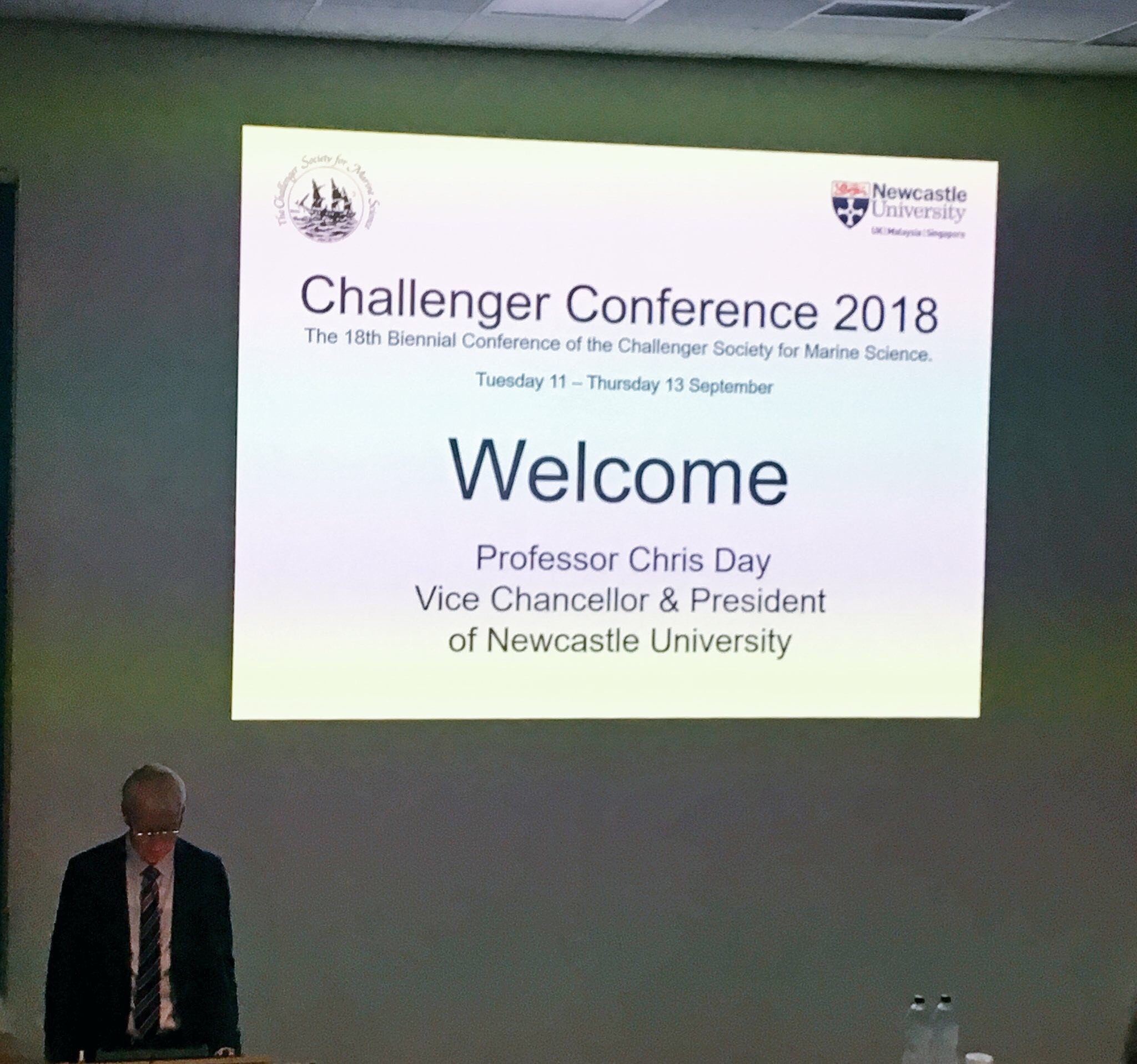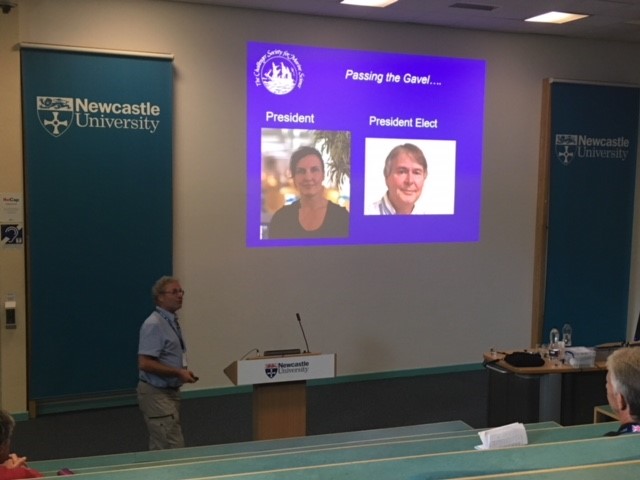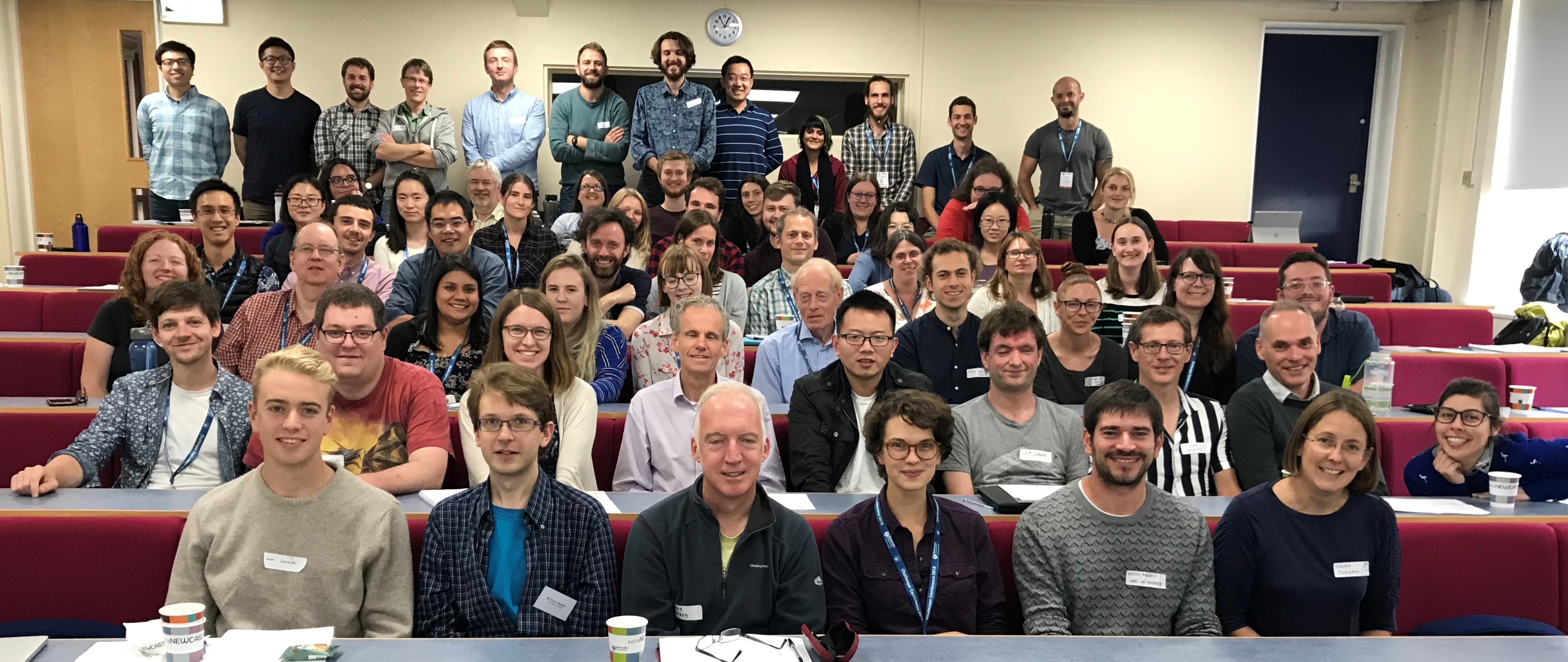 Latest News
New Seagoing Bursary for Students and Early Career Scientists
NOC has received funding from West P&I to deliver a seagoing bursary to enable students and early career scientists, including from developing countries, to experience sea-going science.
---
Net Zero Oceanographic Capability (NZOC) Workshop: Future Research Platforms as Data Hubs in a Connected World
Net Zero Oceanographic Capability (NZOC) Workshop: Future Research Platforms as Data Hubs in a Connected World
Thursday 22nd April 2021
---
BBC article - History of the Challenger Expedition
BBC Futures, Stephen Dowling, 5th Feb 2021
A really great narrative, charting the story of the Challenger expedition
---