Dr Katie St John Glew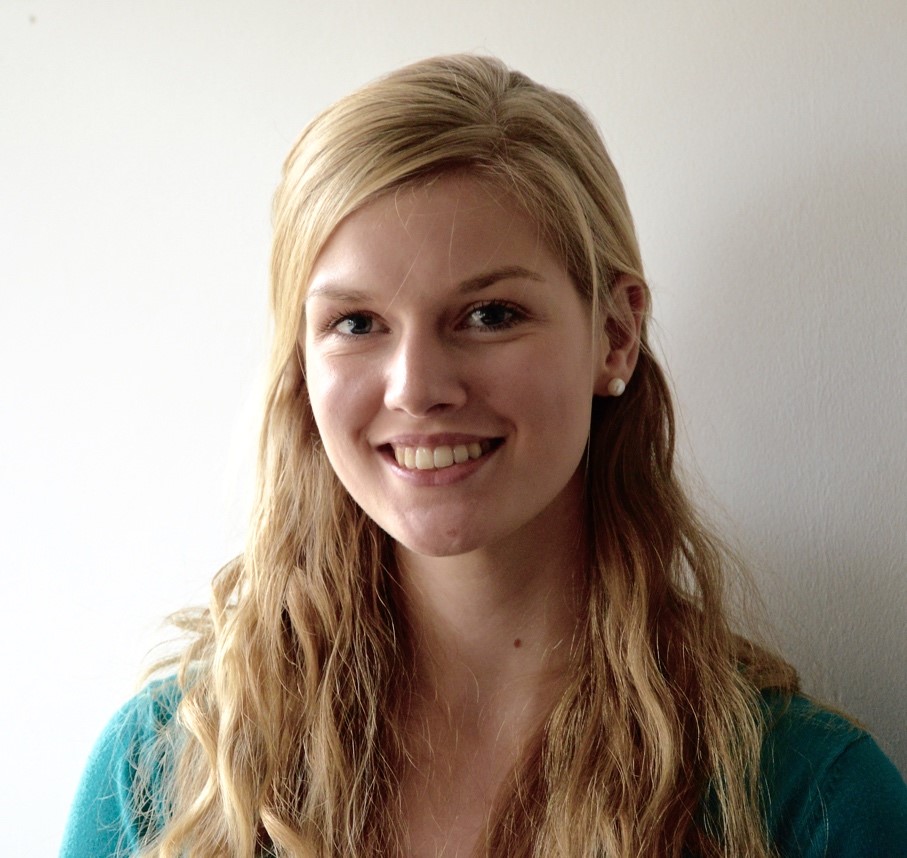 Katie is a marine spatial ecologist (post-doc) working at the University of Southampton. She is currently working in collaboration with the Marine Stewardship Council, developing a methodology to verify catch locations of commercially caught fish using stable isotopes. The aim is to use these techniques to aid fisheries traceability and improve sustainability and management. Katie recently finished her PhD at the University of Southampton, where she used stable isotope methodologies to study the movement and foraging locations of seabirds and fish populations around UK waters. Katie also did her undergraduate degree (Master of Marine Biology) at the University of Southampton.

Katie is very interested in policy and marine management, and spent 3 months on a placement at DEFRA during her PHD. She is also extremely passionate about scientific communication and outreach projects.
Katie is responsible for the Society's social media communications and the Society's blog. Please get in contact through the contact form on this website if you have any comments or queries.
Latest News
Challenger Society 2020 Conference
Conference Postponed until Sept 2021 due to Covid-19 outbreak.
Challenger Society 2020 Conference
at SAMS , Oban


6th-10th September, 2021
Registration, and Abstract submission is available on the conference website at https://challenger2020.co.uk

---
West Antarctic Peninsular and Scotia Arc - Working Group Meeting 2020
Details of the 2020 working group meeting 1st August 2020
XXXVI SCAR, Hobart, Tasmania, Australia


---
Ocean Challenge search function
There is a new online search function for all Ocean Challenge issues that allows anyone to easily search for articles on a specific topic. We hope this will be used not just by the marine science community but by educators who would otherwise not have access to such resources.

(8/11/2017).
---