Dr Judith Wolf
Judith is a Principal Scientist at the National Oceanography Centre, Liverpool, UK (previously part of the Institute of Oceanographic Sciences, then known as the Proudman Oceanographic Laboratory). Born and educated in Newcastle on Tyne, she graduated in Maths and Physical Oceanography from the University of Bangor in 1975 and received my PhD from the University of Liverpool in 1984. She has worked in marine physics for over 40 years, mainly for the Natural Environment Research Council, and has been a member of the Challenger Society for most of my career.
In 1991 she took a career break to go long-distance sailing with her family (a daughter and twin sons), serendipitously getting a job as a Consultant Physical Oceanographer at the Institute of Marine Affairs, Trinidad and Tobago, where she worked for two and a half years. This involved training local staff and setting up a physical oceanography group, carrying out field-work, writing software for data analysis and models, as well as doing some teaching at the University of the West Indies. It was a great experience and her trainees are now running the biggest environmental consultancy in Trinidad.

Her research interests include the modelling of tides, surges, waves and their interactions on the UK continental shelf and beyond; coastal and estuarine processes, wave-current interaction, wave climate and coastal impacts of climate change. In the last 10 years she has been involved in work on marine renewable energy, especially tidal energy. Recently, she took on the role of Head of Site for the National Oceanography Centre in Liverpool (2013-2017) and is a Visiting Professor at the School of Engineering at Liverpool University.

In joining the Challenger Council Judith will look after the areas of outreach and education.
Latest News
Ocean Business 2019

---
Sales job opening with Planet Ocean
Planet Ocean have an opening for a Scientific and Technical Sales Engineer.

Summary of Position

Responsible for sales of marine science technology products
Support the achievement of annual sales targets in line with company business strategy
Build long term relationships with all relevant personnel in customers organisations
Represent Planet Ocean at public forums and trade shows
Organising and undertaking product demonstrations
Represent the company in a positive and professional manner at all times
See the
job specification
for more information and contact details.
(7/8/2018)
---
Satcom Forum, 9th-11th October 2018 in Amsterdam, Netherlands.
You are invited on behalf of the World Meteorological Organisation and the Intergovernmental Oceanographic Commission, to the meeting of the Satcom Forum, 9th-11th October in Amsterdam, Netherlands.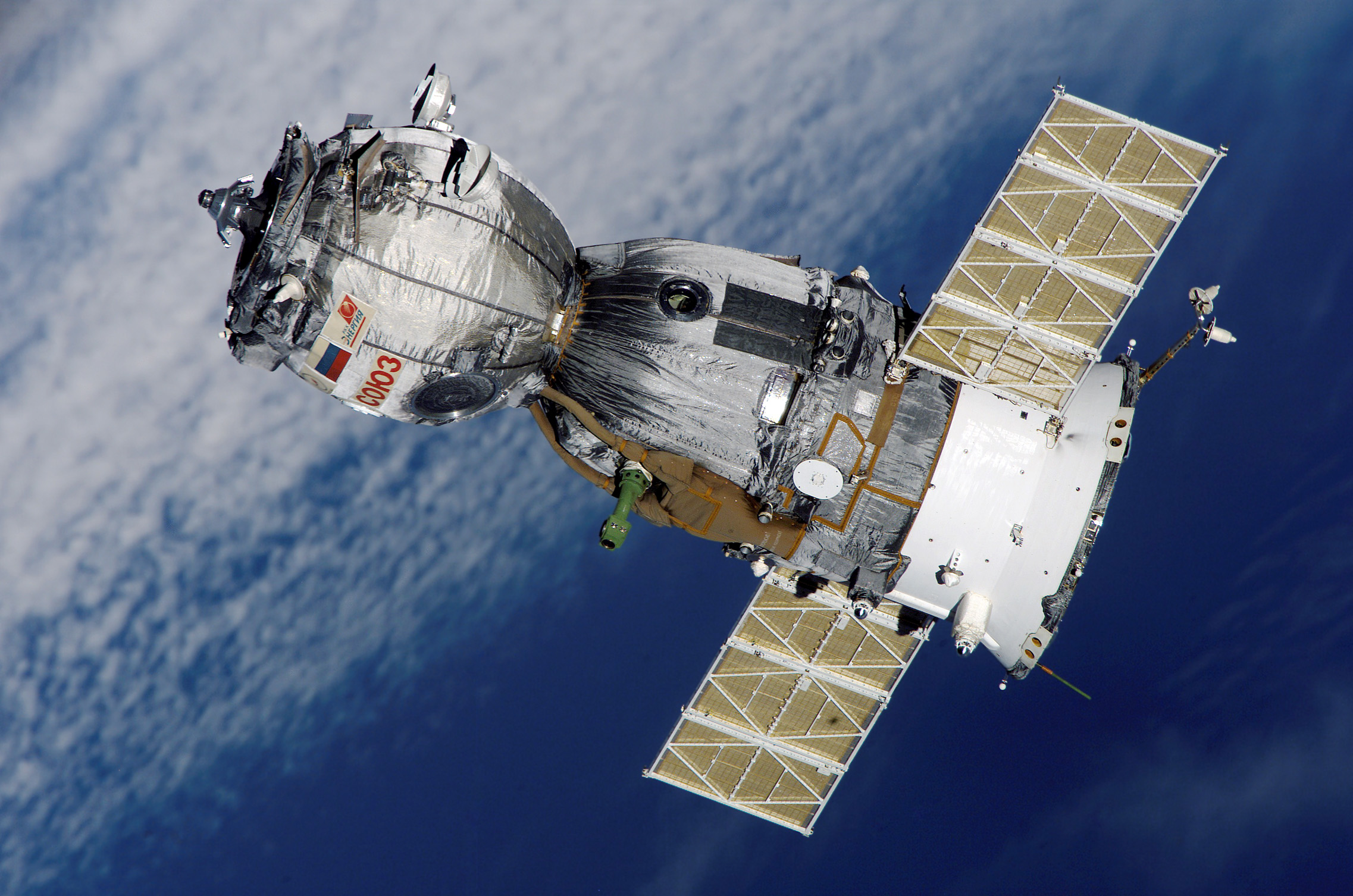 (8/6/2018)
---