Dr Judith Wolf
Judith is a Principal Scientist at the National Oceanography Centre, Liverpool, UK (previously part of the Institute of Oceanographic Sciences, then known as the Proudman Oceanographic Laboratory). Born and educated in Newcastle on Tyne, she graduated in Maths and Physical Oceanography from the University of Bangor in 1975 and received my PhD from the University of Liverpool in 1984. She has worked in marine physics for over 40 years, mainly for the Natural Environment Research Council, and has been a member of the Challenger Society for most of my career.
In 1991 she took a career break to go long-distance sailing with her family (a daughter and twin sons), serendipitously getting a job as a Consultant Physical Oceanographer at the Institute of Marine Affairs, Trinidad and Tobago, where she worked for two and a half years. This involved training local staff and setting up a physical oceanography group, carrying out field-work, writing software for data analysis and models, as well as doing some teaching at the University of the West Indies. It was a great experience and her trainees are now running the biggest environmental consultancy in Trinidad.

Her research interests include the modelling of tides, surges, waves and their interactions on the UK continental shelf and beyond; coastal and estuarine processes, wave-current interaction, wave climate and coastal impacts of climate change. In the last 10 years she has been involved in work on marine renewable energy, especially tidal energy. Recently, she took on the role of Head of Site for the National Oceanography Centre in Liverpool (2013-2017) and is a Visiting Professor at the School of Engineering at Liverpool University.

In joining the Challenger Council Judith will look after the areas of outreach and education.
Latest News
Offshore Survey 2019 Announces Keynote Speakers


Offshore Survey, which takes place alongside Ocean Business at the National Oceanography Centre in Southampton UK, from 10-11 April 2019, is delighted to confirm two high profile speakers to deliver keynote presentations on each day of the conference.

Cheri Arvonio, Offshore Survey's Event Manager commented, "We're excited to announce that Rear Admiral Tim Lowe CBE, who is the Acting Chief Executive of the UK Hydrographic Office, will be delivering one of the keynote presentations and John Pinder, who recently retired from his position as Port Hydrographer at the Port of London Authority will also be presenting a keynote. Both offer a vast resource of knowledge working at the forefront of the industry."
---
Associate Editor Positions - Journal of Operational Oceanography
Jounrnal of Operational Oceanagraphy is seeking to appoint Associate Editors.



---
Coastal Ocean Processes - UEA - April 1st and 2nd 2019
Please go to the Coastal Processes SIG page for detail of the meeting....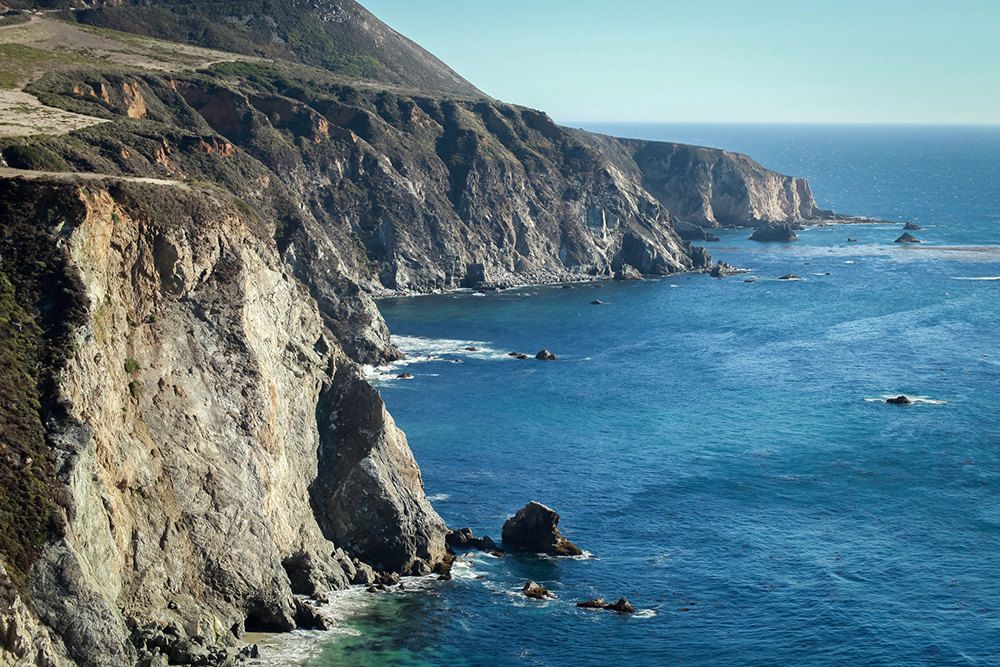 ---