Dr Rob Hall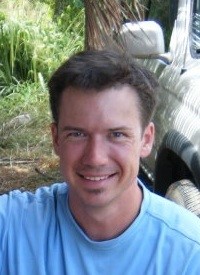 After an undergraduate degree in Oceanography at the University of Southampton Rob completed his PhD in Physical Oceanography at Proudman Oceanographic Laboratory (now National Oceanography Centre, Liverpool) and the University of Liverpool, under the supervision of Profs John Huthnance and Ric Williams. He then spent three years as a postdoctoral research associate at the University of Hawaii working with Dr Glenn Carter before being appointed Lecturer in Shelf Sea Oceanography at the University of East Anglia.

His research is on shelf sea and shelf edge fluid dynamics, diagnosed from both observations and numerical model simulations. He has specific interests in internal waves and internal tides, their interactions with complex topography such as submarine canyons, and their effect on turbulent mixing, biogeochemical fluxes, and primary productivity.

He has been a member of the Challenger Society for Marine Science since my PhD studies.
Latest News
Offshore Survey 2019 Announces Keynote Speakers


Offshore Survey, which takes place alongside Ocean Business at the National Oceanography Centre in Southampton UK, from 10-11 April 2019, is delighted to confirm two high profile speakers to deliver keynote presentations on each day of the conference.

Cheri Arvonio, Offshore Survey's Event Manager commented, "We're excited to announce that Rear Admiral Tim Lowe CBE, who is the Acting Chief Executive of the UK Hydrographic Office, will be delivering one of the keynote presentations and John Pinder, who recently retired from his position as Port Hydrographer at the Port of London Authority will also be presenting a keynote. Both offer a vast resource of knowledge working at the forefront of the industry."
---
Associate Editor Positions - Journal of Operational Oceanography
Jounrnal of Operational Oceanagraphy is seeking to appoint Associate Editors.



---
Coastal Ocean Processes - UEA - April 1st and 2nd 2019
Please go to the Coastal Processes SIG page for detail of the meeting....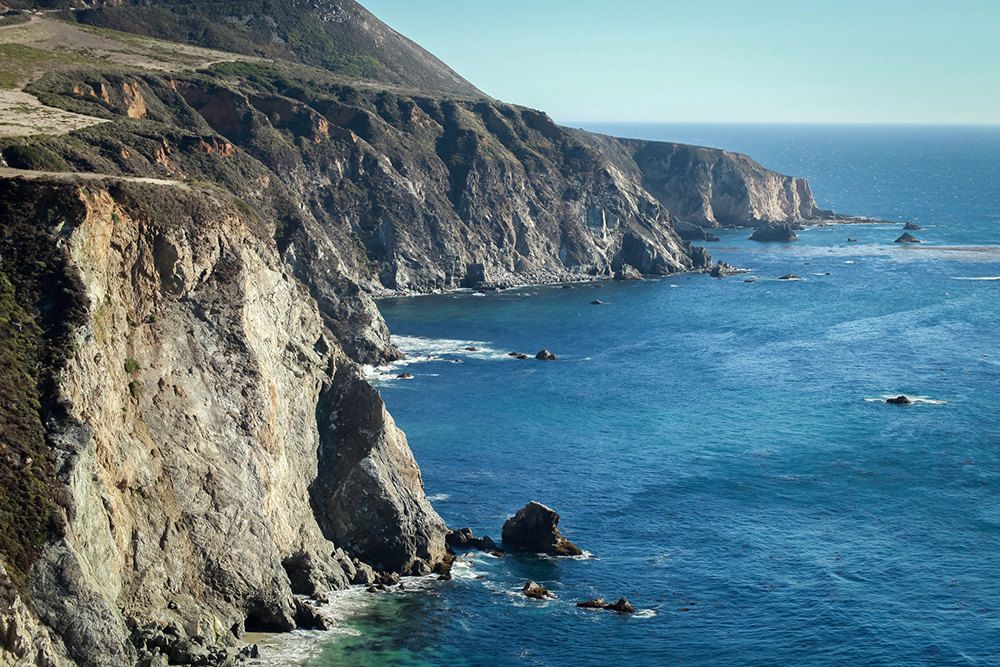 ---