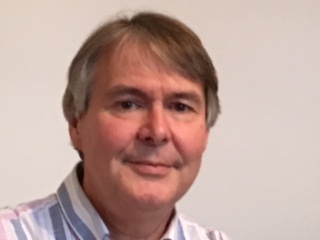 Rob Upstill-Goddard

Professor Rob Upstill-Goddard has been chair of Marine Biogeochemistry Newcastle University since 2004 and is currently a Director of Research Expertise in the School of Natural and Environmental Sciences. Rob's current research focuses on evaluating the environmental controls of air–sea gas transfer, especially the role of surfactants in the sea-surface microlayer, and the biogeochemical cycling and air-sea exchange of methane and nitrous oxide.
Rob graduated in Environmental Sciences from Lancaster University and did an MSc in Oceanography at Southampton before completing a PhD in marine biogeochemistry at the University of Leeds. Prior to joining Newcastle University as a lecturer in 1993 Rob held post-doctoral positions at the University of Cambridge and at UEA, with the latter being based at the Marine Biological Association and subsequently PML.
During his career Rob has led several research cruises, held more than 20 external research grants, supervised around 20 PhD students, developed Oceanography teaching at Newcastle and served on a number of NERC and other scientific committees.
Rob took up the position of President of the Society in September 2018.
Latest News
Offshore Survey 2019 Announces Keynote Speakers


Offshore Survey, which takes place alongside Ocean Business at the National Oceanography Centre in Southampton UK, from 10-11 April 2019, is delighted to confirm two high profile speakers to deliver keynote presentations on each day of the conference.

Cheri Arvonio, Offshore Survey's Event Manager commented, "We're excited to announce that Rear Admiral Tim Lowe CBE, who is the Acting Chief Executive of the UK Hydrographic Office, will be delivering one of the keynote presentations and John Pinder, who recently retired from his position as Port Hydrographer at the Port of London Authority will also be presenting a keynote. Both offer a vast resource of knowledge working at the forefront of the industry."
---
Associate Editor Positions - Journal of Operational Oceanography
Jounrnal of Operational Oceanagraphy is seeking to appoint Associate Editors.



---
Coastal Ocean Processes - UEA - April 1st and 2nd 2019
Please go to the Coastal Processes SIG page for detail of the meeting....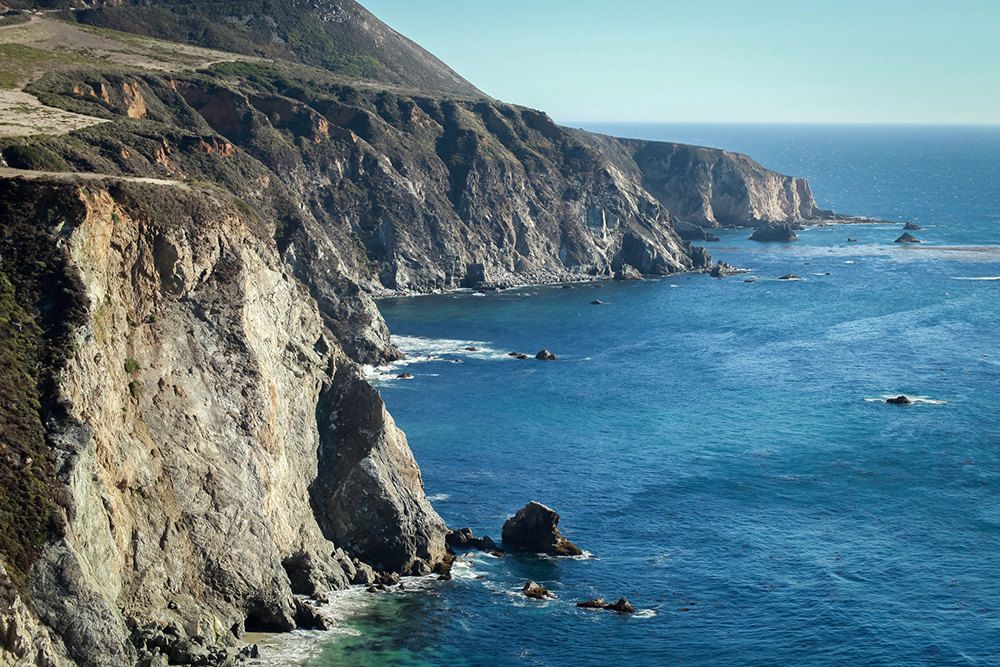 ---