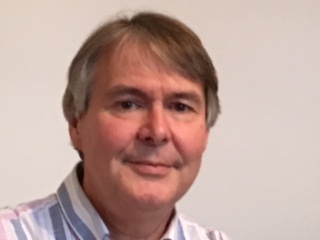 Rob Upstill-Goddard

Professor Rob Upstill-Goddard has been chair of Marine Biogeochemistry Newcastle University since 2004 and is currently a Director of Research Expertise in the School of Natural and Environmental Sciences. Rob's current research focuses on evaluating the environmental controls of air–sea gas transfer, especially the role of surfactants in the sea-surface microlayer, and the biogeochemical cycling and air-sea exchange of methane and nitrous oxide.
Rob graduated in Environmental Sciences from Lancaster University and did an MSc in Oceanography at Southampton before completing a PhD in marine biogeochemistry at the University of Leeds. Prior to joining Newcastle University as a lecturer in 1993 Rob held post-doctoral positions at the University of Cambridge and at UEA, with the latter being based at the Marine Biological Association and subsequently PML.
During his career Rob has led several research cruises, held more than 20 external research grants, supervised around 20 PhD students, developed Oceanography teaching at Newcastle and served on a number of NERC and other scientific committees.
Rob took up the position of President of the Society in September 2018.
Latest News
Ocean Business 2019

---
Sales job opening with Planet Ocean
Planet Ocean have an opening for a Scientific and Technical Sales Engineer.

Summary of Position

Responsible for sales of marine science technology products
Support the achievement of annual sales targets in line with company business strategy
Build long term relationships with all relevant personnel in customers organisations
Represent Planet Ocean at public forums and trade shows
Organising and undertaking product demonstrations
Represent the company in a positive and professional manner at all times
See the
job specification
for more information and contact details.
(7/8/2018)
---
Satcom Forum, 9th-11th October 2018 in Amsterdam, Netherlands.
You are invited on behalf of the World Meteorological Organisation and the Intergovernmental Oceanographic Commission, to the meeting of the Satcom Forum, 9th-11th October in Amsterdam, Netherlands.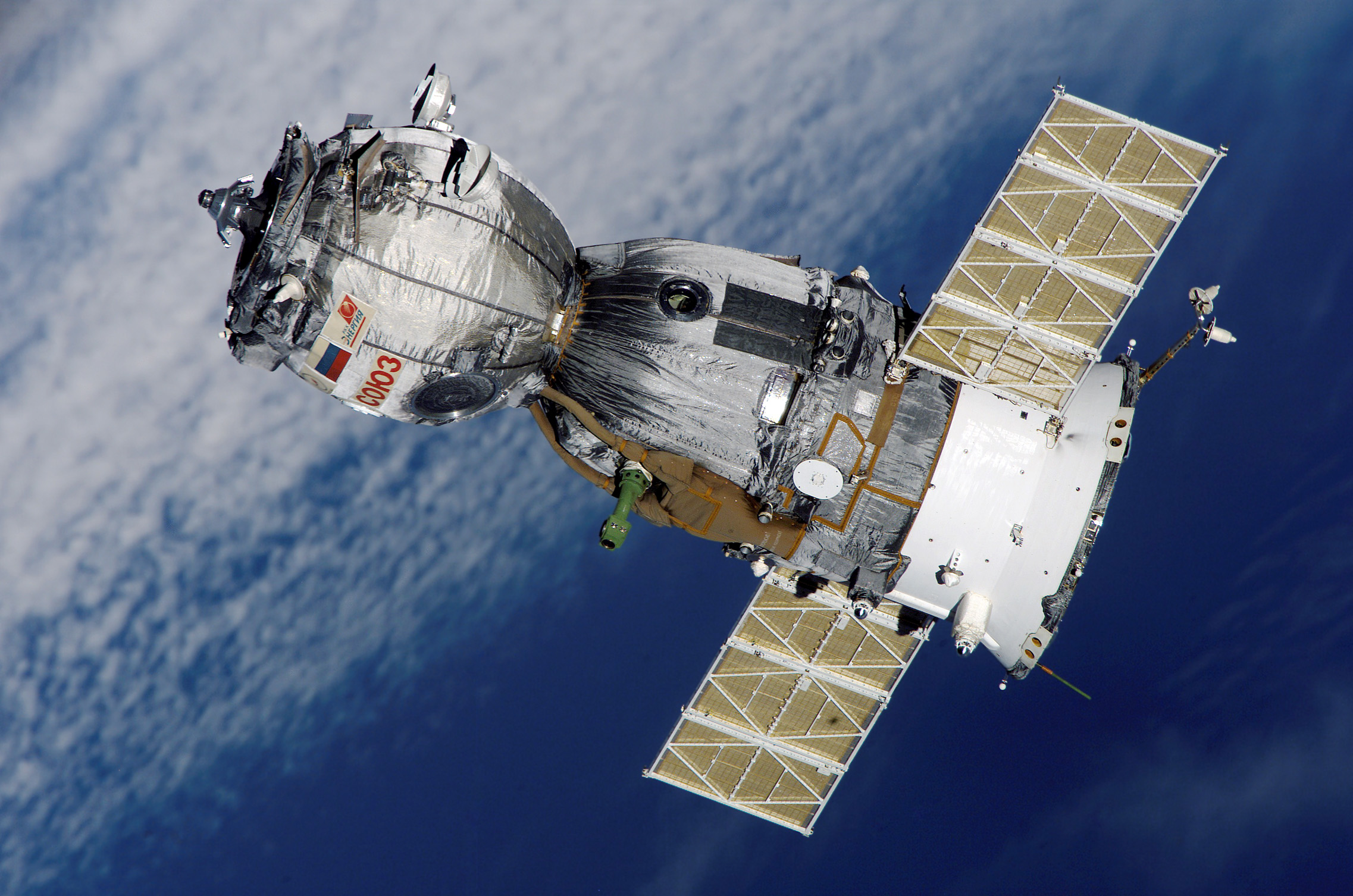 (8/6/2018)
---