Rachel Mills

Professor Rachel Mills is Dean of Natural and Environmental Sciences at the University of Southampton. Rachel was previously Head of Ocean and Earth Science, based at the National Oceanography Centre Southampton. She has also been Associate Dean of the Faculty of Natural and Environmental Sciences. She was Associate Dean, Faculty of Engineering, Science and Mathematics from 2009-2010 and Deputy Head of School (Education Development), School of Ocean and Earth Science from 2005-2009.

Rachel's research into the earth-ocean system has focused on deep sea hydrothermal vents and improving the understanding of how material is transported into the oceans and its impact on life processes.

Rachel is an alumna of the University of Southampton, graduating with the first cohort of 12 oceanography students in 1988. She gained a PhD in marine geochemistry from the University of Cambridge before returning to Southampton in 1993 as a lecturer in oceanography.

Over the course of her career she has led research expeditions to remote and deep, unexplored parts of the ocean, graduated more than 20 PhD students, developed undergraduate and postgraduate education programmes including a massive open online course 'exploring our oceans', and provided advice and direction for a range of international and UK funding bodies and high profile projects.

Rachel was President of the Society from 2016 - 2018 and now sits on council as the past President until 2019.
Latest News
Ocean Business 2019

---
Sales job opening with Planet Ocean
Planet Ocean have an opening for a Scientific and Technical Sales Engineer.

Summary of Position

Responsible for sales of marine science technology products
Support the achievement of annual sales targets in line with company business strategy
Build long term relationships with all relevant personnel in customers organisations
Represent Planet Ocean at public forums and trade shows
Organising and undertaking product demonstrations
Represent the company in a positive and professional manner at all times
See the
job specification
for more information and contact details.
(7/8/2018)
---
Satcom Forum, 9th-11th October 2018 in Amsterdam, Netherlands.
You are invited on behalf of the World Meteorological Organisation and the Intergovernmental Oceanographic Commission, to the meeting of the Satcom Forum, 9th-11th October in Amsterdam, Netherlands.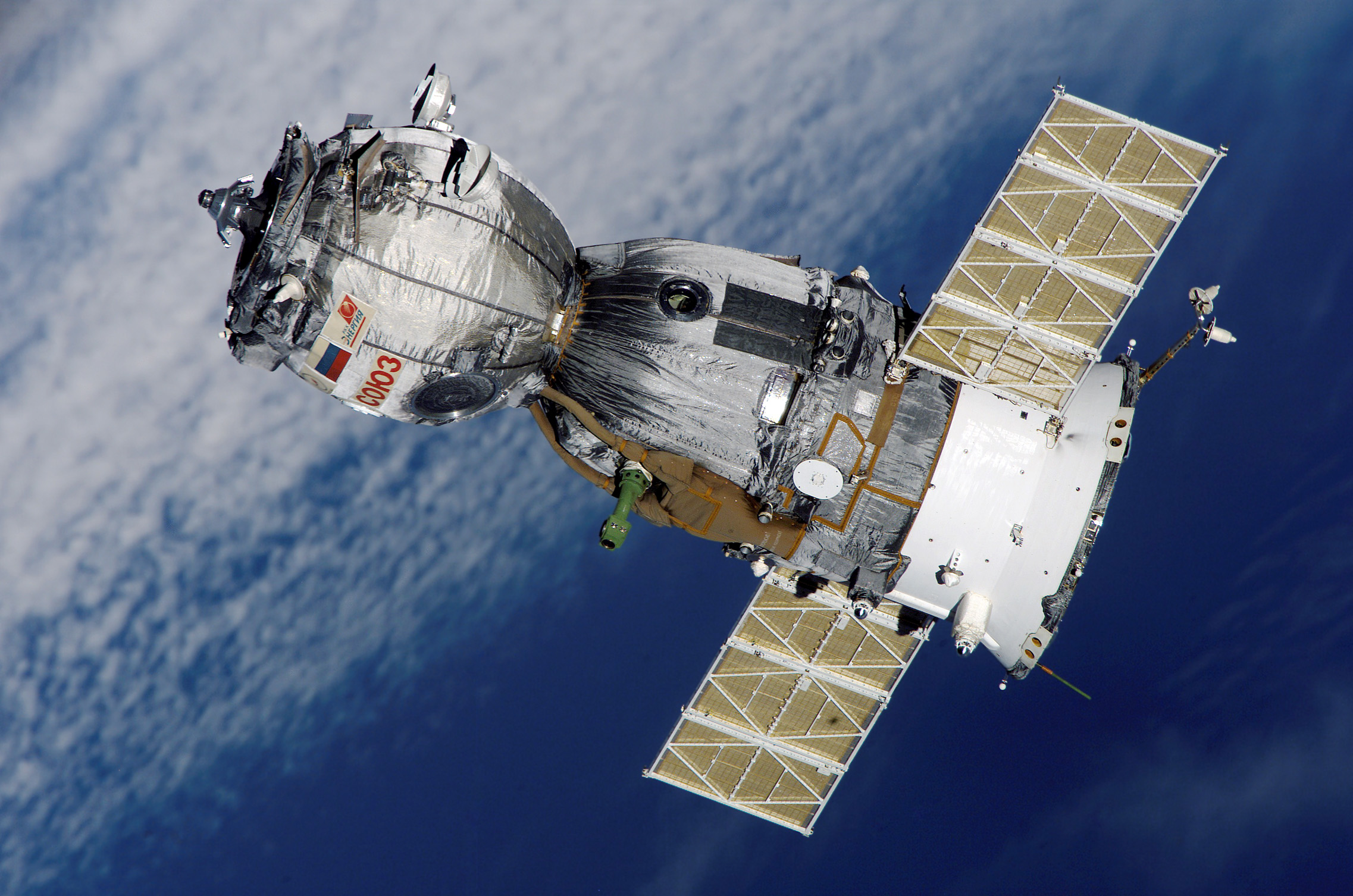 (8/6/2018)
---