Rachel Mills

Professor Rachel Mills is Dean of Natural and Environmental Sciences at the University of Southampton. Rachel was previously Head of Ocean and Earth Science, based at the National Oceanography Centre Southampton. She has also been Associate Dean of the Faculty of Natural and Environmental Sciences. She was Associate Dean, Faculty of Engineering, Science and Mathematics from 2009-2010 and Deputy Head of School (Education Development), School of Ocean and Earth Science from 2005-2009.

Rachel's research into the earth-ocean system has focused on deep sea hydrothermal vents and improving the understanding of how material is transported into the oceans and its impact on life processes.

Rachel is an alumna of the University of Southampton, graduating with the first cohort of 12 oceanography students in 1988. She gained a PhD in marine geochemistry from the University of Cambridge before returning to Southampton in 1993 as a lecturer in oceanography.

Over the course of her career she has led research expeditions to remote and deep, unexplored parts of the ocean, graduated more than 20 PhD students, developed undergraduate and postgraduate education programmes including a massive open online course 'exploring our oceans', and provided advice and direction for a range of international and UK funding bodies and high profile projects.

Rachel was President of the Society from 2016 - 2018 and now sits on council as the past President until 2019.
Latest News
Offshore Survey 2019 Announces Keynote Speakers


Offshore Survey, which takes place alongside Ocean Business at the National Oceanography Centre in Southampton UK, from 10-11 April 2019, is delighted to confirm two high profile speakers to deliver keynote presentations on each day of the conference.

Cheri Arvonio, Offshore Survey's Event Manager commented, "We're excited to announce that Rear Admiral Tim Lowe CBE, who is the Acting Chief Executive of the UK Hydrographic Office, will be delivering one of the keynote presentations and John Pinder, who recently retired from his position as Port Hydrographer at the Port of London Authority will also be presenting a keynote. Both offer a vast resource of knowledge working at the forefront of the industry."
---
Associate Editor Positions - Journal of Operational Oceanography
Jounrnal of Operational Oceanagraphy is seeking to appoint Associate Editors.



---
Coastal Ocean Processes - UEA - April 1st and 2nd 2019
Please go to the Coastal Processes SIG page for detail of the meeting....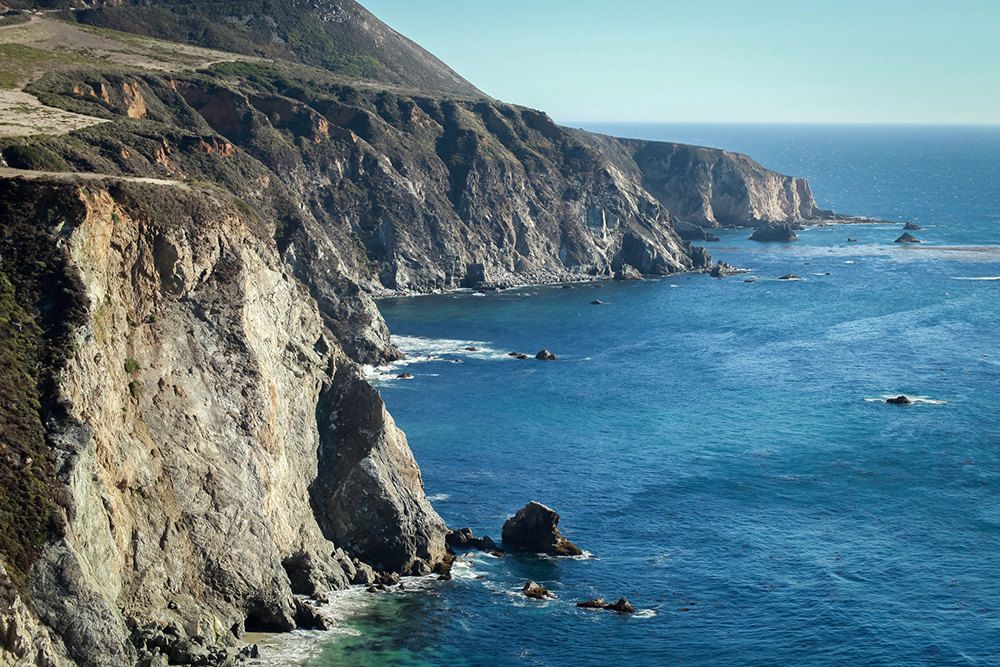 ---