Professor Peter Burkill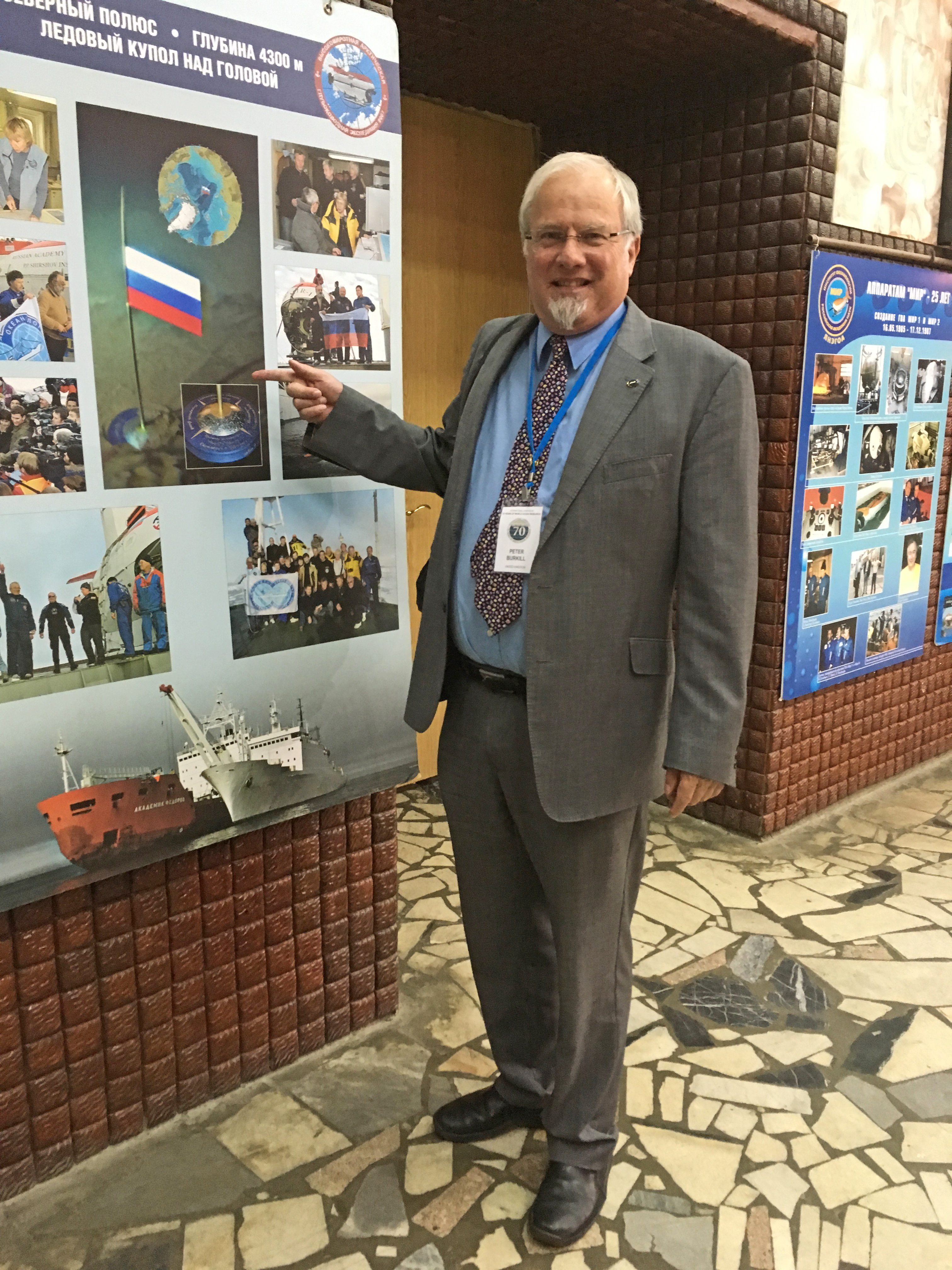 Peter Burkill is Professor of Ocean Science at Plymouth University, UK and Adjunct Visiting Scientist at National Institute of Oceanography Goa, India. His background is in biological oceanography and his research has been on the role of microzooplankton in marine food-webs. He has published 140 peer-reviewed papers and accumulated an h-index of 47. He was a member of HEFCE's Earth Sciences RAE2007 and REF2014 panels. He served as SCOR's President 2014-2016 and continues on SCOR's Executive until 2020. His main activity is the development of international ocean sciences, particularly in the Indian Ocean.
Latest News
UK IODP Annual Meeting


Details of the UKIODP meeting in April can be found here.
---
Challenger Society 2020 Conference
Challenger Society 2020 Conference
at SAMS , Oban




7th-11th September, 2020
Registration, and Abstract submission is available on the conference website at https://challenger2020.co.uk

---
West Antarctic Peninsular and Scotia Arc - Working Group Meeting 2020
Details of the 2020 working group meeting 1st August 2020
XXXVI SCAR, Hobart, Tasmania, Australia


---