Mattias Green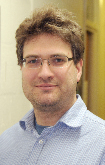 I am Senor Lecturer in physical oceanography at Bangor University's School of Ocean Sciences. After studies at Gothenburg University, Swede, I moved to Bangor as postdoc and stayed on for a NERC Advanced Fellowship, before moving into my current position. My research deals with tides and how tides interact with other parts of the Earth System in the past, present, and future.
One important component of this is how tidal energy is lost in the ocean and how this affect the climate controlling overturning circulation under different climate scenarios and different time periods. I also work with observations and theoretical analysis on ocean turbulence, internal waves, and mixing in shelf seas in order to improve our understanding of how the ocean is mixed, and how we can improve ocean models to better replicate the mixing. One connection of this work is to investigate how the physics control biogeochemical processes, especially primary production at the shelf break, and how these have changed as the tides change over long time-scales.
Latest News
Satcom Forum, 9th-11th October 2018 in Amsterdam, Netherlands.
You are invited on behalf of the World Meteorological Organisation and the Intergovernmental Oceanographic Commission, to the meeting of the Satcom Forum, 9th-11th October in Amsterdam, Netherlands.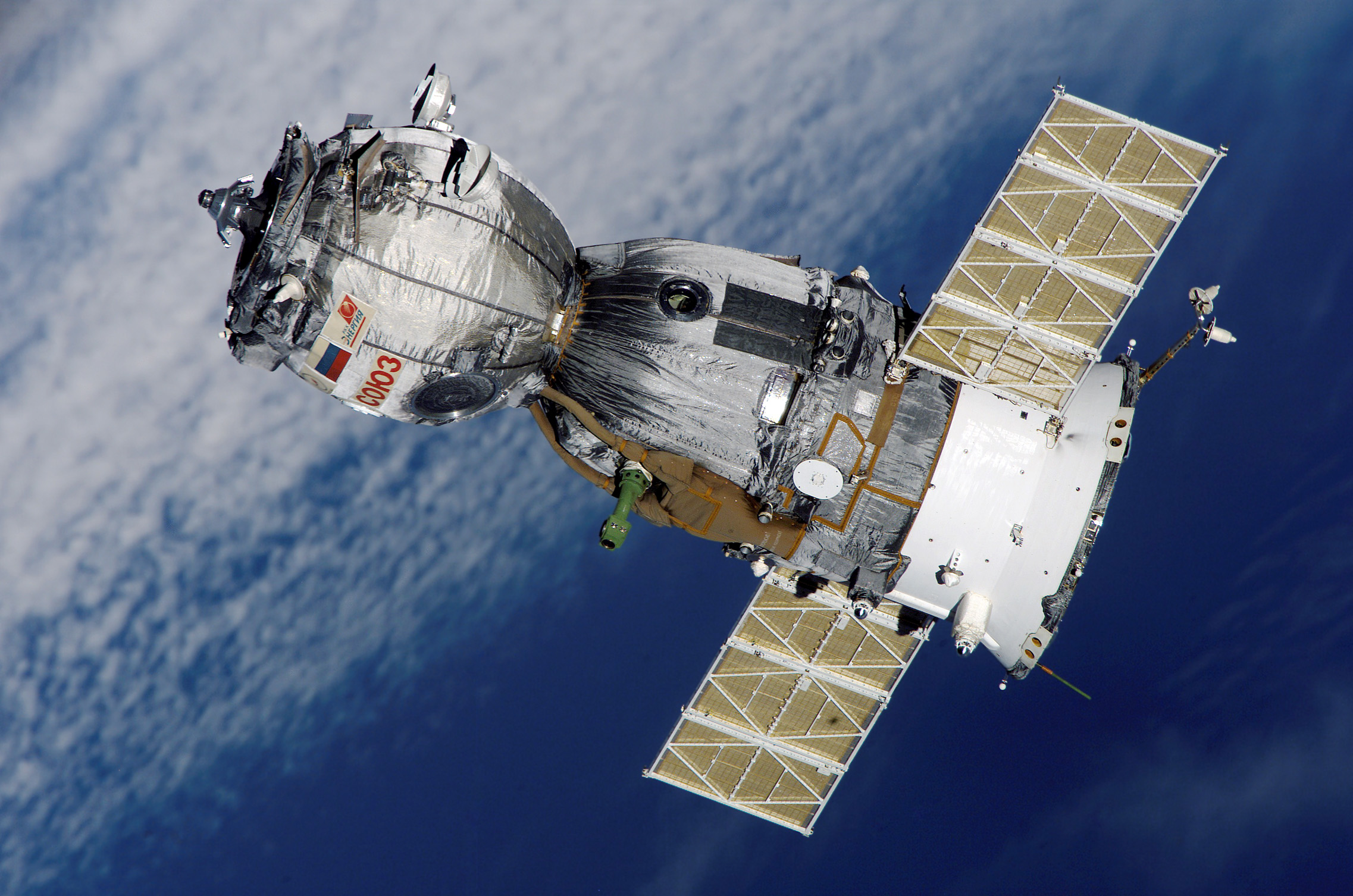 (8/6/2018)
---
New edition of Ocean Challenge is available for download
We are very pleased to announce that the new edition of Ocean Challenge V22 No.2 is available for download.




(18/4/2018)
---
Sea Level SIG Meeting - Registration/Abstract submission open
2nd-4th July 2018 the Permanent Service for Mean Sea Level will be hosting an international conference on sea-level at NOC and the University of Liverpool. We're already receiving abstracts for speakers and posters, so make sure you submit yours soon - abstract deadline is the 30th March.

http://conference.noc.ac.uk/sea-level-futures-2018
---