Mattias Green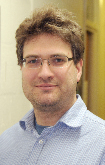 Matt is a Senor Lecturer in physical oceanography at Bangor University's School of Ocean Sciences. After studies at Gothenburg University, Swede, he moved to Bangor as postdoc and stayed on for a NERC Advanced Fellowship, before moving into his current position. His research deals with tides and how tides interact with other parts of the Earth System in the past, present, and future.
One important component of this is how tidal energy is lost in the ocean and how this affect the climate controlling overturning circulation under different climate scenarios and different time periods. He also works with observations and theoretical analysis on ocean turbulence, internal waves, and mixing in shelf seas in order to improve our understanding of how the ocean is mixed, and how we can improve ocean models to better replicate the mixing. One connection of this work is to investigate how the physics control biogeochemical processes, especially primary production at the shelf break, and how these have changed as the tides change over long time-scales.
Matt was in charge of grants for the Society but I am now (as of September 2018) the Honorary Secretary.
Latest News
Offshore Survey 2019 Announces Keynote Speakers


Offshore Survey, which takes place alongside Ocean Business at the National Oceanography Centre in Southampton UK, from 10-11 April 2019, is delighted to confirm two high profile speakers to deliver keynote presentations on each day of the conference.

Cheri Arvonio, Offshore Survey's Event Manager commented, "We're excited to announce that Rear Admiral Tim Lowe CBE, who is the Acting Chief Executive of the UK Hydrographic Office, will be delivering one of the keynote presentations and John Pinder, who recently retired from his position as Port Hydrographer at the Port of London Authority will also be presenting a keynote. Both offer a vast resource of knowledge working at the forefront of the industry."
---
Associate Editor Positions - Journal of Operational Oceanography
Jounrnal of Operational Oceanagraphy is seeking to appoint Associate Editors.



---
Coastal Ocean Processes - UEA - April 1st and 2nd 2019
Please go to the Coastal Processes SIG page for detail of the meeting....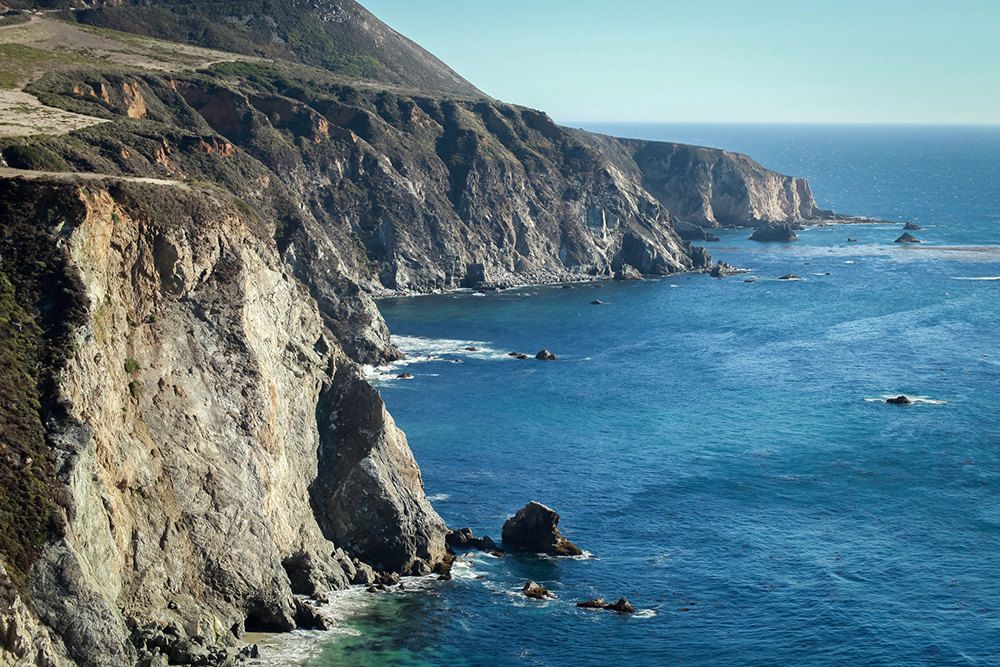 ---