Marine Science Data Management Special Interest Group



The management of marine science data underpins the credibility and reproducibility of marine science research, ensuring that unique environmental data are readily available for long-term re-use for a range of applications.



In order to improve the end-to-end approach to data management, this group will bring together interested parties to discuss issues such as the interoperability of data, use of standards and the visualisation of data, along with the organisational infrastructure that underpins high-quality data management practices.

Sharing best practice amongst and between research institutions, commercial marine science and data centres will have mutual benefits for data managers, technicians, scientific developers, organisational support staff, researchers and commercial science alike. Such benefits include:
aligning institutional and community data management processes and those of data centres to improve efficiency and ensure data security;
increasing access to specialist knowledge and experience across institutions;
maximising the value of existing data through data discovery and citation;
maximising the value of emerging near-real time data streams;
and improving the accessibility of software tools for the community;
The launch meeting of the Challenger Society Marine Science Data Management Special Interest Group will be on Friday 9th September following the main Challenger Conference 2016.
Group Contact:
Matt Donelly
matdon@bodc.ac.uk
Latest News
Offshore Survey 2019 Announces Keynote Speakers


Offshore Survey, which takes place alongside Ocean Business at the National Oceanography Centre in Southampton UK, from 10-11 April 2019, is delighted to confirm two high profile speakers to deliver keynote presentations on each day of the conference.

Cheri Arvonio, Offshore Survey's Event Manager commented, "We're excited to announce that Rear Admiral Tim Lowe CBE, who is the Acting Chief Executive of the UK Hydrographic Office, will be delivering one of the keynote presentations and John Pinder, who recently retired from his position as Port Hydrographer at the Port of London Authority will also be presenting a keynote. Both offer a vast resource of knowledge working at the forefront of the industry."
---
Associate Editor Positions - Journal of Operational Oceanography
Jounrnal of Operational Oceanagraphy is seeking to appoint Associate Editors.



---
Coastal Ocean Processes - UEA - April 1st and 2nd 2019
Please go to the Coastal Processes SIG page for detail of the meeting....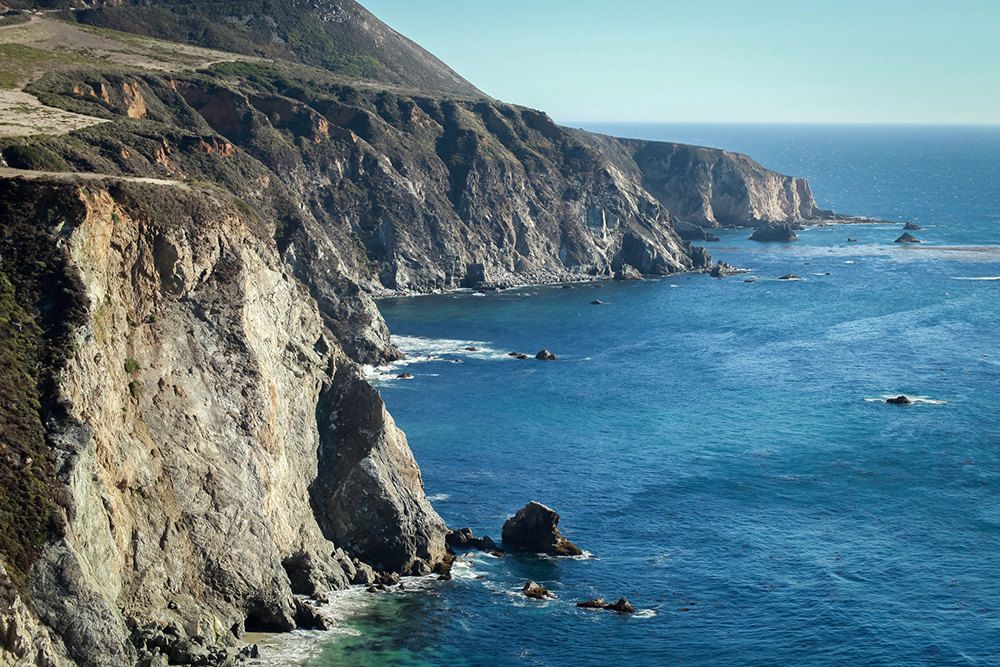 ---