John Bacon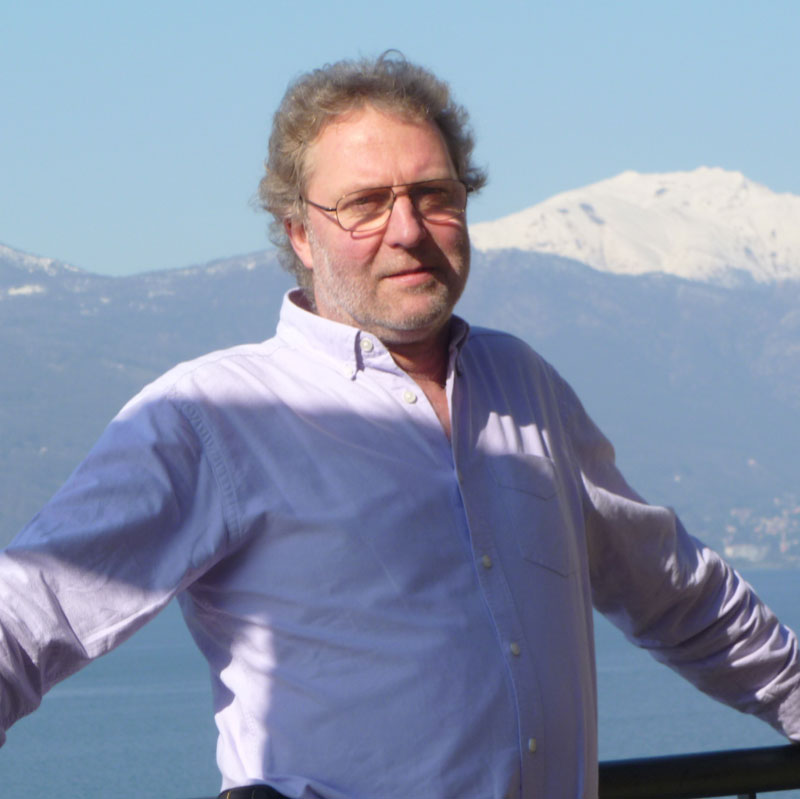 I spent 20 very happy years working as a Civil Engineer in many parts of the UK, but also with 10 years in Tanzania, Dubai and Oman before returning to study Geophysical Sciences at UEA as a mature student. I discovered the science of oceanography and in particular coastal processes and carried on to complete a PhD at UEA, working with an inspiring research group at UEA, guided by Chris Vincent in 2004.

After a UEA post doc job, a lecturer's post and a further three years working as a marine specialist with Meteorologists Weatherquest Ltd, I moved to Cefas five years ago where I am now group manager for Ocean Processes and Systems. Whilst scientifically, I stay close to coastal processes at Cefas, much of my work involves numerical modelling of coastal processes, geomorphology and water quality and I get great pleasure and opportunity from working with an extremely lively bunch of fellow scientists! Cefas is a government department (executive agency of Defra) but it is a fantastic place to work to integrate all scientific disciplines and be part every aspect of marine science imaginable.

I have been a member of the Challenger Society since 2002 and was elected as Honorary Secretary, despite my attrocious spelling! I now am the web developer and Mattias Green is the Honorary Secretary.
Latest News
Ocean Business 2019

---
Sales job opening with Planet Ocean
Planet Ocean have an opening for a Scientific and Technical Sales Engineer.

Summary of Position

Responsible for sales of marine science technology products
Support the achievement of annual sales targets in line with company business strategy
Build long term relationships with all relevant personnel in customers organisations
Represent Planet Ocean at public forums and trade shows
Organising and undertaking product demonstrations
Represent the company in a positive and professional manner at all times
See the
job specification
for more information and contact details.
(7/8/2018)
---
Satcom Forum, 9th-11th October 2018 in Amsterdam, Netherlands.
You are invited on behalf of the World Meteorological Organisation and the Intergovernmental Oceanographic Commission, to the meeting of the Satcom Forum, 9th-11th October in Amsterdam, Netherlands.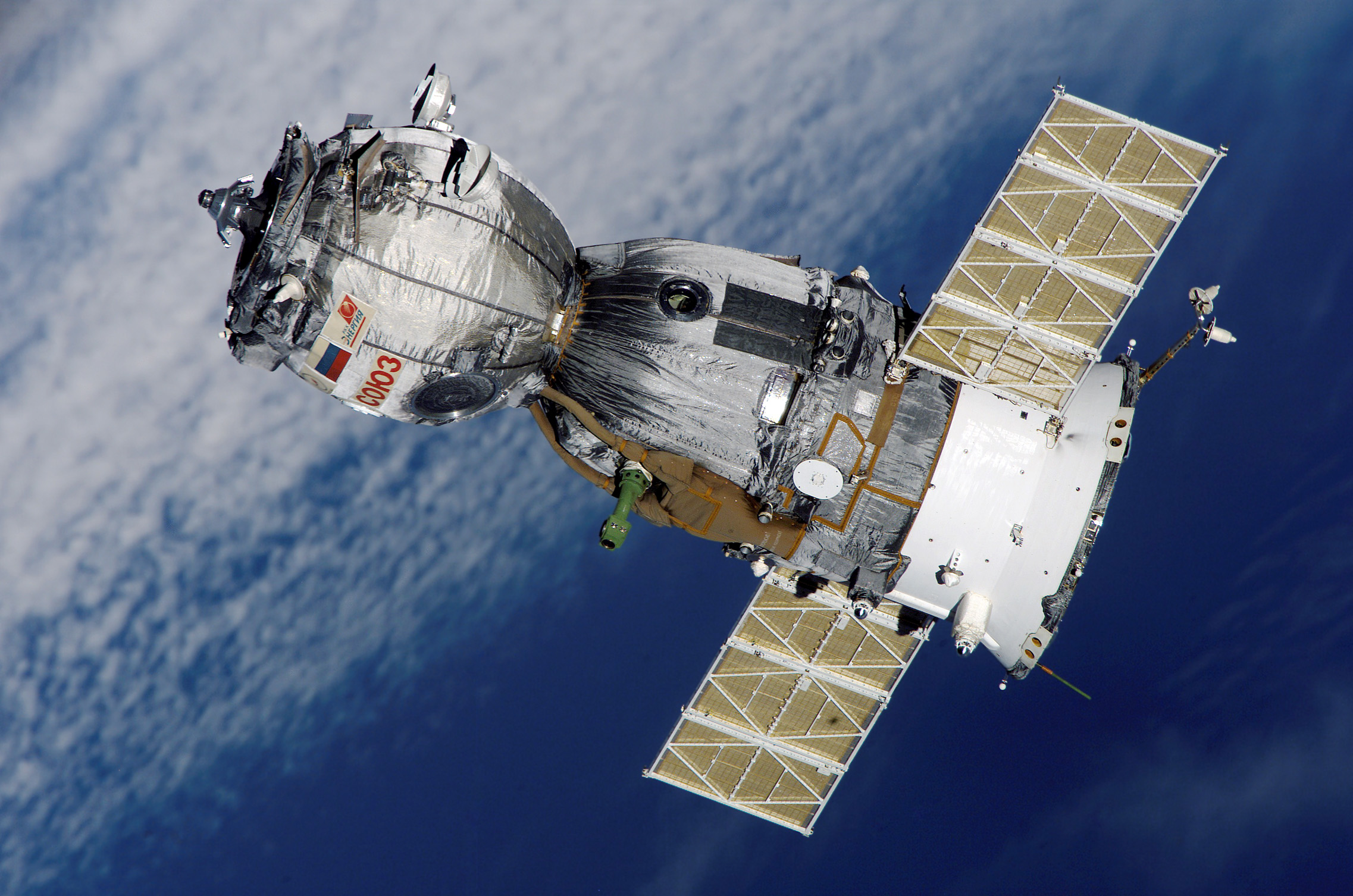 (8/6/2018)
---