John Bacon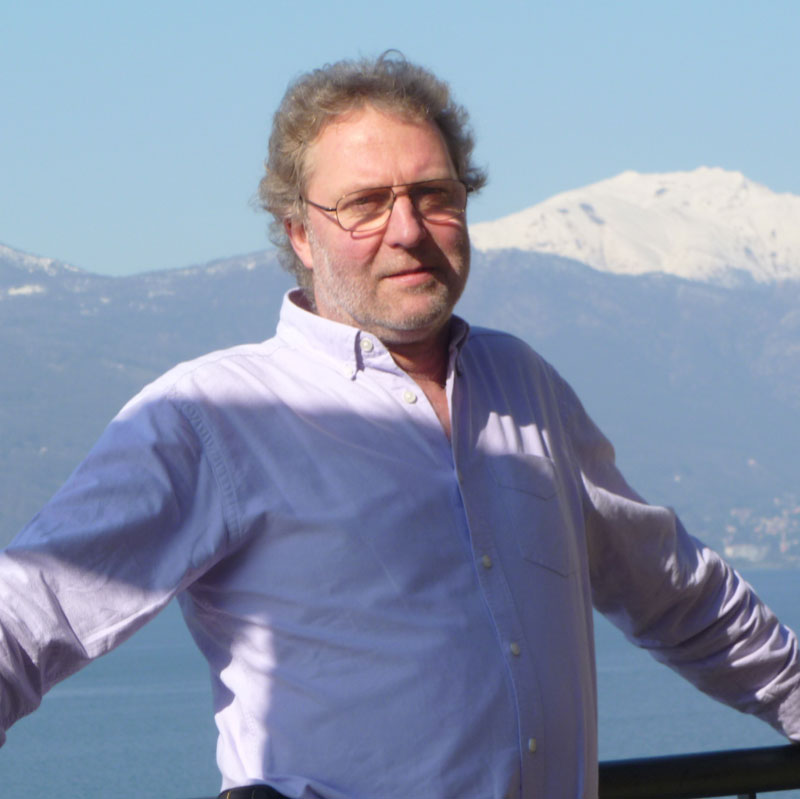 I spent 20 very happy years working as a Civil Engineer in many parts of the UK, but also with 10 years in Tanzania, Dubai and Oman before returning to study Geophysical Sciences at UEA as a mature student. I discovered the science of oceanography and in particular coastal processes and carried on to complete a PhD at UEA, working with an inspiring research group at UEA, guided by Chris Vincent in 2004.

After a UEA post doc job, a lecturer's post and a further three years working as a marine specialist with Meteorologists Weatherquest Ltd, I moved to Cefas five years ago where I am now group manager for Ocean Processes and Systems. Whilst scientifically, I stay close to coastal processes at Cefas, much of my work involves numerical modelling of coastal processes, geomorphology and water quality and I get great pleasure and opportunity from working with an extremely lively bunch of fellow scientists! Cefas is a government department (executive agency of Defra) but it is a fantastic place to work to integrate all scientific disciplines and be part every aspect of marine science imaginable.

I have been a member of the Challenger Society since 2002 and was elected onto the Council this year as Honorary Secretary, despite my attrocious spelling!
Latest News
Satcom Forum, 9th-11th October 2018 in Amsterdam, Netherlands.
You are invited on behalf of the World Meteorological Organisation and the Intergovernmental Oceanographic Commission, to the meeting of the Satcom Forum, 9th-11th October in Amsterdam, Netherlands.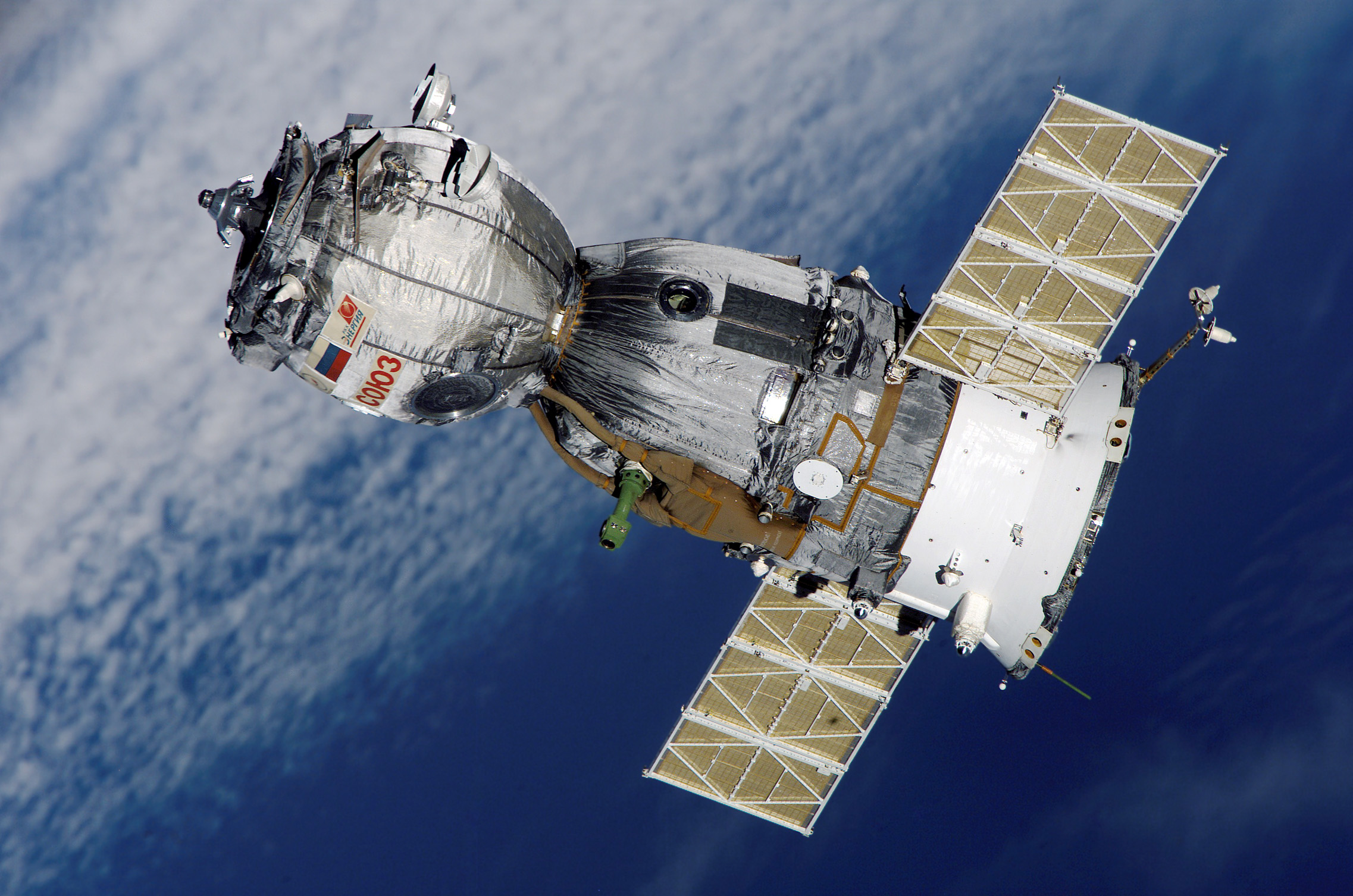 (8/6/2018)
---
New edition of Ocean Challenge is available for download
We are very pleased to announce that the new edition of Ocean Challenge V22 No.2 is available for download.




(18/4/2018)
---
Sea Level SIG Meeting - Registration/Abstract submission open
2nd-4th July 2018 the Permanent Service for Mean Sea Level will be hosting an international conference on sea-level at NOC and the University of Liverpool. We're already receiving abstracts for speakers and posters, so make sure you submit yours soon - abstract deadline is the 30th March.

http://conference.noc.ac.uk/sea-level-futures-2018
---