Coastal Ocean Processes
This group provides a focal point for the UK community to discuss and plan future multidisciplinary research into coastal ocean and shelf sea process.

It is our pleasure to announce that the next Challenger Coastal Ocean Processes SIG Meeting will be jointly held between CEFAS and UEA (through the Collaborative Centre for Sustainable Use of the Seas, CCSUS), on 1-2 April 2019. All key information is outlined below.

Where and When?
The meeting will take place at UEA, Norwich (NR4 7TJ), from lunchtime Monday 1st April to lunchtime Tuesday 2nd April. Exact timings are TBC, but the aim here will be to allow people to travel to/from the meeting on those days where possible.

Cost?
The registration fee will be partially subsidised by both the Challenger Society and CCSUS, and will cover lunch and refreshments over the two days. Final costs will depend on number of attendees, but fees are unlikely to exceed £10. We plan to hold a conference dinner on Monday evening, but as this is optional, costs for this will be handled separately (details to follow).

Abstracts and Registration
If you would like to present at the meeting, please send abstracts to to jennifer.graham@cefas.co.uk and rob.hall@uea.ac.uk. by the deadline below. Please download and use the template here to submit your abstract.
If you would like to attend but not present, please also contact us by the deadline below so that we can manage numbers and keep you informed.

Deadline: Thursday 31st January 2019.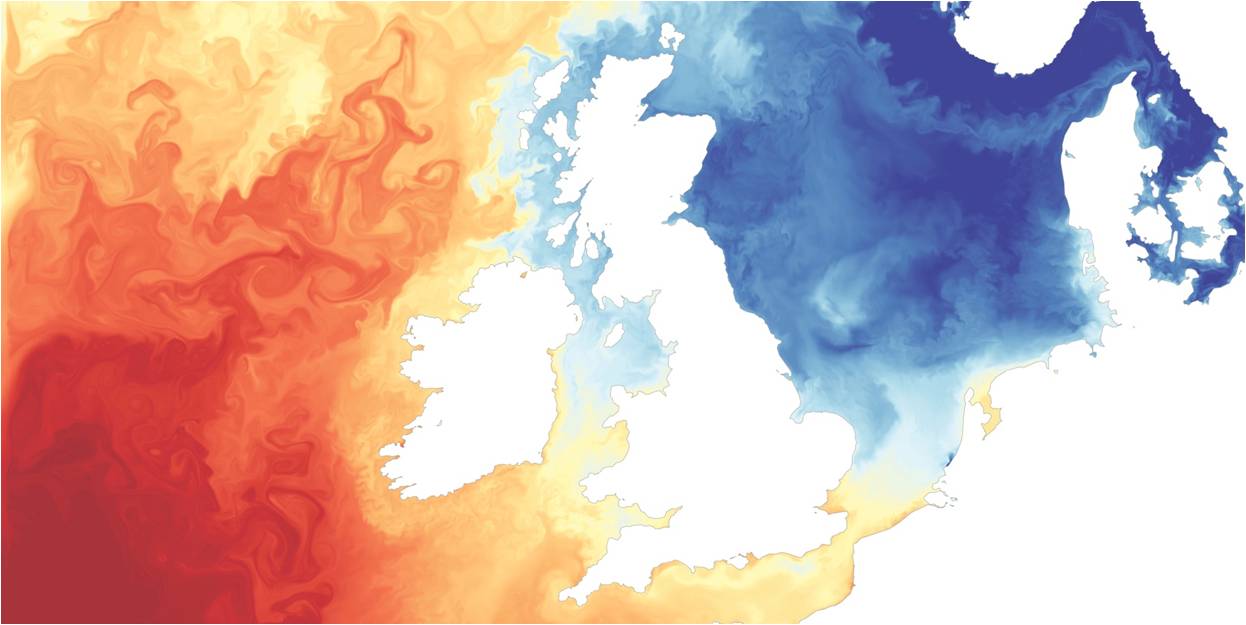 Contact name: Matthew Palmer
rolm@noc.ac.uk
Organisation: National Oceanography Centre
Latest News
Offshore Survey 2019 Announces Keynote Speakers


Offshore Survey, which takes place alongside Ocean Business at the National Oceanography Centre in Southampton UK, from 10-11 April 2019, is delighted to confirm two high profile speakers to deliver keynote presentations on each day of the conference.

Cheri Arvonio, Offshore Survey's Event Manager commented, "We're excited to announce that Rear Admiral Tim Lowe CBE, who is the Acting Chief Executive of the UK Hydrographic Office, will be delivering one of the keynote presentations and John Pinder, who recently retired from his position as Port Hydrographer at the Port of London Authority will also be presenting a keynote. Both offer a vast resource of knowledge working at the forefront of the industry."
---
Associate Editor Positions - Journal of Operational Oceanography
Jounrnal of Operational Oceanagraphy is seeking to appoint Associate Editors.



---
Coastal Ocean Processes - UEA - April 1st and 2nd 2019
Please go to the Coastal Processes SIG page for detail of the meeting....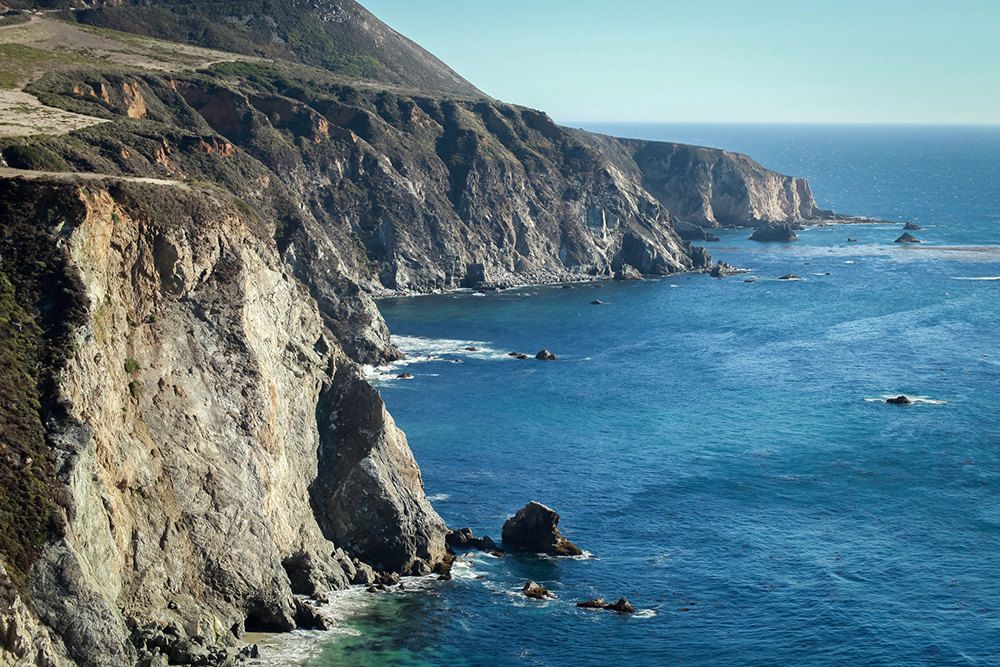 ---