Alejandra Sanchez-Franks


Alejandra is an air-sea fluxes and physical oceanography post-doctoral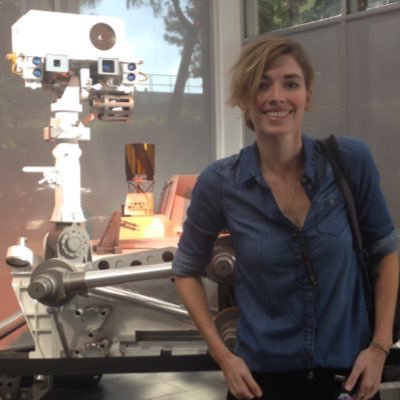 researcher in the Marine Physics and Ocean Climate group at the National
Oceanography Centre in Southampton. She joined the NOC after finishing
her PhD in Stony Brook University, New York in April 2015.
She is currently focused on the Bay of Bengal Boundary Layer Experiment
(BoBBLE) project, which is a joint collaboration between the UK and India
investigating the role of the Bay of Bengal in monsoon variability.
Alejandra is responsible for coordinating Early Career Researcher and
Diversity in Marine Science activities on the council.
Latest News
Ocean Business 2019

---
Sales job opening with Planet Ocean
Planet Ocean have an opening for a Scientific and Technical Sales Engineer.

Summary of Position

Responsible for sales of marine science technology products
Support the achievement of annual sales targets in line with company business strategy
Build long term relationships with all relevant personnel in customers organisations
Represent Planet Ocean at public forums and trade shows
Organising and undertaking product demonstrations
Represent the company in a positive and professional manner at all times
See the
job specification
for more information and contact details.
(7/8/2018)
---
Satcom Forum, 9th-11th October 2018 in Amsterdam, Netherlands.
You are invited on behalf of the World Meteorological Organisation and the Intergovernmental Oceanographic Commission, to the meeting of the Satcom Forum, 9th-11th October in Amsterdam, Netherlands.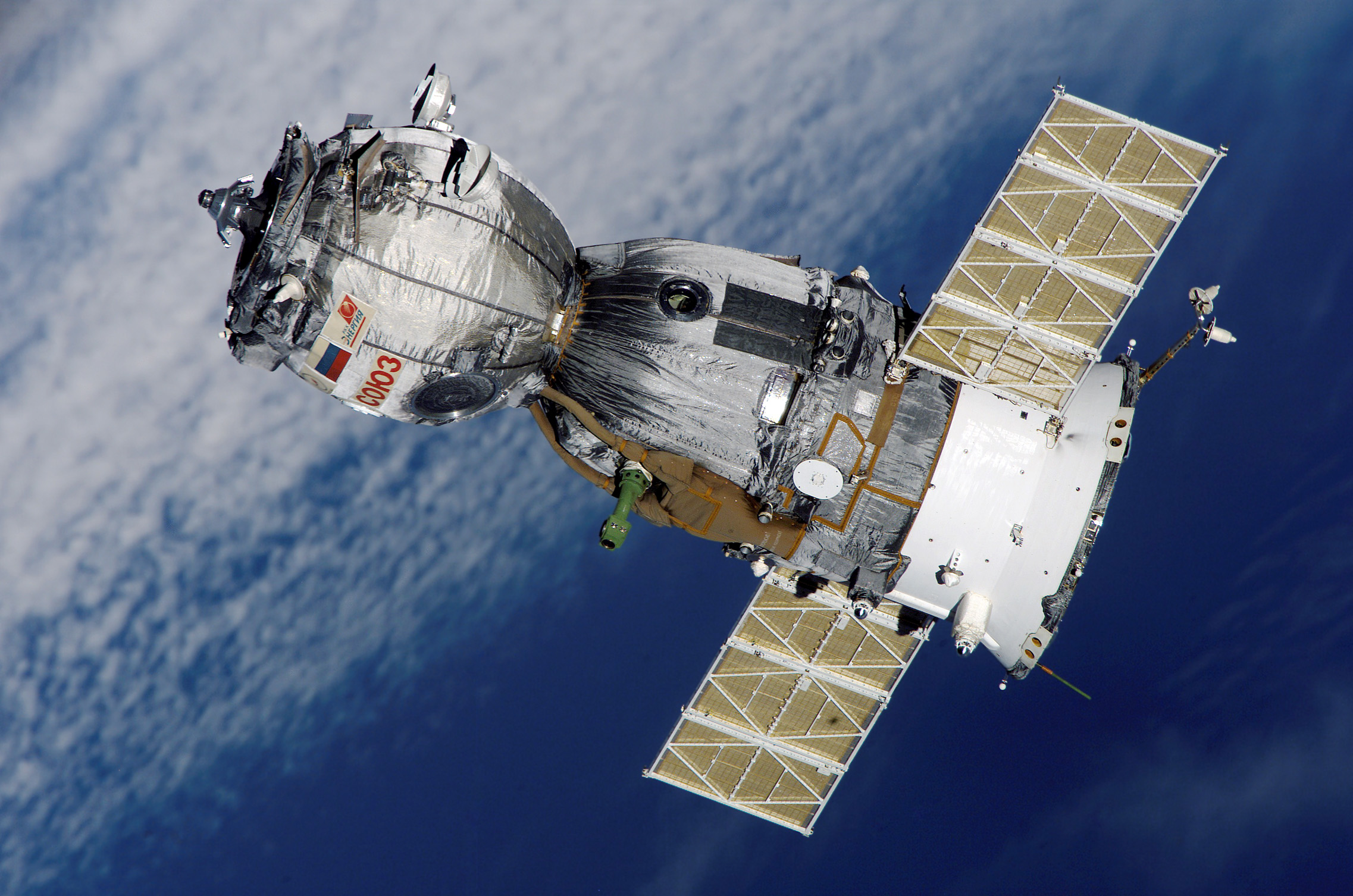 (8/6/2018)
---