Alejandra Sanchez-Franks


Alejandra is an air-sea fluxes and physical oceanography post-doctoral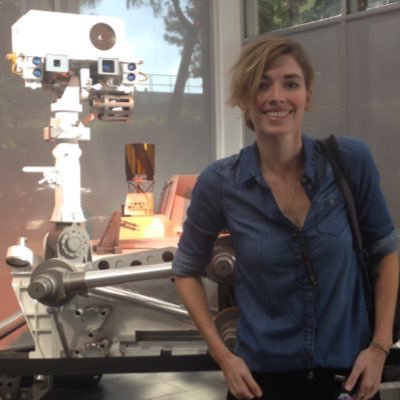 researcher in the Marine Physics and Ocean Climate group at the National
Oceanography Centre in Southampton. She joined the NOC after finishing
her PhD in Stony Brook University, New York in April 2015.
She is currently focused on the Bay of Bengal Boundary Layer Experiment
(BoBBLE) project, which is a joint collaboration between the UK and India
investigating the role of the Bay of Bengal in monsoon variability.
Alejandra is responsible for coordinating Early Career Researcher and
Diversity in Marine Science activities on the council.
Latest News
Challenger Society 2020 Conference
Conference Postponed until Sept 2021 due to Covid-19 outbreak.
Challenger Society 2020 Conference
at SAMS , Oban


6th-10th September, 2021
Registration, and Abstract submission is available on the conference website at https://challenger2020.co.uk

---
West Antarctic Peninsular and Scotia Arc - Working Group Meeting 2020
Details of the 2020 working group meeting 1st August 2020
XXXVI SCAR, Hobart, Tasmania, Australia


---
Ocean Challenge search function
There is a new online search function for all Ocean Challenge issues that allows anyone to easily search for articles on a specific topic. We hope this will be used not just by the marine science community but by educators who would otherwise not have access to such resources.

(8/11/2017).
---