Early Career Network (History)


The Challenger Society for Marine Sciences has recognised that Early Career Scientists (ECS) have a critical role in the advancement of ocean sciences and for many years has sponsored events and activities to support them.
The Challenger Society's Early Career Scientists Network is open to everybody who feels to be in the early stages if their career in marine sciences, but now under the DiMS heading. We welcome undergraduate and graduate students, postdocs and faculty members as well as project managers and other commercial sector's associates who work in marine sciences.
The aims of the ECN network were to specifically:
to link with fellow Early Career Scientists and share expertise, news and opportunities
to link with other networks in the UK and internationally
to benefit from the Challenger Society framework and events to foster collaboration among groups and with senior researchers
Latest News
Registration open for Ocean Modelling SIG September 2017
We are pleased to announce that registration for the 2017 Challenger Society Ocean Modelling meeting is now open.The meeting will be held 11-12th September 2017 at the Met Office, Exeter.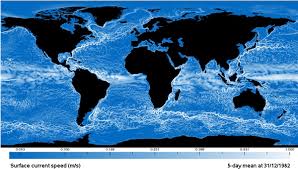 ---
MARELEC 2017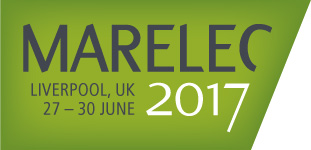 The world's foremost conference on marine electromagnetics incorporating an exhibition and poster session.
---
AMBIO VIII registration and abstract submission open!
The Scottish Association for Marine Science (SAMS) are pleased to invite you to Oban for the Advances in Marine Biogeochemistry (AMBIO) VIII Conference 6 - 8th Sept 2017. The conference will present state-of-the-art research and technology in UK marine biogeochemistry.


---