Early Career Event 2014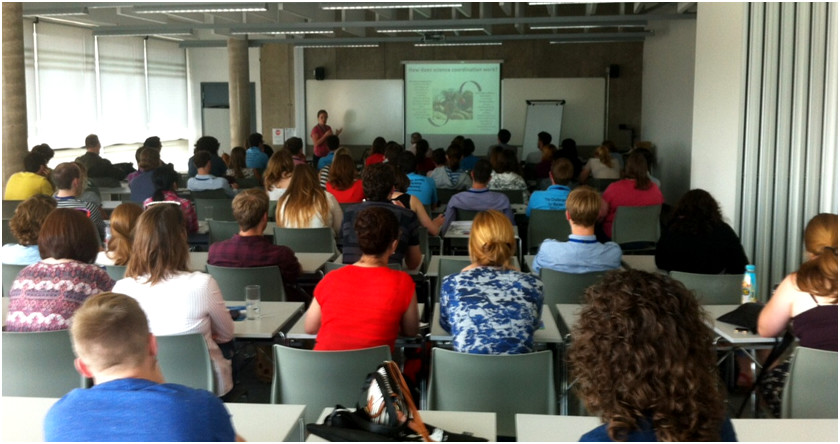 Thank you to all those who attended the Early Career Event at the Challenger Society Conference! You made it a fantastic event! Over 70 early career researchers took part in the event that hosted presentations about finding postdocs and fellowships (by Anna Hickman from the University of Southampton), careers in science coordination (by Jen Riley from National Oceanography Centre) and careers outside academia (by Ruban Tharmarajah from IMAREST).

Varied and valuable advice flowed at breakneck speed with top tips "speed-pitch" style from scientists in different roles and with different career paths. Many thanks to Bee Berx (Marine Scotland), Sian Henley (University of Edinburgh), Maeve Lohan (Plymouth University) and Alex Poulton (National Oceanography Centre).

"Early career session at #challenger2014 was superb! Great advice, lots of reading materials, and encouragement from speakers" - @HayleyEversKing

The useful lists of fellowship schemes, job search websites, mentoring schemes, early career networks and science coordination programs provided during the event are below:

Early Career Networks.pdf
Funding and Fellowhships.pdf
Job Links.pdf
Mentoring Schemes.pdf
Science Coordination Programmes.pdf

The booklets distributed at the event are also available online at:
Vitae
UCU
If you have any thoughts on how the event ran, ideas as to what we could do in future, or even if you would be interested in future events being run please let us know by getting in contact with the current Early Career Network Coordinator by visiting our Contact page.
Latest News
Registration open for Ocean Modelling SIG September 2017
We are pleased to announce that registration for the 2017 Challenger Society Ocean Modelling meeting is now open.The meeting will be held 11-12th September 2017 at the Met Office, Exeter.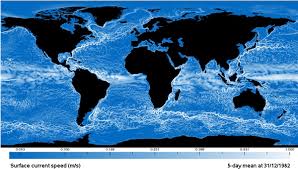 ---
MARELEC 2017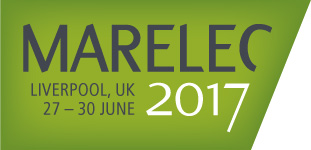 The world's foremost conference on marine electromagnetics incorporating an exhibition and poster session.
---
AMBIO VIII registration and abstract submission open!
The Scottish Association for Marine Science (SAMS) are pleased to invite you to Oban for the Advances in Marine Biogeochemistry (AMBIO) VIII Conference 6 - 8th Sept 2017. The conference will present state-of-the-art research and technology in UK marine biogeochemistry.


---