Challenger Society Travel Awards
Travel awards are available to assist postgraduate students and Masters Degree students in their 4th year who are members of the Challenger Society to attend scientific conferences or participate in cruises and field work. Priority is given to students who have had a paper or poster accepted for a recognised conference. The Society cannot guarantee that an award will be made and this should not be assumed in applying for funding elsewhere.
It is possible to apply for travel awards to the value of £250 for UK travel or £500 for international travel during your period of study.
Masters Degree students in their 4th year of study may apply for one award, EITHER a UK travel award OR an international travel award
MSc students may apply for one award, EITHER a UK travel award OR an international travel award.
PhD students may apply for two awards, i.e., both UK, both international or one of each.
Please submit your application to one of the following deadlines:
February 15th, May 15th, August 15th
and
November 15th
. Each deadline will have a total budget of around £2,500. Monies can be rolled over if not fully used in anyone period. If you have any questions regarding the scheme, please contact
Dr Mattias Green.
Detailed Guidelines for Travel Award Applicants can be found
here
The Travel Award application form is available as a Word document
here
or as a PDF document
here


Awards given - August 2016

Congratulations to:

Richard Smith - AGU FALL
Amy Healey - Benguela Symposium
Amrit Kumar Mishra - Atlantic Ocean Climate Scholars
Brittany Visona, Samantha Alex Gordine, Gianfranco Anastasi, Jinhua Mao, and Michael Carter-Gates - Challenger 2016)
Latest News
Registration open for Ocean Modelling SIG September 2017
We are pleased to announce that registration for the 2017 Challenger Society Ocean Modelling meeting is now open.The meeting will be held 11-12th September 2017 at the Met Office, Exeter.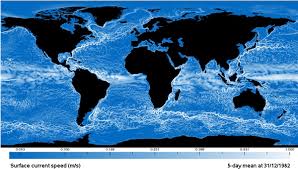 ---
MARELEC 2017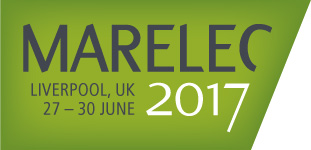 The world's foremost conference on marine electromagnetics incorporating an exhibition and poster session.
---
AMBIO VIII registration and abstract submission open!
The Scottish Association for Marine Science (SAMS) are pleased to invite you to Oban for the Advances in Marine Biogeochemistry (AMBIO) VIII Conference 6 - 8th Sept 2017. The conference will present state-of-the-art research and technology in UK marine biogeochemistry.


---