Past Presidents
The Past Presidents of the Challenger Society for Marine Science
2014-2016 Tim Jickells, University of East Anglia
2012-2014 Hilary Kennedy, Bangor University
2010-2012 Harry Bryden, National Oceanographic Centre, Southampton
2008-2010 Carol Robinson, University of East Anglia website
2006-2008 Peter Liss, University of East Anglia website
2005-2006 Duncan Purdie, National Oceanographic Centre, Southampton website
2004-2005 Chris German, Woods Hole Oceanographic Institute website
2002-2004 Richard Burt
2000-2002 John Shepherd, National Oceanographic Centre, Southampton website
1998-2000 Harry Elderfield, Cambridge University website
1996-1998 Mike Whitfield
1994-1996 John Simpson, Bangor University website
Latest News
Early online Ocean Challenge articles
Three articles from the first 2017 volume of Ocean Challenge have been published early online.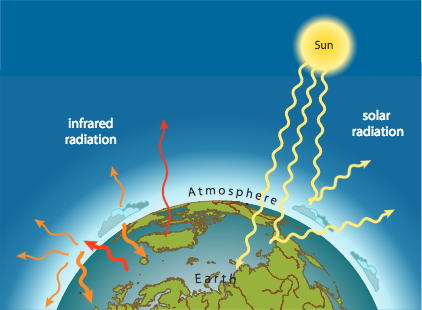 ---
Challenger President Marches for Science
On International Earth Day (22nd April) our President Prof. Rachel Mills joined 100s of 1000's of people around the globe to March for Science.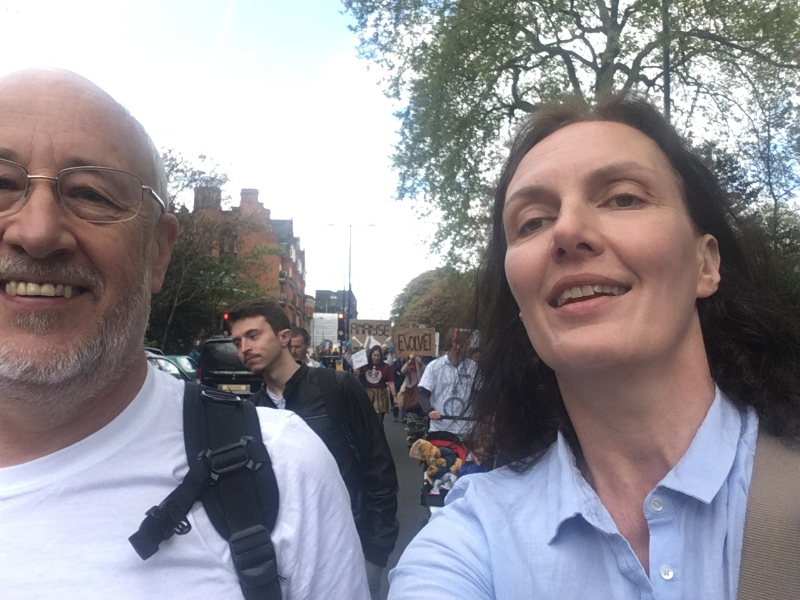 ---
Registration open for Ocean Modelling SIG September 2017
We are pleased to announce that registration for the 2017 Challenger Society Ocean Modelling meeting is now open.The meeting will be held 11-12th September 2017 at the Met Office, Exeter.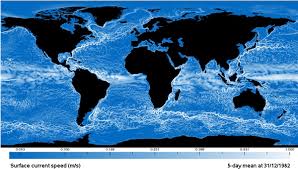 ---