Can You Produce Winning Words?

As in many previous Challenger Society Conferences, a prize will be awarded for the best report of the meeting, which will be published in Ocean Challenge. The report should be your personal impression of the meeting – science and social aspects, highlights and lowlights – rather than a blow-by-blow report. The emphasis should be on lively writing and good communication. Entries should be sent to the Editor at AngelaMColling@gmail.com within three weeks of the end of the conference, and be about 1000 words long. The writer of the best report will receive a cheque for £75.
Latest News
Registration open for Ocean Modelling SIG September 2017
We are pleased to announce that registration for the 2017 Challenger Society Ocean Modelling meeting is now open.The meeting will be held 11-12th September 2017 at the Met Office, Exeter.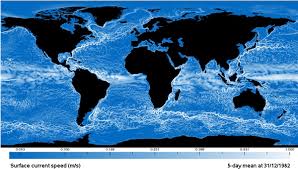 ---
MARELEC 2017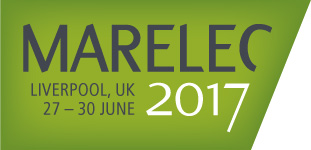 The world's foremost conference on marine electromagnetics incorporating an exhibition and poster session.
---
AMBIO VIII registration and abstract submission open!
The Scottish Association for Marine Science (SAMS) are pleased to invite you to Oban for the Advances in Marine Biogeochemistry (AMBIO) VIII Conference 6 - 8th Sept 2017. The conference will present state-of-the-art research and technology in UK marine biogeochemistry.


---