Tim Jickells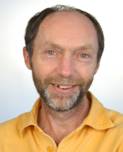 I have a first degree in Chemistry and converted to the wonders of oceanography via the Southampton MSc under the wonderful guidance of Dennis Burton. I then worked for the Clyde River Purification Board (now within SEPA) in Glasgow and then at the Bermuda Biological Station (now Bermuda Institute of Ocean Sciences) before coming to UEA in 1985 as a lecturer then reader and professor at the University of East Anglia.
My research interests include the quantification of atmospheric deposition on the oceans and understanding the impact of nutrients on coastal seas, now and in the past. My teaching interest span almost all of global biogeochemistry. I've always been involved in fieldwork and have been on research cruises from Antarctica to Iceland and sampled on many island stations as well.
I joined the Challenger Society shortly after joining UEA and have served on the Editorial Board for many years and also organised the Oceanography 2000 conference for the Society here in Norwich.
Latest News
Registration open for Ocean Modelling SIG September 2017
We are pleased to announce that registration for the 2017 Challenger Society Ocean Modelling meeting is now open.The meeting will be held 11-12th September 2017 at the Met Office, Exeter.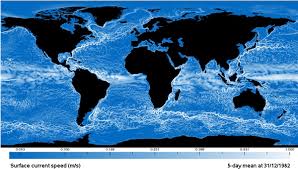 ---
MARELEC 2017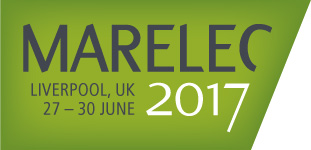 The world's foremost conference on marine electromagnetics incorporating an exhibition and poster session.
---
AMBIO VIII registration and abstract submission open!
The Scottish Association for Marine Science (SAMS) are pleased to invite you to Oban for the Advances in Marine Biogeochemistry (AMBIO) VIII Conference 6 - 8th Sept 2017. The conference will present state-of-the-art research and technology in UK marine biogeochemistry.


---