Emma Cavan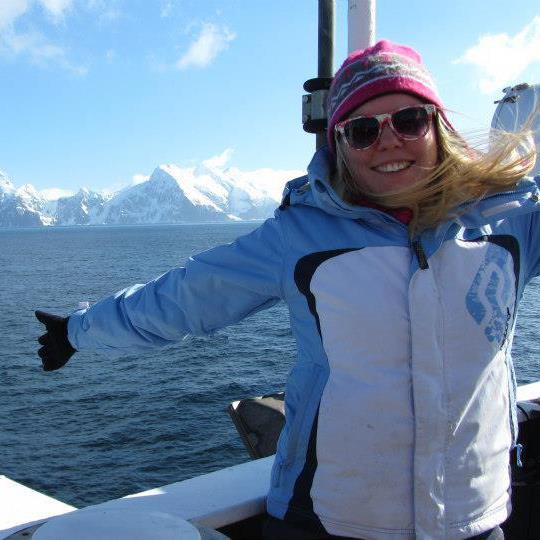 I'm a marine biogeochemist (post-doc) working at the University of Tasmania's (Australia) Institute of Marine and Antarctic Studies. I study the biological carbon pump (BCP) which is an ecological processes transporting organic carbon in particles synthesised by phytoplankton to the deep ocean. It's a complex system which results in significant amounts of atmospheric carbon dioxide being removed from the global carbon cycle. My work in Tasmania focusses specifcally on the BCP in the Southern Ocean which has important geoengineering potential.
I did both my undergraduate degree in marine biology and my PhD in marine biogeochemistry at the University of Southampton and the National Oceanography Centre (NOC) Southampton.
My work has taken me on many research cruises, the best was my first cruise which was in the Southern Ocean. So many penguins! I've also been heavily involved in aspects of science outside of research such as policy, diversity and communications.
I am responsible for the Society's communications - social media and the website. Please get in contact through the contact form on this website if you have any comments or queries.
Latest News
Registration open for Ocean Modelling SIG September 2017
We are pleased to announce that registration for the 2017 Challenger Society Ocean Modelling meeting is now open.The meeting will be held 11-12th September 2017 at the Met Office, Exeter.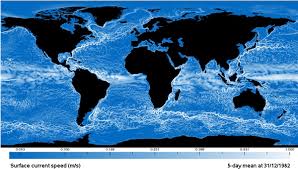 ---
MARELEC 2017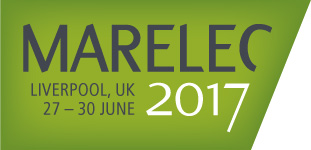 The world's foremost conference on marine electromagnetics incorporating an exhibition and poster session.
---
AMBIO VIII registration and abstract submission open!
The Scottish Association for Marine Science (SAMS) are pleased to invite you to Oban for the Advances in Marine Biogeochemistry (AMBIO) VIII Conference 6 - 8th Sept 2017. The conference will present state-of-the-art research and technology in UK marine biogeochemistry.


---