Coastal Ocean Processes
This group provides a focal point for the UK community to discuss and plan future multidisciplinary research into coastal ocean and shelf sea process.

The 2nd meeting will be held 22nd - 23rd November 2016 at the Met Office in Exeter. Registration and abstract submissions are now open at http://www.metoffice.gov.uk/conference/coastal-ocean-2016. Please contact Matthew Palmer with any queries (details below).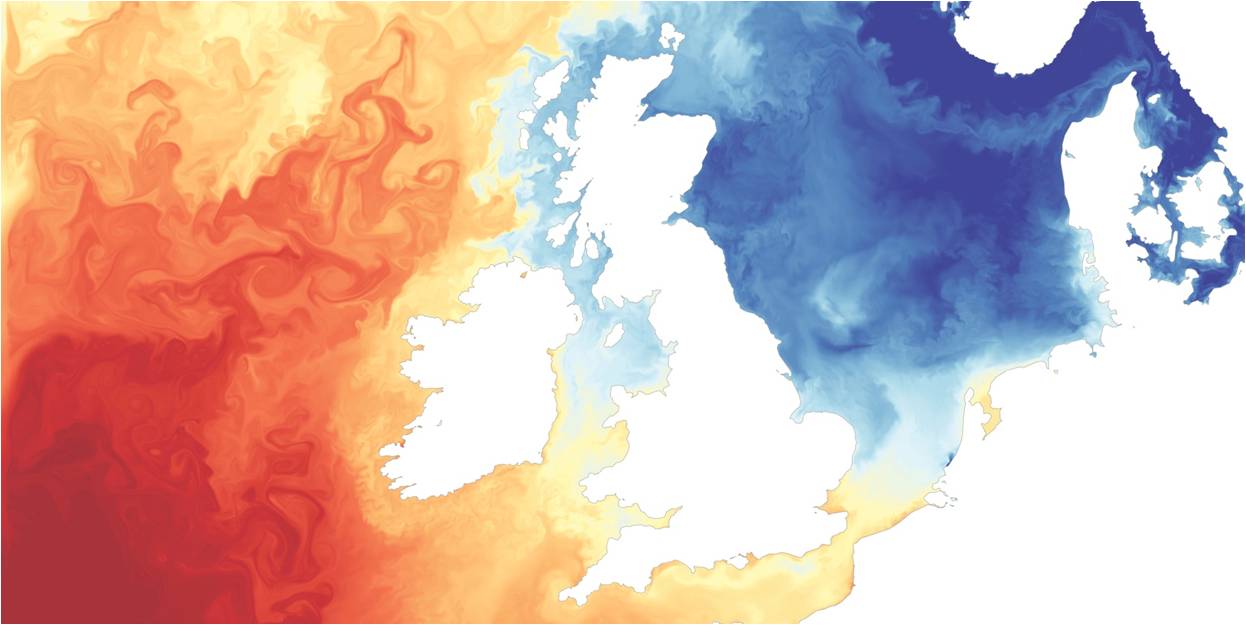 Contact name: Matthew Palmer
rolm@noc.ac.uk
Organisation: National Oceanography Centre
Latest News
Registration open for Ocean Modelling SIG September 2017
We are pleased to announce that registration for the 2017 Challenger Society Ocean Modelling meeting is now open.The meeting will be held 11-12th September 2017 at the Met Office, Exeter.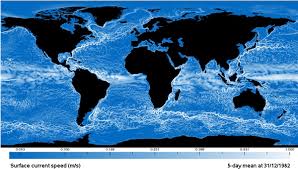 ---
MARELEC 2017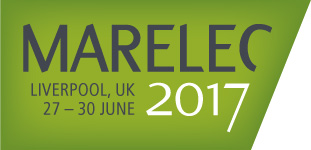 The world's foremost conference on marine electromagnetics incorporating an exhibition and poster session.
---
AMBIO VIII registration and abstract submission open!
The Scottish Association for Marine Science (SAMS) are pleased to invite you to Oban for the Advances in Marine Biogeochemistry (AMBIO) VIII Conference 6 - 8th Sept 2017. The conference will present state-of-the-art research and technology in UK marine biogeochemistry.


---