The Challenger-Woodward Fellowship
We are pleased to announce a new Challenger Society Fellowsip in 2018.

This will be awarded for the first time at the biennial Challenger Society Meeting in Newcastle and is to be awarded to an early career-stage marine scientist who is carrying out research in the field of Nutrients and Nutrient Cycling in the Oceans.

This £2000 Fellowship is made possible by a generous gift from Society Honorary Life Member, Malcolm Woodward. The Fellowship will be awarded on a biennial basis to an eligible scientist who is a member of the Challenger Society for their achievements and promise.

The bursary will provide support for the Fellow to attend conferences/workshops, travel for fieldwork, and carry out activities aligned to the objectives of the Society for a period of up to 2 years following award.

Nominations/Eligibility
Nominations for the Fellowship are sought for outstanding early career researchers, quoting their contribution to the field and evidencing their potential as a future leader in marine science.
Nominees will have a PhD in a relevant subject and will not normally have been employed for more than 10 years (full-time equivalent) post PhD award.
The nomination should be submitted by a single proposer with support provided in writing by one or two (preferably) other members of the Society and/or other marine scientists of appropriate standing in the community. The letters of support should be included with the submission of the proposal along with a short CV of the nominee.
Nominations should be submitted to the President of The Society (Rachel.Mills@soton.ac.uk) before May 1st.
Nominees should be members of the Society.
Current Council members of the Society are ineligible for any award or prize.
The award of the Fellowship will be made to recipients in person at the biannual conference.
Latest News
Offshore Survey 2019 Announces Keynote Speakers


Offshore Survey, which takes place alongside Ocean Business at the National Oceanography Centre in Southampton UK, from 10-11 April 2019, is delighted to confirm two high profile speakers to deliver keynote presentations on each day of the conference.

Cheri Arvonio, Offshore Survey's Event Manager commented, "We're excited to announce that Rear Admiral Tim Lowe CBE, who is the Acting Chief Executive of the UK Hydrographic Office, will be delivering one of the keynote presentations and John Pinder, who recently retired from his position as Port Hydrographer at the Port of London Authority will also be presenting a keynote. Both offer a vast resource of knowledge working at the forefront of the industry."
---
Associate Editor Positions - Journal of Operational Oceanography
Jounrnal of Operational Oceanagraphy is seeking to appoint Associate Editors.



---
Coastal Ocean Processes - UEA - April 1st and 2nd 2019
Please go to the Coastal Processes SIG page for detail of the meeting....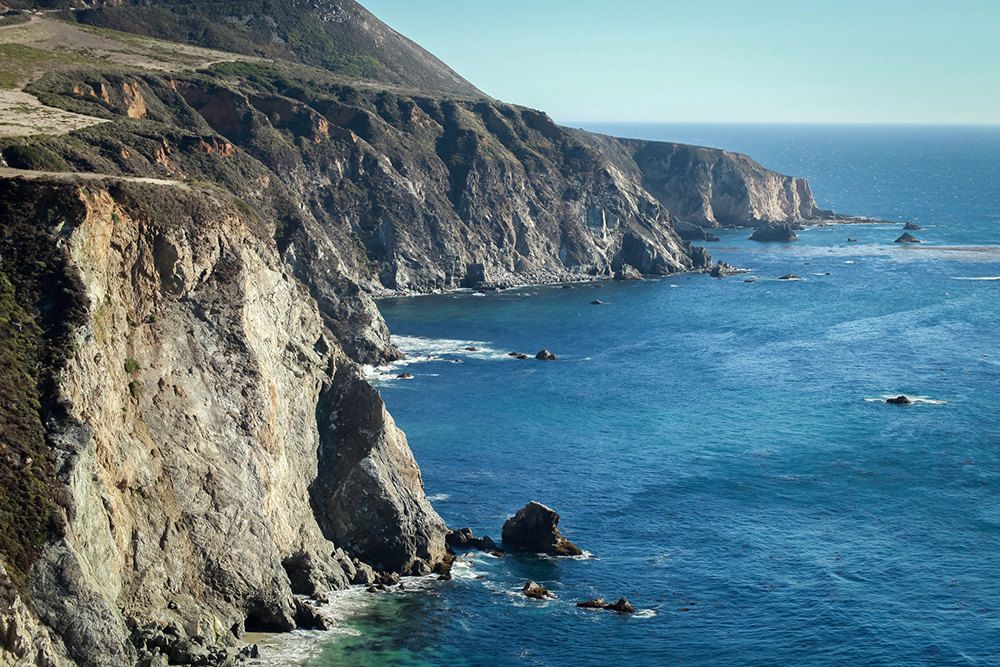 ---