Nick Higgs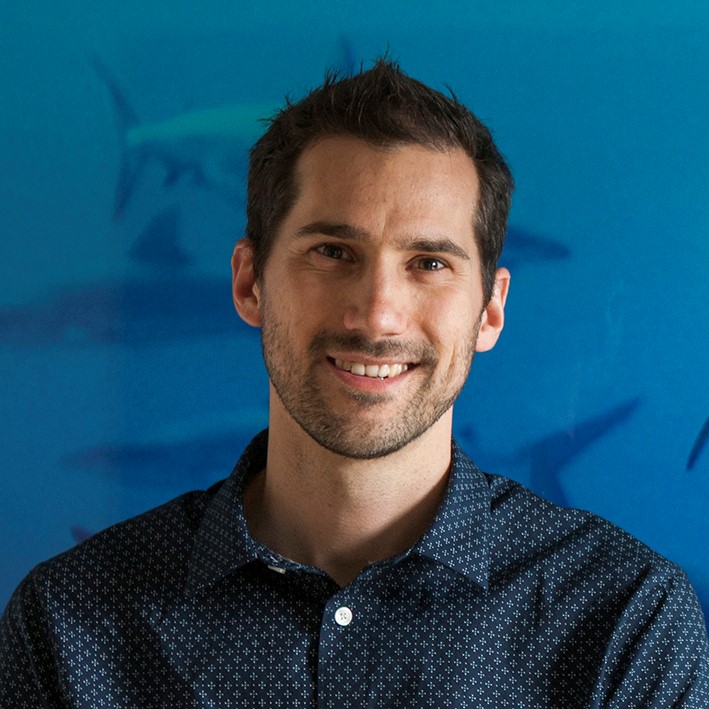 Nick is Deputy Director of the Marine Institute at the University of Plymouth, where he previously worked as Postdoctoral Research Fellow in marine ecology. Prior to this, he was based at the University of Leeds and the Natural History Museum for his doctoral work on deep-sea ecology. He obtained an MSc degree in marine biology and oceanography form the University of Southampton. Nick was awarded a Challenger Society fellowship in 2016.
His research is generally concerned with the recycling of organic matter in marine ecosystems, particularly the role of chemosynthesis in food webs. This has primarily been in the context of deep-sea habitats but also includes tropical seagrass beds and lobster fisheries. He also has an interest in the history of marine science.
You can follow Nick on Twitter @BahaNick.
Latest News
Ocean Business 2019

---
New edition of Ocean Challenge is available for download
We are very pleased to announce that the new edition of Ocean Challenge V22 No.2 is available for download.




(18/4/2018)
---
Sea Level SIG Meeting - Registration/Abstract submission open
2nd-4th July 2018 the Permanent Service for Mean Sea Level will be hosting an international conference on sea-level at NOC and the University of Liverpool. We're already receiving abstracts for speakers and posters, so make sure you submit yours soon - abstract deadline is the 30th March.

http://conference.noc.ac.uk/sea-level-futures-2018
---