Nick Higgs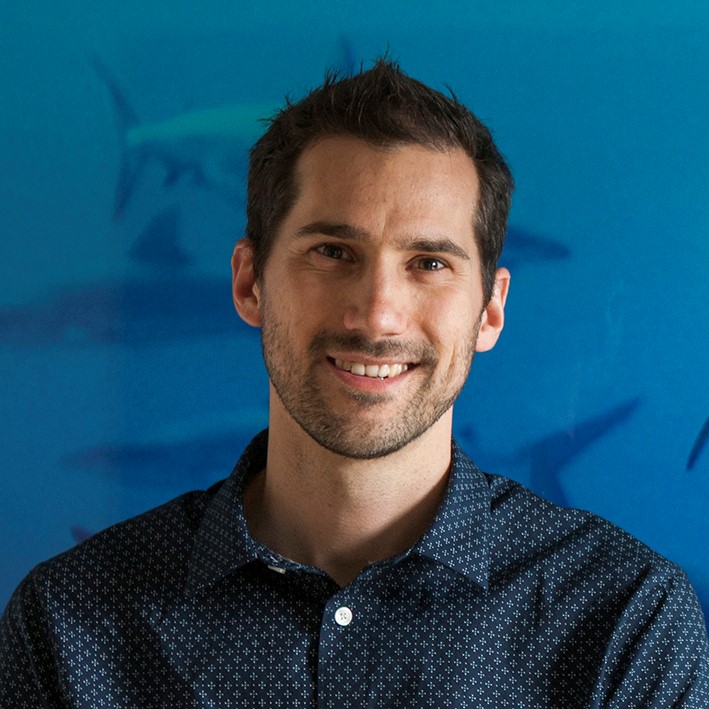 Nick is Deputy Director of the Marine Institute at the University of Plymouth, where he previously worked as Postdoctoral Research Fellow in marine ecology. Prior to this, he was based at the University of Leeds and the Natural History Museum for his doctoral work on deep-sea ecology. He obtained an MSc degree in marine biology and oceanography form the University of Southampton. Nick was awarded a Challenger Society fellowship in 2016.
His research is generally concerned with the recycling of organic matter in marine ecosystems, particularly the role of chemosynthesis in food webs. This has primarily been in the context of deep-sea habitats but also includes tropical seagrass beds and lobster fisheries. He also has an interest in the history of marine science.
You can follow Nick on Twitter @BahaNick.
Latest News
Ocean Business 2019

---
Sales job opening with Planet Ocean
Planet Ocean have an opening for a Scientific and Technical Sales Engineer.

Summary of Position

Responsible for sales of marine science technology products
Support the achievement of annual sales targets in line with company business strategy
Build long term relationships with all relevant personnel in customers organisations
Represent Planet Ocean at public forums and trade shows
Organising and undertaking product demonstrations
Represent the company in a positive and professional manner at all times
See the
job specification
for more information and contact details.
(7/8/2018)
---
Satcom Forum, 9th-11th October 2018 in Amsterdam, Netherlands.
You are invited on behalf of the World Meteorological Organisation and the Intergovernmental Oceanographic Commission, to the meeting of the Satcom Forum, 9th-11th October in Amsterdam, Netherlands.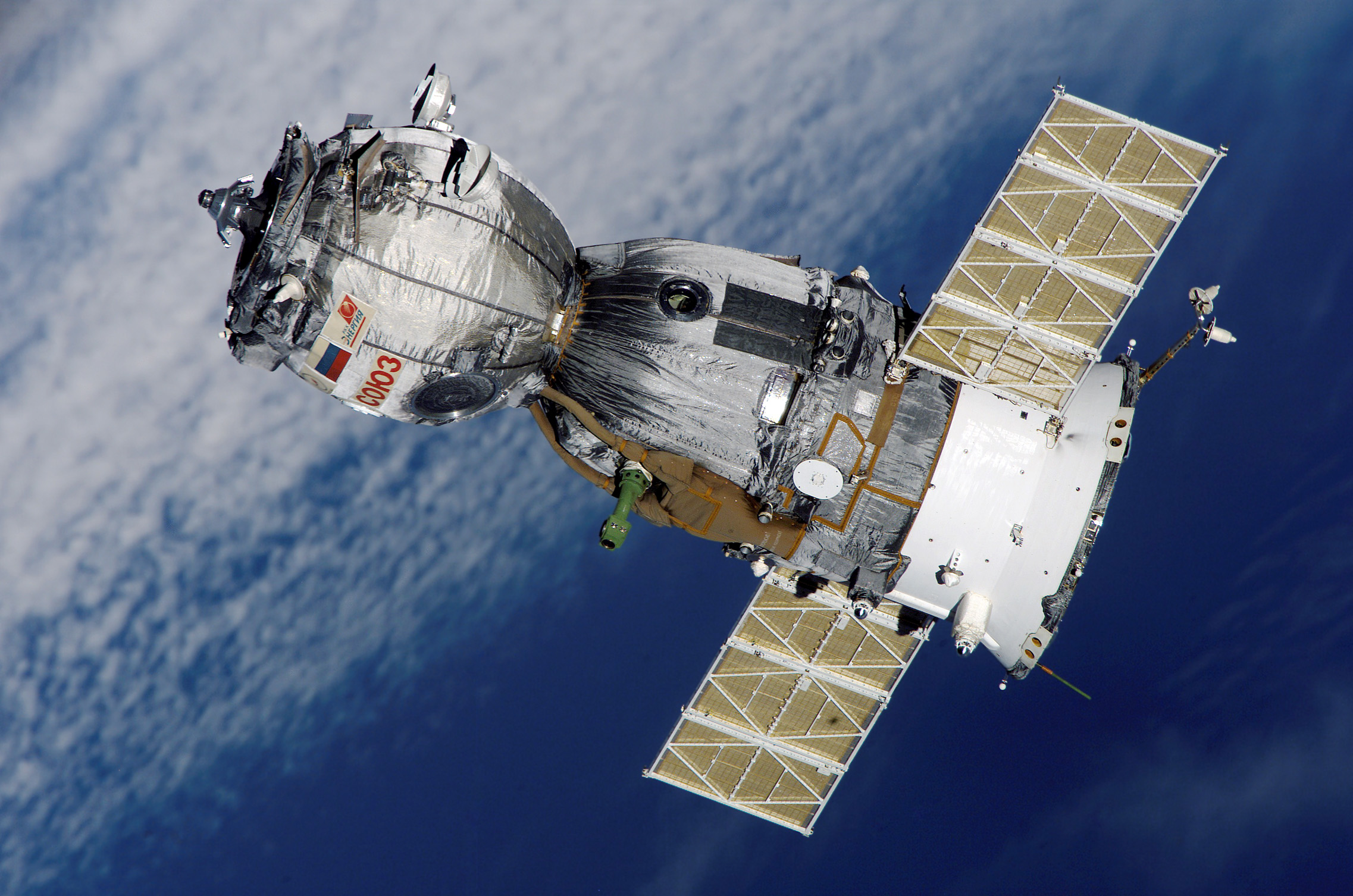 (8/6/2018)
---