Richard is currently chair of the Ocean Biogeochemistry and Ecosystems group at NOC and an honorary Professor at the University of Southampton. He has degrees in Chemistry, Oceanography and Environmental Science with the early part of his research career focussed on the cycling of inorganic nutrients in the hypernutrified estuaries in Eastern England. Since 2000, when he moved to NOC, he has worked on the Biological Carbon Pump, the biologically mediated mechanisms by which ocean life controls climate. Research highlights have included quantitatively linking the supply of the biolimiting nutrient (Fe) to the key ecosystem service of carbon sequestration in polar waters, identifying the Fe limited status of the N Atlantic and closing the mesopelagic C budget at the PAP site, thereby resolving a longstanding problem in biological oceanography. He is leading a 3.7 Million pound NERC large grant to work on the controls over mesopelagic mineralisation with fieldwork in the Benguela Upwelling and Southern Ocean and is also working on the oceanic uptake of anthropogenically remobilised atmospheric CO2. In the future he plans to work extensively on the transfer of terrestrial organic matter from land to sea and its fate in coastal waters, initially via a large project in the UK, eventually taking this expertise into S Hemisphere and tropical settings.
Latest News
Offshore Survey 2019 Announces Keynote Speakers


Offshore Survey, which takes place alongside Ocean Business at the National Oceanography Centre in Southampton UK, from 10-11 April 2019, is delighted to confirm two high profile speakers to deliver keynote presentations on each day of the conference.

Cheri Arvonio, Offshore Survey's Event Manager commented, "We're excited to announce that Rear Admiral Tim Lowe CBE, who is the Acting Chief Executive of the UK Hydrographic Office, will be delivering one of the keynote presentations and John Pinder, who recently retired from his position as Port Hydrographer at the Port of London Authority will also be presenting a keynote. Both offer a vast resource of knowledge working at the forefront of the industry."
---
Associate Editor Positions - Journal of Operational Oceanography
Jounrnal of Operational Oceanagraphy is seeking to appoint Associate Editors.



---
Coastal Ocean Processes - UEA - April 1st and 2nd 2019
Please go to the Coastal Processes SIG page for detail of the meeting....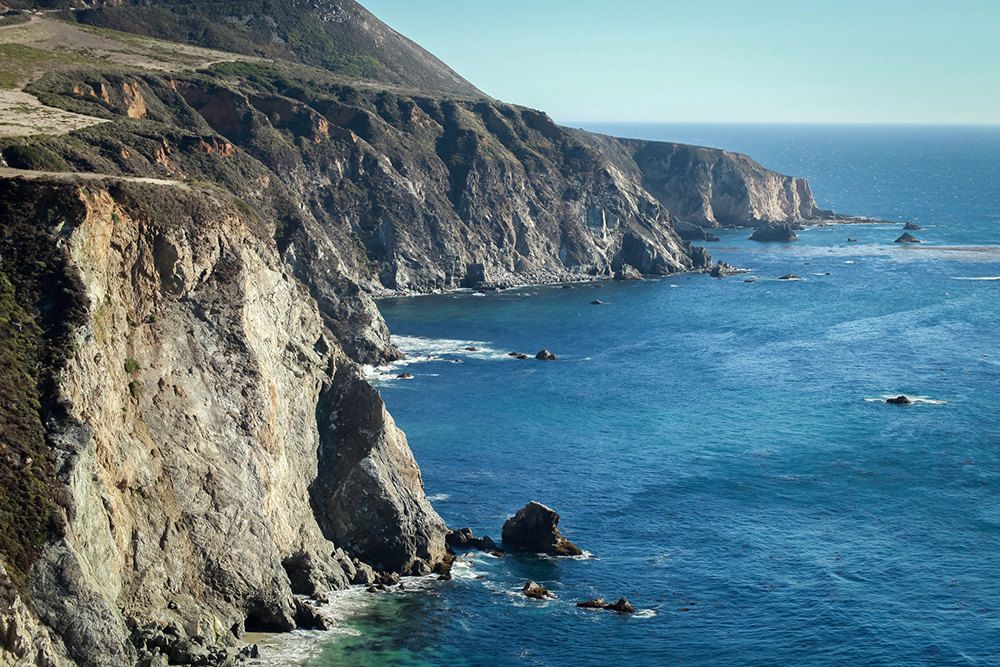 ---