Richard is currently chair of the Ocean Biogeochemistry and Ecosystems group at NOC and an honorary Professor at the University of Southampton. He has degrees in Chemistry, Oceanography and Environmental Science with the early part of his research career focussed on the cycling of inorganic nutrients in the hypernutrified estuaries in Eastern England. Since 2000, when he moved to NOC, he has worked on the Biological Carbon Pump, the biologically mediated mechanisms by which ocean life controls climate. Research highlights have included quantitatively linking the supply of the biolimiting nutrient (Fe) to the key ecosystem service of carbon sequestration in polar waters, identifying the Fe limited status of the N Atlantic and closing the mesopelagic C budget at the PAP site, thereby resolving a longstanding problem in biological oceanography. He is leading a 3.7 Million pound NERC large grant to work on the controls over mesopelagic mineralisation with fieldwork in the Benguela Upwelling and Southern Ocean and is also working on the oceanic uptake of anthropogenically remobilised atmospheric CO2. In the future he plans to work extensively on the transfer of terrestrial organic matter from land to sea and its fate in coastal waters, initially via a large project in the UK, eventually taking this expertise into S Hemisphere and tropical settings.
Latest News
Ocean Business 2019

---
Sales job opening with Planet Ocean
Planet Ocean have an opening for a Scientific and Technical Sales Engineer.

Summary of Position

Responsible for sales of marine science technology products
Support the achievement of annual sales targets in line with company business strategy
Build long term relationships with all relevant personnel in customers organisations
Represent Planet Ocean at public forums and trade shows
Organising and undertaking product demonstrations
Represent the company in a positive and professional manner at all times
See the
job specification
for more information and contact details.
(7/8/2018)
---
Satcom Forum, 9th-11th October 2018 in Amsterdam, Netherlands.
You are invited on behalf of the World Meteorological Organisation and the Intergovernmental Oceanographic Commission, to the meeting of the Satcom Forum, 9th-11th October in Amsterdam, Netherlands.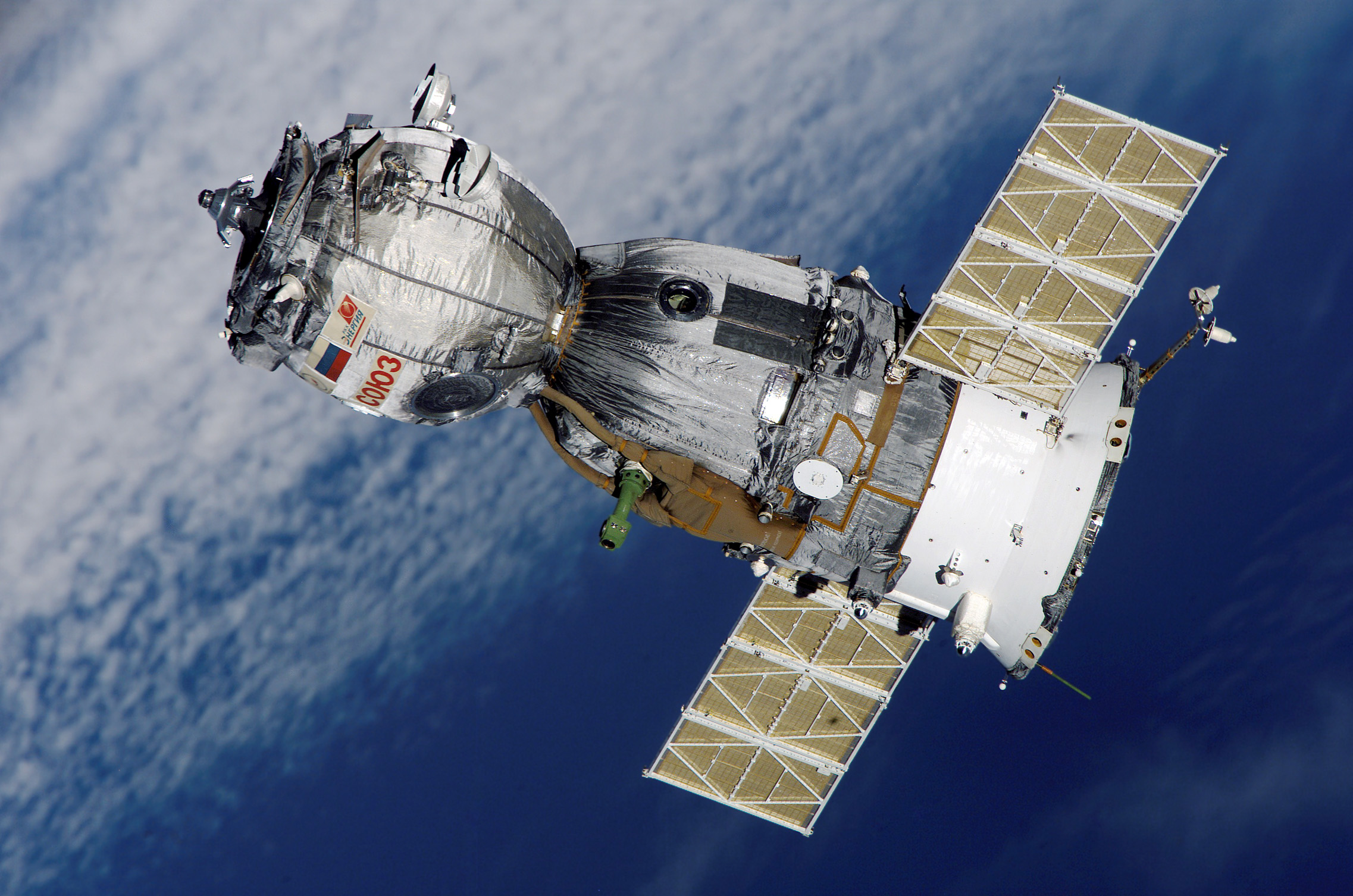 (8/6/2018)
---