Emma Cavan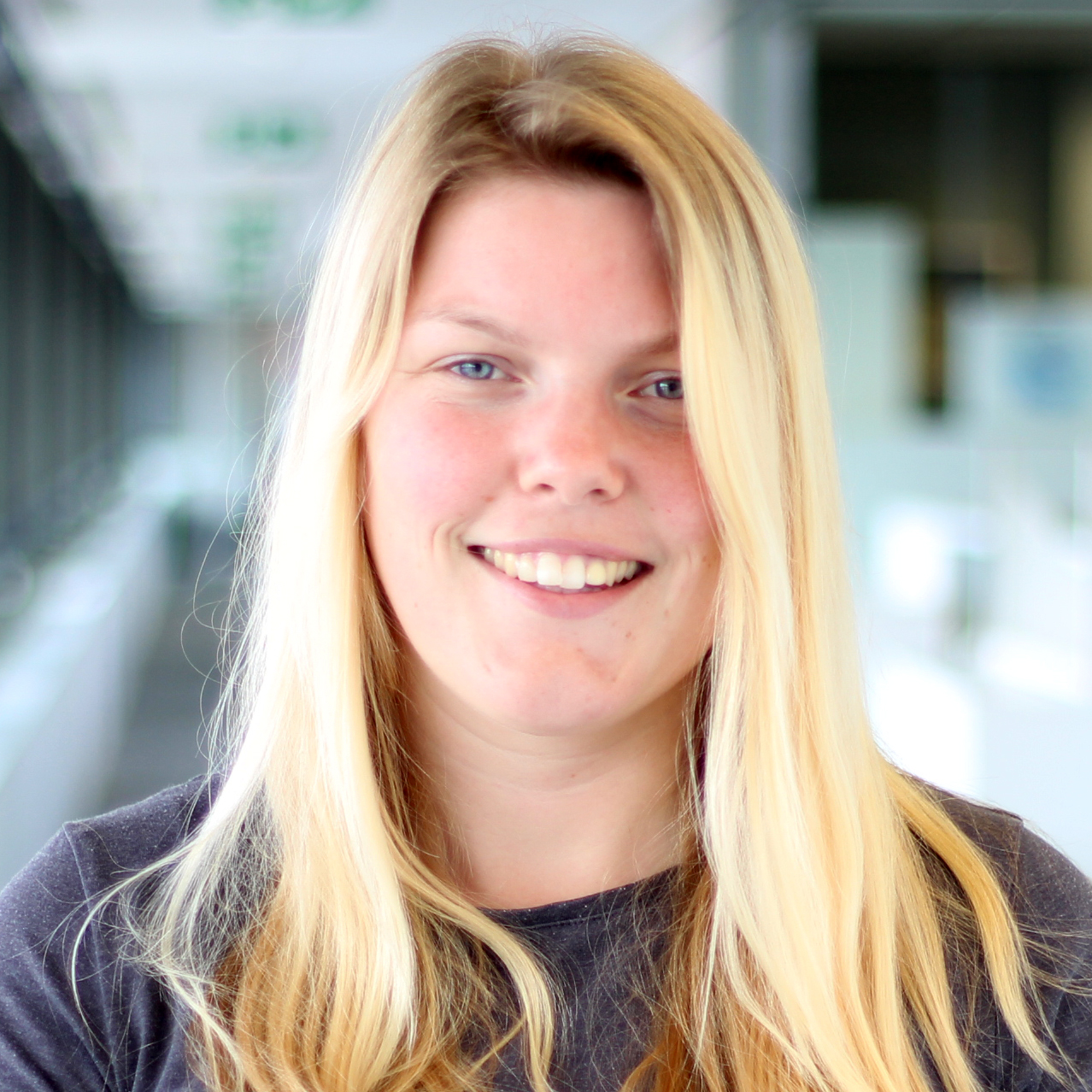 Emma is a marine biogeochemist (post-doc) working at the University of Tasmania's (Australia) Institute for Marine and Antarctic Studies. She works on the biological carbon pump (BCP) which is an ecological process transporting organic carbon via particles synthesised by phytoplankton to the deep ocean. It's a complex system which results in significant amounts of atmospheric carbon dioxide being removed from the global carbon cycle. Her work in Tasmania focusses specifically on the BCP in the Southern Ocean which has an important climate geoengineering potential.
Emma did both her undergraduate degree in marine biology and PhD in marine biogeochemistry at the University of Southampton and the National Oceanography Centre (NOC) Southampton.
Her work has taken me on many research cruises and she's also been heavily involved in aspects of science outside of research such as policy, diversity and communications.
Emma is responsible for the Society's communications - social media and the website. Please get in contact through the contact form on this website if you have any comments or queries.
Latest News
Ocean Business 2019

---
Sales job opening with Planet Ocean
Planet Ocean have an opening for a Scientific and Technical Sales Engineer.

Summary of Position

Responsible for sales of marine science technology products
Support the achievement of annual sales targets in line with company business strategy
Build long term relationships with all relevant personnel in customers organisations
Represent Planet Ocean at public forums and trade shows
Organising and undertaking product demonstrations
Represent the company in a positive and professional manner at all times
See the
job specification
for more information and contact details.
(7/8/2018)
---
Satcom Forum, 9th-11th October 2018 in Amsterdam, Netherlands.
You are invited on behalf of the World Meteorological Organisation and the Intergovernmental Oceanographic Commission, to the meeting of the Satcom Forum, 9th-11th October in Amsterdam, Netherlands.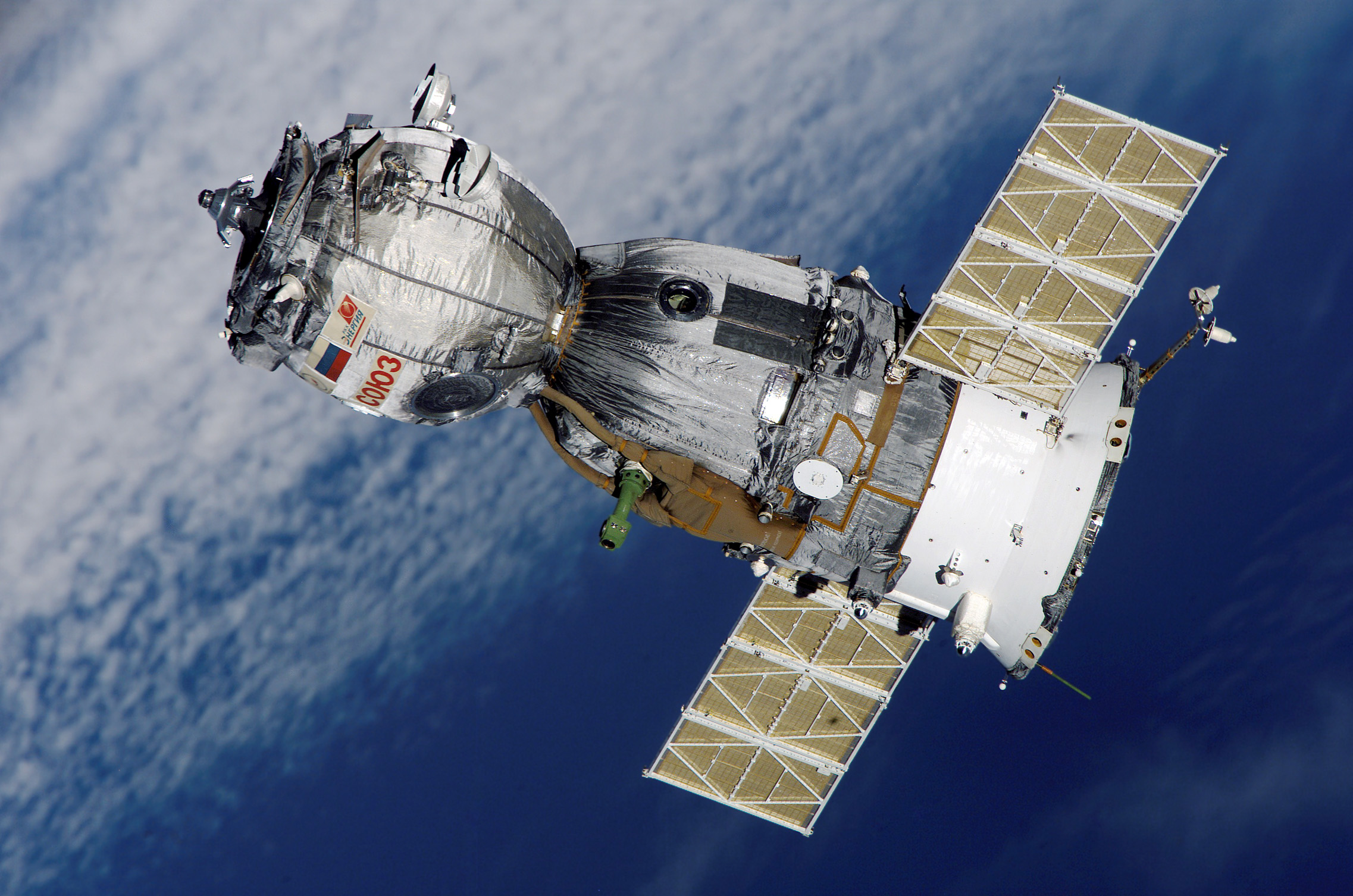 (8/6/2018)
---