Early Career Network (History)


The Challenger Society for Marine Sciences has recognised that Early Career Scientists (ECS) have a critical role in the advancement of ocean sciences and for many years has sponsored events and activities to support them.
The Challenger Society's Early Career Scientists Network is open to everybody who feels to be in the early stages if their career in marine sciences, but now under the DiMS heading. We welcome undergraduate and graduate students, postdocs and faculty members as well as project managers and other commercial sector's associates who work in marine sciences.
The aims of the ECN network were to specifically:
to link with fellow Early Career Scientists and share expertise, news and opportunities
to link with other networks in the UK and internationally
to benefit from the Challenger Society framework and events to foster collaboration among groups and with senior researchers
Latest News
Ocean Business 2019

---
Sales job opening with Planet Ocean
Planet Ocean have an opening for a Scientific and Technical Sales Engineer.

Summary of Position

Responsible for sales of marine science technology products
Support the achievement of annual sales targets in line with company business strategy
Build long term relationships with all relevant personnel in customers organisations
Represent Planet Ocean at public forums and trade shows
Organising and undertaking product demonstrations
Represent the company in a positive and professional manner at all times
See the
job specification
for more information and contact details.
(7/8/2018)
---
Satcom Forum, 9th-11th October 2018 in Amsterdam, Netherlands.
You are invited on behalf of the World Meteorological Organisation and the Intergovernmental Oceanographic Commission, to the meeting of the Satcom Forum, 9th-11th October in Amsterdam, Netherlands.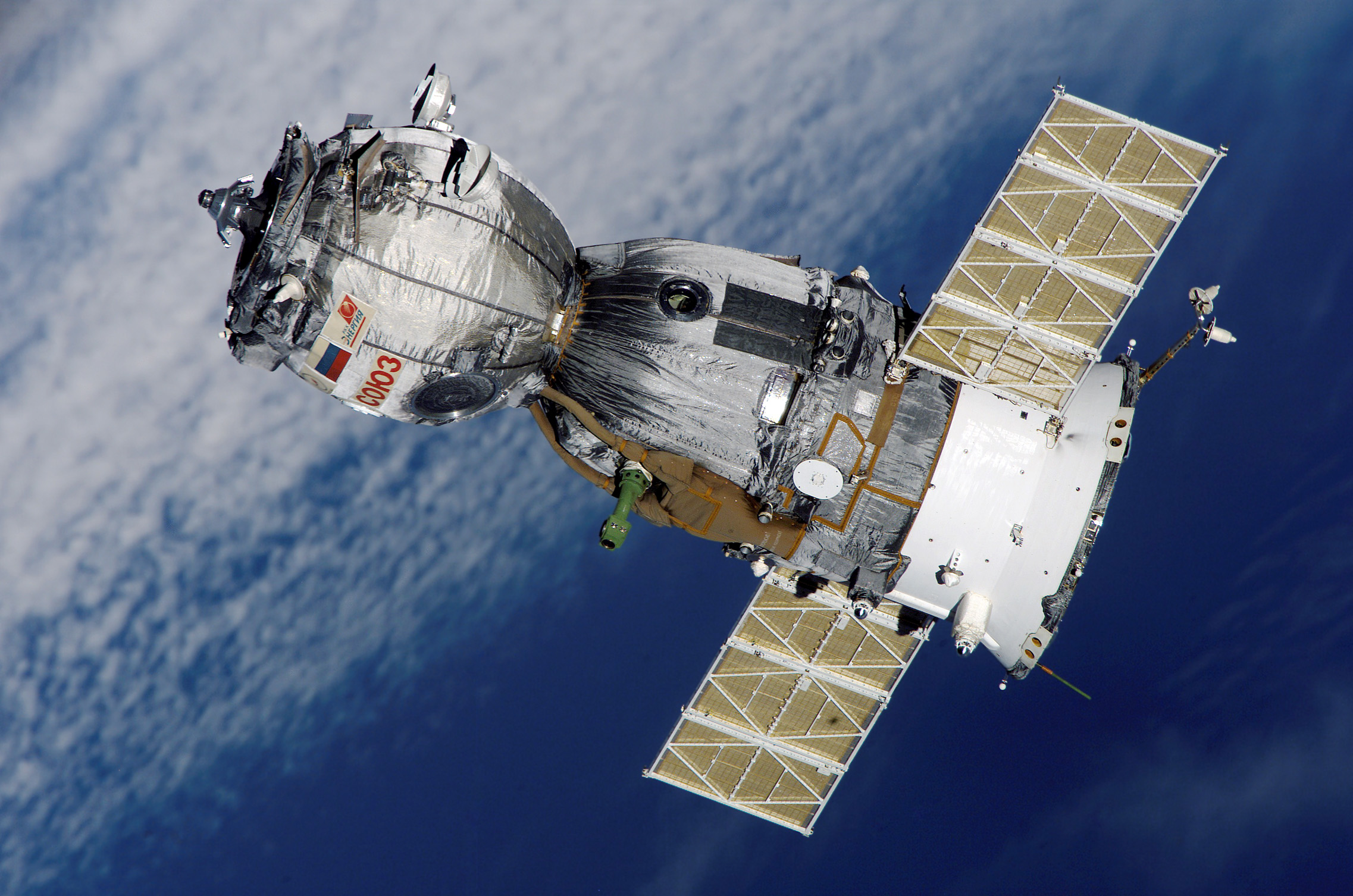 (8/6/2018)
---