Gideon Henderson
Professor Gideon Henderson FRS is a geochemist whose research focuses on the influence of marine chemistry on the carbon cycle and climate, and on understanding long-term climate change by study of the past. A particular expertise is the use of natural radioactive isotopes to establish the rates of oceanic processes, and the timing of past climate events. He seeks to understand components of the climate system with relevance to the future, including changes in rainfall, sea level, permafrost, and ocean circulation.
Gideon played a leading role in establishing the GEOTRACES marine-chemistry programme, serving as Co-Chair for the SCOR-sponsored international steering committee for its first six years. He is Head of the Earth Sciences Department at the University of Oxford.
Further details are at:
http://www.earth.ox.ac.uk/people/profiles/academic/gideonh
Latest News
Registration open for Ocean Modelling SIG September 2017
We are pleased to announce that registration for the 2017 Challenger Society Ocean Modelling meeting is now open.The meeting will be held 11-12th September 2017 at the Met Office, Exeter.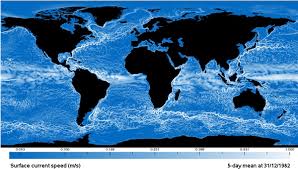 ---
MARELEC 2017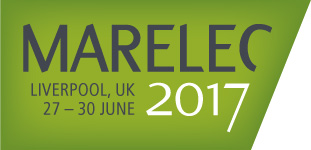 The world's foremost conference on marine electromagnetics incorporating an exhibition and poster session.
---
AMBIO VIII registration and abstract submission open!
The Scottish Association for Marine Science (SAMS) are pleased to invite you to Oban for the Advances in Marine Biogeochemistry (AMBIO) VIII Conference 6 - 8th Sept 2017. The conference will present state-of-the-art research and technology in UK marine biogeochemistry.


---