Ocean Wind Waves SIG
Ocean surface waves are an important phenomenon in many aspects of oceanography, while also crossing many disciplines, from meteorology to sediment transport, renewable energy, coastal morphology and coastal engineering. Waves have direct impact on safe navigation and coastal erosion, while also mediating ocean-atmosphere interactions with transfers of momentum, heat, water, carbon dioxide and other quantities.

We aim to promote research in ocean surface waves and of their interactions with oceanographic, atmospheric and climatic processes, providing a forum for cross-disciplinary exchange of information and to encourage early-career researchers in this field by providing an informal platform for presentations and interactions.

Next Ocean wind waves meeting - 19th & 20th October - HR Wallingford, Oxfordshire. Please see flyer for more details. Any queries to Doug Cresswell (D.Cresswell@hrwallingford.com) or Lucy Bricheno (luic@noc.ac.uk) .
Contact name: Christine Gommenginger
cg1@noc.ac.uk
Organisation: National Oceanography Centre, Southampton
Link to external resources:
Challenger Society Wind Waves SIG
Latest News
Registration open for Ocean Modelling SIG September 2017
We are pleased to announce that registration for the 2017 Challenger Society Ocean Modelling meeting is now open.The meeting will be held 11-12th September 2017 at the Met Office, Exeter.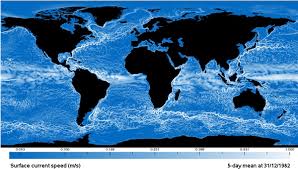 ---
MARELEC 2017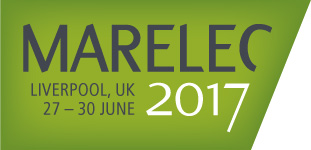 The world's foremost conference on marine electromagnetics incorporating an exhibition and poster session.
---
AMBIO VIII registration and abstract submission open!
The Scottish Association for Marine Science (SAMS) are pleased to invite you to Oban for the Advances in Marine Biogeochemistry (AMBIO) VIII Conference 6 - 8th Sept 2017. The conference will present state-of-the-art research and technology in UK marine biogeochemistry.


---