Marine Science Data Management Special Interest Group



The management of marine science data underpins the credibility and reproducibility of marine science research, ensuring that unique environmental data are readily available for long-term re-use for a range of applications.



In order to improve the end-to-end approach to data management, this group will bring together interested parties to discuss issues such as the interoperability of data, use of standards and the visualisation of data, along with the organisational infrastructure that underpins high-quality data management practices.

Sharing best practice amongst and between research institutions, commercial marine science and data centres will have mutual benefits for data managers, technicians, scientific developers, organisational support staff, researchers and commercial science alike. Such benefits include:
aligning institutional and community data management processes and those of data centres to improve efficiency and ensure data security;
increasing access to specialist knowledge and experience across institutions;
maximising the value of existing data through data discovery and citation;
maximising the value of emerging near-real time data streams;
and improving the accessibility of software tools for the community;
The launch meeting of the Challenger Society Marine Science Data Management Special Interest Group will be on Friday 9th September following the main Challenger Conference 2016.
Group Contact:
Matt Donelly
matdon@bodc.ac.uk
Latest News
Registration open for Ocean Modelling SIG September 2017
We are pleased to announce that registration for the 2017 Challenger Society Ocean Modelling meeting is now open.The meeting will be held 11-12th September 2017 at the Met Office, Exeter.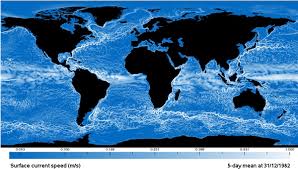 ---
MARELEC 2017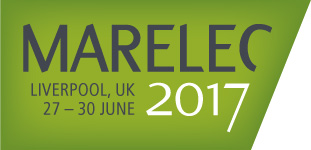 The world's foremost conference on marine electromagnetics incorporating an exhibition and poster session.
---
AMBIO VIII registration and abstract submission open!
The Scottish Association for Marine Science (SAMS) are pleased to invite you to Oban for the Advances in Marine Biogeochemistry (AMBIO) VIII Conference 6 - 8th Sept 2017. The conference will present state-of-the-art research and technology in UK marine biogeochemistry.


---