Alejandra Sanchez-Franks


Alejandra is an air-sea fluxes and physical oceanography post-doctoral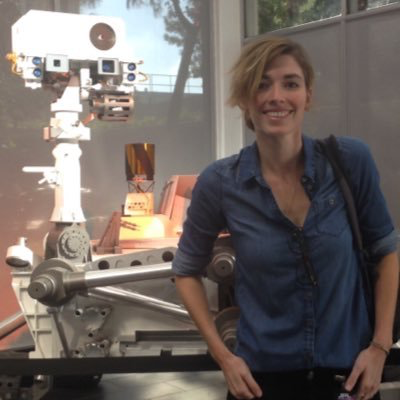 researcher in the Marine Physics and Ocean Climate group at the National
Oceanography Centre in Southampton. She joined the NOC after finishing
her PhD in Stony Brook University, New York in April 2015.
She is currently focused on the Bay of Bengal Boundary Layer Experiment
(BoBBLE) project, which is a joint collaboration between the UK and India
investigating the role of the Bay of Bengal in monsoon variability.
Alejandra is responsible for coordinating Early Career Researcher and
Diversity in Marine Science activities on the council.
Latest News
Early online Ocean Challenge articles
Three articles from the first 2017 volume of Ocean Challenge have been published early online.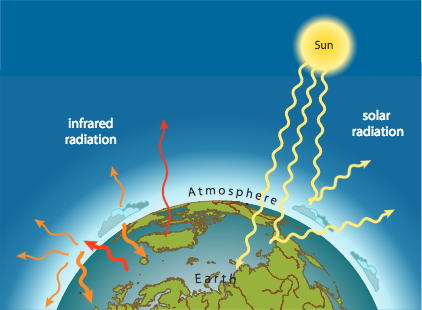 ---
Challenger President Marches for Science
On International Earth Day (22nd April) our President Prof. Rachel Mills joined 100s of 1000's of people around the globe to March for Science.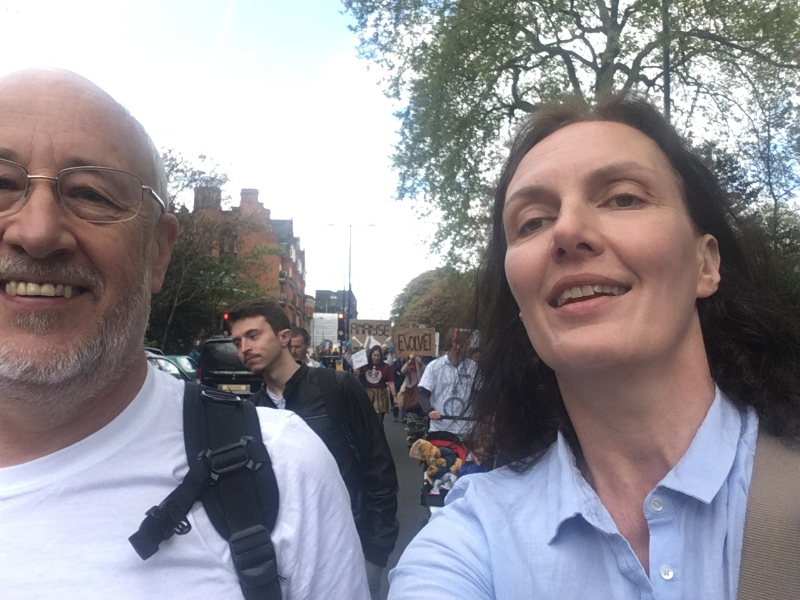 ---
Registration open for Ocean Modelling SIG September 2017
We are pleased to announce that registration for the 2017 Challenger Society Ocean Modelling meeting is now open.The meeting will be held 11-12th September 2017 at the Met Office, Exeter.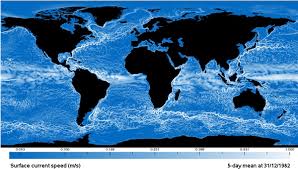 ---